ℙ𝔼ℝ𝔽𝔼ℂ𝕋 𝔸𝕃𝕀𝔹𝕀
The Proper Authorities
ℝ𝔾𝕄 ℝ𝔸𝕋𝕀ℕ𝔾 (⭐️⭐️⭐️⭐️)
---
"Perfect Alibi" is the perfect musical rollercoaster ride.
Cincinnati singer/songwriter/multi-instrumentalist Keith Adams has worked with bands such as Sound Mind and Giant Wow and has also shared bills with acts like Filter, Stabbing Westward, Meat Beat Manifesto, Alien Ant Farm, and more in the past. These days, he's doing his solo-dolo thing with The Proper Authorities, a one-man show that makes truly intriguing music. One song that will make you a believer in TPA's music is "Perfect Alibi."
"Perfect Alibi" is one of those tracks that will make you feel like you are in outer space as you listen to it. It is powered by dreamy synth, electrifying guitar-play, and a tempo that will make you nod your head violently. The song also features a roaring vocal performance that will effortlessly seep through every part of your mind, body, and soul, memorable melodies, and lyrical content that will remind you how important it is to assess, grasp, and accept the downfall of a relationship that you are in that might not be as rosy as it once was.
How underrated is Lenny Kravitz (That is a rhetorical question)? To me, in his prime, the legendary rocker did a great job of making rock music that you might hear in an action movie that is set in 2052. In "Perfect Alibi," I feel like Keith Adams channels his inner Lenny, which makes for more of an experience than just a great listen.
Give "Perfect Alibi" a shot below.
---
---
𝔽𝕆𝕃𝕃𝕆𝕎 𝕋ℍ𝔼 ℙℝ𝕆ℙ𝔼ℝ 𝔸𝕌𝕋ℍ𝕆ℝ𝕀𝕋𝕀𝔼𝕊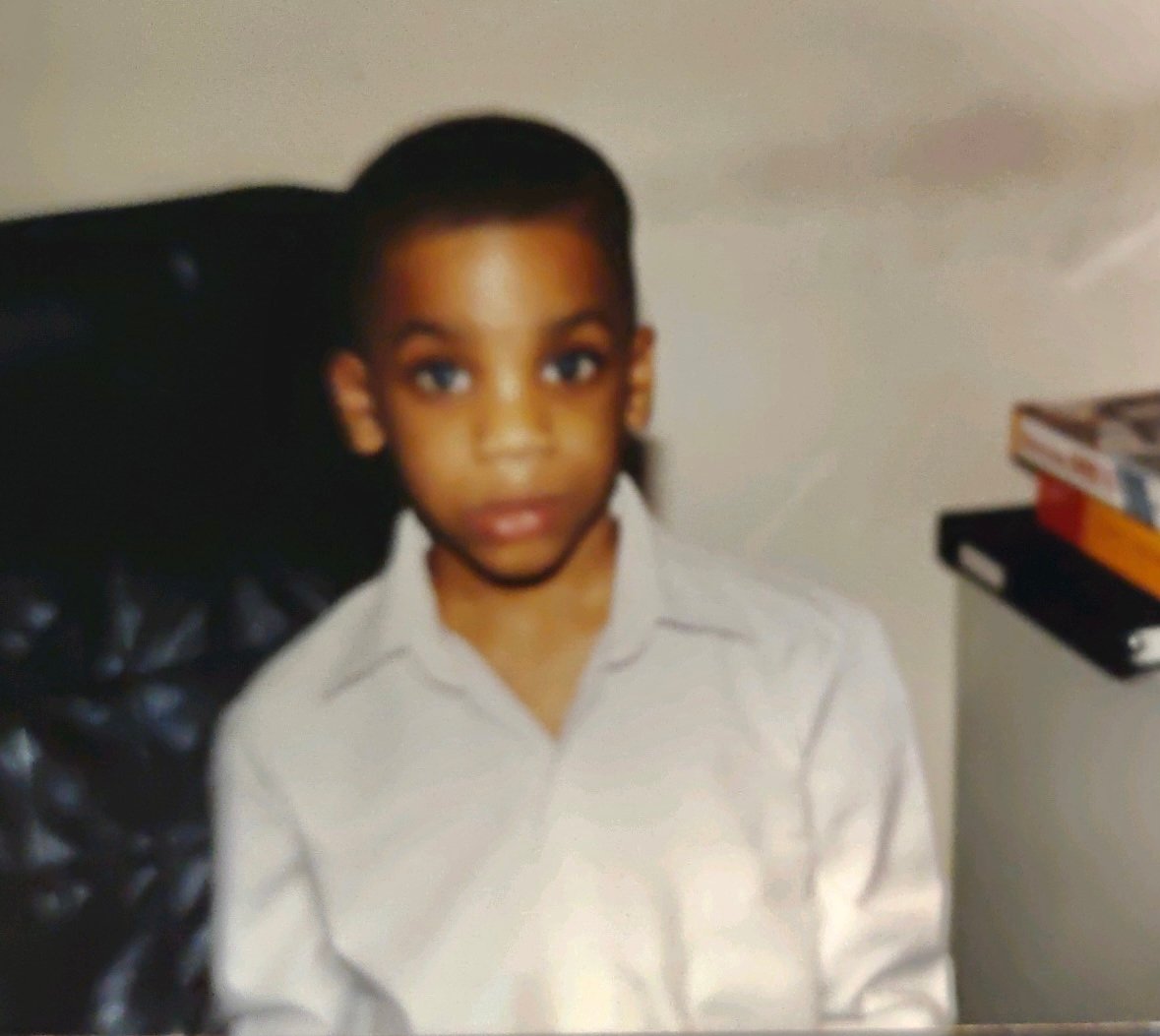 Quincy is the creator of Ratings Game Music. He loves writing about music, taking long walks on beaches, and spaghetti that fights him back.