Vic Mensa lives up to his potential once again in "I TAPE."
---
𝕊𝕋ℝ𝔼𝔸𝕄
---
𝕋𝕆ℙ 𝟛
3. VICTORY
Vic Mensa sticks his chest out in "VICTORY."
Of course, a song called "VICTORY" sounds like some gladiator rap s**t. Gassed up by a Just Blaze beat that will make anyone want to go ham on a punching bag, Vic Mensa delivers lyrical blow after lyrical blow at his competition and critics. Despite rapping with a laidback tone throughout, there's nothing laidback about the big-boy punchlines that he hurls out.
2. MOOSA
If "MOOSA" doesn't strike a chord with you, you have to be suffering from some kind of underlying condition. On the bright side, you should be able to get a vaccine if you are between 16-50 with underlying conditions!
"MOOSA" is yet another track in which Vic Mensa fearlessly opens up about his rough come-up. To be more specific, he talks about being suicidal, he talks about his fall from grace, and he talks about the impact that the justice system has had on both him and his homies. What you're going to love about the song is how Vic's aggressive approach to it and the beat that powers it both do everything in their power to make you feel something in your soul.
Towards the end of "MOOSA," you get a chance to hear Jeremih sing a little. It's an emotional part, not only because it features a dramatic instrumental, but also because we haven't heard from him since he suffered from serious complications from COVID.
1. SHELTER
During these turbulent times, meaningful music is so much more important. That being said, Vic Mensa is someone that you can always count on to make something that tugs at your heart. "Shelter" featuring Wyclef and Chance The Rapper, is a song that does a fantastic job of tackling the issues that disadvantaged communities have to go through in America.
You're just going to love how "Shelter" feels on your soul. Wyclef's powerful hook on the song should move you, Vic Mensa's honest lyrics about racial inequality should move you, and Chance The Rapper's profound lyrics about some of the ordinary folks that were killed by cops should move you.
---
𝕊𝕆ℕ𝔾 𝔹𝕐 𝕊𝕆ℕ𝔾 𝔹ℝ𝔼𝔸𝕂𝔻𝕆𝕎ℕ
1. INTRODUCTION (N/A)
2. VICTORY (4/5)
3. MILLIONAIRES (4/5)
4. KWAKU (N/A)
5. FR33DOM (4/5)
6. MOOSA (4/5)
7. SHELTER (5/5)
---
ℝ𝔾𝕄 ℝ𝔸𝕋𝕀ℕ𝔾
(B-)
This is an extremely solid tape. Vic Mensa has gone 2/2 in the last 12 months in my book.
Speaking of books, I do not think that there is a rapper in the game that is more of an open book than Vic Mensa. Whenever he drops a project, I make sure to take my heartburn medicine, that I have tissues by my side, and that I have a stash of respect in my bag just in case I need to put it on his name. With that being said, I TAPE is short (There are only five actual songs on it) but extremely impactful.
Somehow, someway, Vic's chip on his shoulder keeps getting bigger and bigger. Because of this, you get nothing but powerful lyrics from him throughout I TAPE. Some are competitive (Especially on "VICTORY") and some are emotional (Especially on songs like "MOOSA" and "SHELTER"). While I continue to think that Vic can spit bars with the best of them (Especially when it comes to dropping punchlines and sounding confident), I do admit, I am still a little thrown off by his flows. Whatever the case may be, Vic is becoming someone that I think deserves his flowers.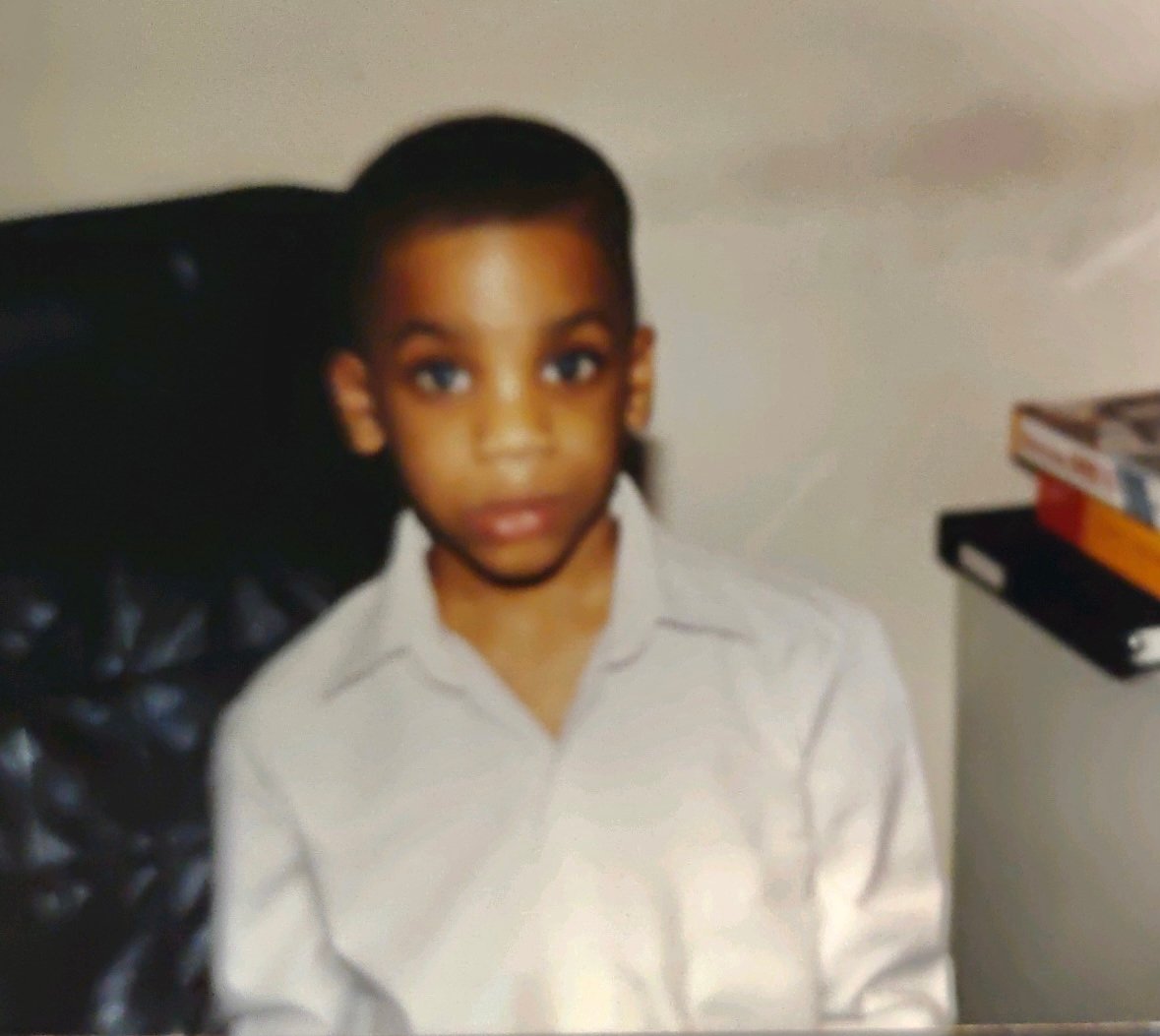 Quincy is the creator of Ratings Game Music. He loves writing about music, taking long walks on beaches, and spaghetti that fights him back.