𝕌ℙ 𝕋ℍ𝔼 𝕊ℂ𝕆
Icewear Vezzo & Lil Durk
ℝ𝔾𝕄 ℝ𝔸𝕋𝕀ℕ𝔾 (⭐️⭐️⭐️)
---
Holy s**t, this is how folks are spelling 'score' nowadays?
I'm not going to lie, I hoard Lil Durk songs these days. While he releases s**t very often, legal ramifications might put him away from music for a while. With that being said, today, I decided to press play on a song by Icewear Vezzo called "Up The Sco" that features Lil Durk.
You get DD (Demon Durk) and DIV (Demon Icewear Vezzo) in "Up The Sco." Throughout the song, the two rappers brag about their hood-certified ways, their money-making ways, their quick tempers, and their affiliation with killers. While Icewear Vezzo sounds like he laid his verse down while laying down on a hammock, Lil Durk sounds like he's ready for world war 3.
Listen to "Up The Sco" below.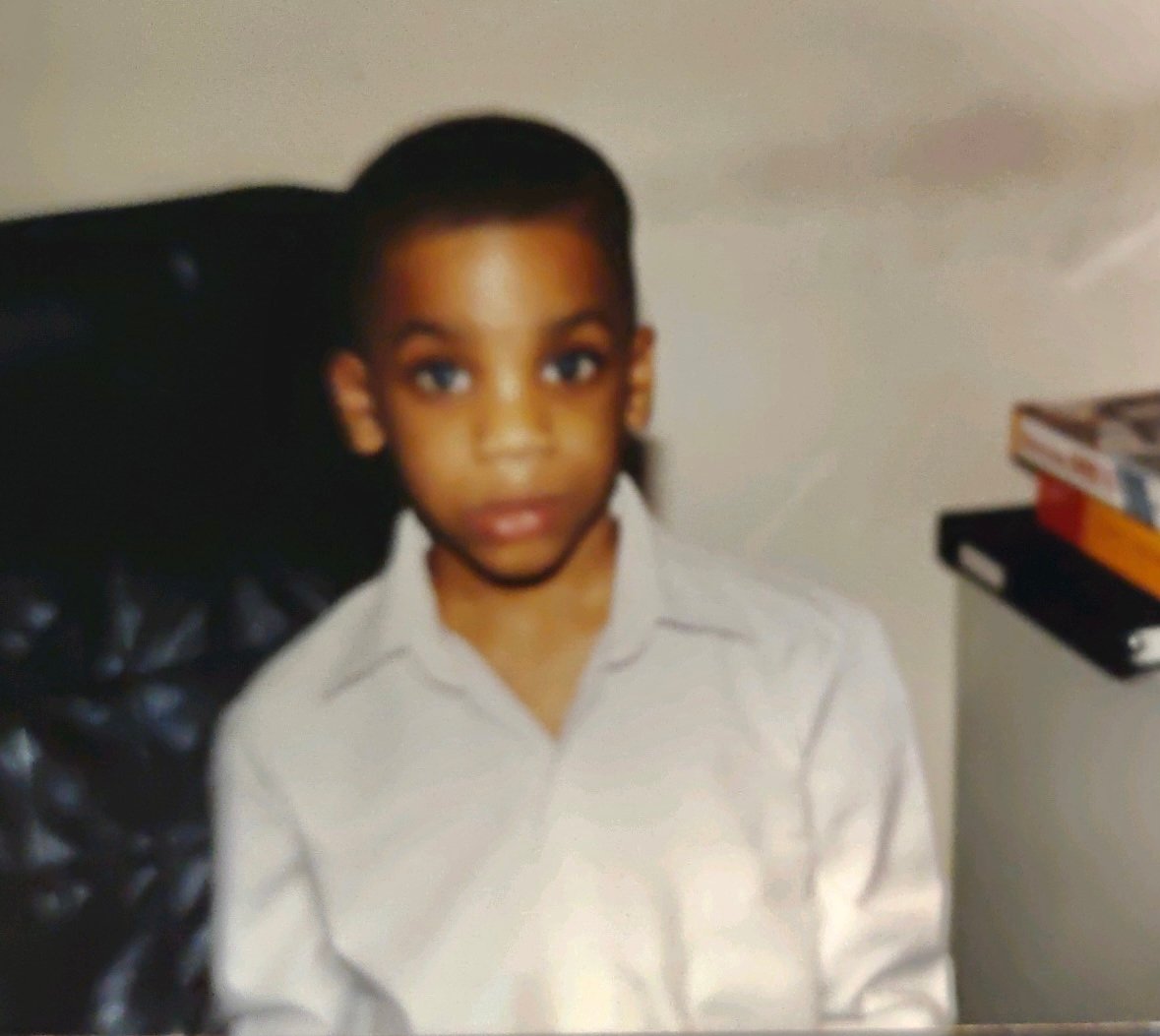 Quincy is the creator of Ratings Game Music. He loves writing about music, taking long walks on beaches, and spaghetti that fights him back.