𝔹𝔼𝔼ℕ 𝕋𝕆 𝕎𝔸ℝ
DMX, Swizz Beatz, & French Montana
ℝ𝔾𝕄 ℝ𝔸𝕋𝕀ℕ𝔾 (⭐️⭐️⭐️)
---
DMX, French Montana, and Swizz Beatz sound like they are ready to arm wrestle with the white dude from Doom in "Been To War."
Today marks a week since DMX left us. Though it was an extremely sad day for anyone that grew up on his music, the glimmer of happiness that came to my soul came from all of the homage folks were paying him on social media. If you were born yesterday (Unless you are a super baby, there is a good chance that you weren't born yesterday), "Been To War" will let you know how ferocious of a rapper DMX was.
"Been To War" is meaner than a cop that smells alcohol on your breath during a routine traffic stop. The song features a menacing beat, a ferocious hook by Swizz Beatz, and rap deliveries by French Montana and DMX that might give you the courage to slap your mama. While DMX sounds like a dude with rabies in his verse, French Montana actually comes across like a legitimate highly-skilled MC.
Give "Been To War" a shot and a half below. And while you are at it, ask Pandora to play a DMX channel in honor of him today.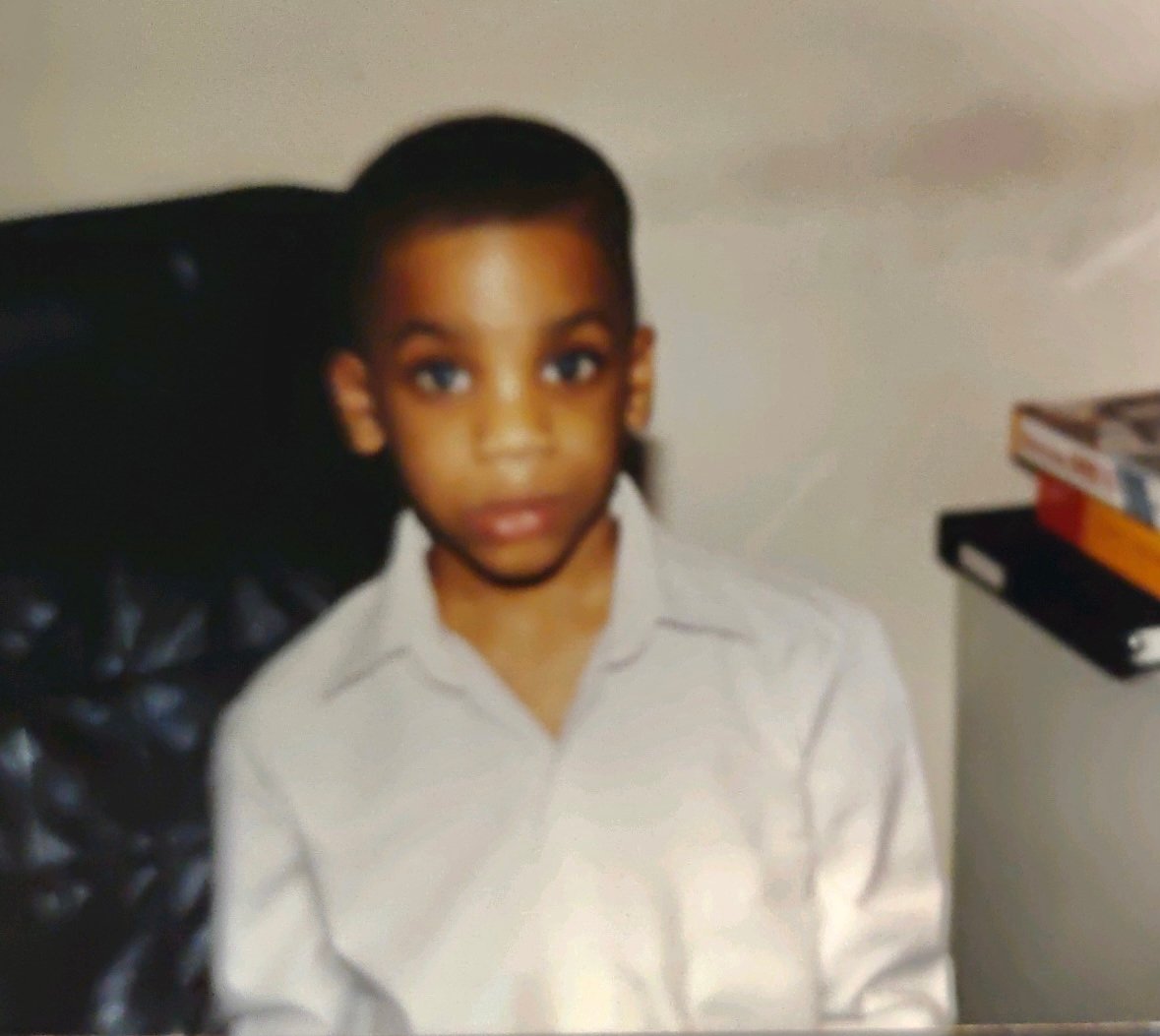 Quincy is the creator of Ratings Game Music. He loves writing about music, taking long walks on beaches, and spaghetti that fights him back.