VENTURE?
JoeJas
RGM RATING (⭐️⭐️⭐️⭐️)
---
"Venture?" is a full embrace of unapologetic weirdness, a myriad of genres, and smile-inducing self-love.
Rapper and producer (producer name HairyMuffinMan) JoeJas fuses quirky sounds and personal experiences for a unique style that ranges from high-energy sounds to jazz-influenced tones. JoeJas is all about embracing his inner weirdness unapologetically. "Venture?" is a track off his 2020 album release Four Wing Island. Additionally, "Venture?" has a music video that JoeJas was the cameraman, editor, and producer of, showing off his full range of skills outside of rapping. 
According to JoeJas, this track is all about being aware of who you are and embracing it fully. "Venture?" is a satisfying blend of styles that combines elements of house, techno, boom-bap hip-hop, and jazz for a full-on in-your-face blast of genre fusion. The off-the-wall approach to "Venture?" is best experienced alongside the music video, which is meant to be an homage to popular video streaming services. The video is hilarious and filled up with all the wacky elements of JoeJas's inner creative. Alternative hip-hop fans won't want to miss out on this innovative experience.
---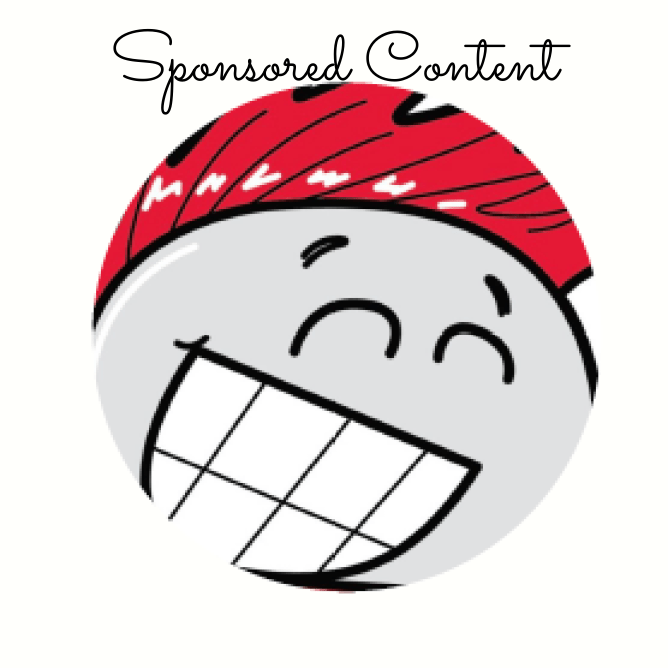 Chicago based writer and creative. Fan of 80's horror, fancy coffee drinks, and late night drives.