EMPATHY
Hobday
RGM RATING (⭐️⭐️⭐️⭐️)
---
"Empathy" is a journey into a dreamlike world that evokes inspiration with its fantastical elements.
Minneapolis, Minnesota-based creative Hobday is a producer, songwriter, recording artist, and DJ whose ready to help listeners form a deeper connection with themselves by exploring the unknown. His sound is a mix of genre styles, including electronic, hip-hop, R&B, and pop. Hobday's influences include artists Louis the Child, FKJ, and Flume. His first single release is the dreamy work "Empathy."
[the_ad id="102857″]
Filled with bass-heavy rhythms, captivating vocals, and atmospheric tones, "Empathy" has some intense moments, but ultimately brings the good vibes and keeps them going. Hobday's track definitely feels like a surreal experience, and there's a hypnotic quality to the sound effects that makes listening feel like falling into a pleasant daydream. It's definitely a unique first single and a perfect song for escaping from reality.
---
FOLLOW HOBDAY
---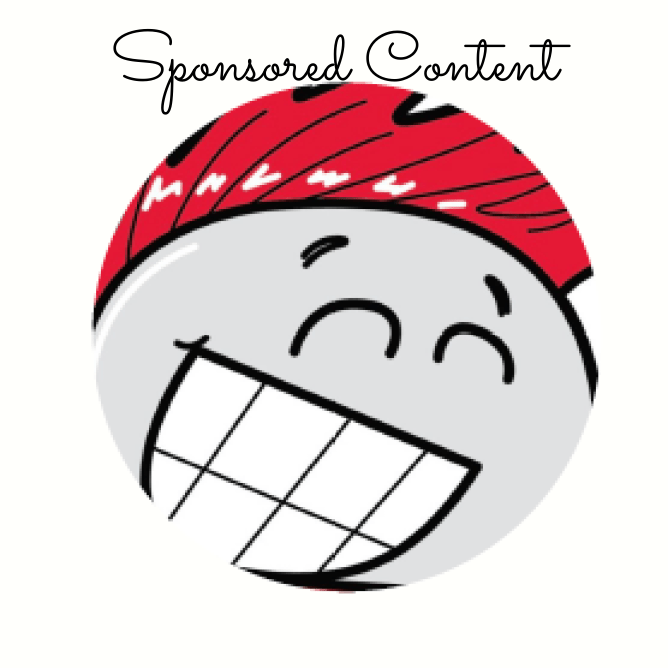 Chicago based writer and creative. Fan of 80's horror, fancy coffee drinks, and late night drives.