FIGURE IT OUT
Sluka
RGM RATING (⭐️⭐️⭐️⭐️)
---
A gorgeous display of instrumental arrangements and experimental sounds.
San Diego progressive, alternative-rock band, Sluka, is led by the multitalented singer, songwriter, musician, and performer, Christopher Sluka, who first gained recognition back in the '80s. The group's unique style aims to reinvent music and blur the boundaries of genre. "Figure It Out" is their latest song release and the lead single for their upcoming album, Figure It Out, which is expected to drop in October of this year. Sluka also released a music video to accompany the new single.
[the_ad id="102857″]
The song (which is accompanied by a live orchestra) feels big and bold with its powerful instrumental arrangements and bright, uplifting energy. Sluka's passion and desire to perform the unexpected are evidently clear and fully displayed in the visuals as well. I would definitely consider "Figure It Out" to be more experimental than straightforward rock. The band's goal to create difficult-to-define music feels met with the track's beautiful combination of vocals and striking sounds.
---
---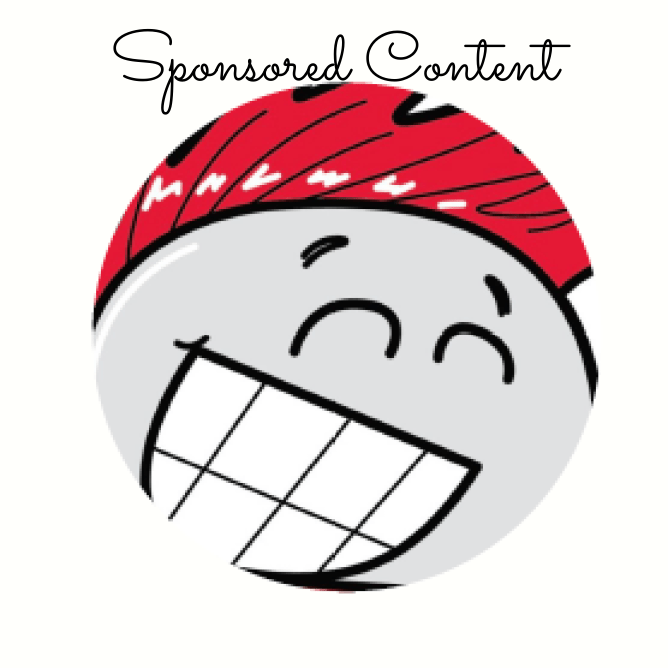 Chicago based writer and creative. Fan of 80's horror, fancy coffee drinks, and late night drives.