Vince Staples excels using a style of music that is truly spellbinding in his self-titled album.
---
STREAM
---
TOP 5
HONORABLE MENTION. MHM
If "MHM" had a better hook, it would easily make my top 5 list. Literally, everything about the song is fire except the hook.
5. TAKING TRIPS
Vince Staples sounds like he is in cruise control in "TAKING TRIPS."
I absolutely love the vibes attached to "TAKING TRIPS." The song features this laidback instrumental that will tell your muscles to relax, a simple but highly infectious hook, and slick rap deliveries. You can tell that Vince Staples puffed some weed before he made this song because he sounds so f**king unbothered, slightly high, and like he's ready to eat a full box of Cheez-ITs.
4. THE SHINING
The Shining is one of my favorite movies of all time. "The Shining" is one of my favorite tracks on this album.
Just like "LAW OF AVERAGES," "The Shining" features a sluggish beat and a fatigued Vince Staples. What I think makes the song great is that it features a hook that is brilliantly simple and dangerously catchy, solid wordplay, and lyrics that talk about the many ways the streets have held people like Vince back.
3. SUNDOWN TOWN
"SUNDOWN TOWN" is an introspective banger that will explain why Vince Staples is the way he is today.
You get a very vulnerable Vince Staples in "SUNDOWN TOWN." Over an instrumental that has a great bop and these very gloomy vibes, the California native raps about having a quick temper, about moving from house to house, about his lost friends, and about being paranoid from time to time. What I find intriguing about the song is that it shows how down-to-earth Vince really is.
2. ARE YOU WITH THAT?
"ARE YOU WITH THAT?" sounds catchy, gleeful, gangsta, and infectious as hell (What a combination, right?).
"ARE YOU WITH THAT?" features a sunny instrumental that will make you want to lick on some ice cream, melodies that will get stuck in your head very easily, and lyrics that will remind you how hood-certified Vince Staples has always been. While I'm not sure if diehard Vince Staples fans will like this song, I know for sure that casual Vince Staples fans and/or Tyga fans definitely will.
1. TAKE ME HOME
There is absolutely nothing wrong with "Take Me Home."
The main reason I love "Take Me Home" is because it features an instrumental that is both bouncy and luxurious and an exceptional chorus by Fousheé. The song's icing on the cake is Vince Staples's slippery flows, nurturing lyrics on his first verse, aggressive lyrics on his second verse, and overall sly demeanor.
---
SONG BY BREAKDOWN
1. ARE YOU WITH THAT? (4/5)
2. LAW OF AVERAGES (4/5)
3. RUNDOWN TOWN (4/5)
4. THE SHINNING (4/5)
5. TAKING TRIPS (4/5)
6. THE APPLE & THE TREE (N/A)
7. TAKE ME HOME (5/5)
8. LIL FADE (4/5)
9. LAKEWOOD MALL (N/A)
10. MHM (5/5)
---
RGM RATING
(B)
This might be the first album that I've ever rated that has nothing wrong with it. Literally, I approve of every beat, every verse, every hook, and every feature I heard. I also don't think that the album is very diverse.
If you are new to Vince Staples, you probably don't know that he's a pretty experimental artist. With that being said, In this particular album, he stays in a certain pocket. Throughout the album, he raps over beats that are semi-dark, he doesn't toy with super unique melodies or flows, and he impressively balances gang-related lyrics with romantic and wisdom-filled lyrics. (I find it funny how he incorporates gun talk into every one of his verses, even when it isn't necessary). While I do not doubt that Vince can swing for the fences way more times than he did on this album, I'm not going to lie, for his self-titled project, I'm kind of glad that he focused on hitting us with types of songs that really give us a shot at understanding where he came from.
[poll id="58″]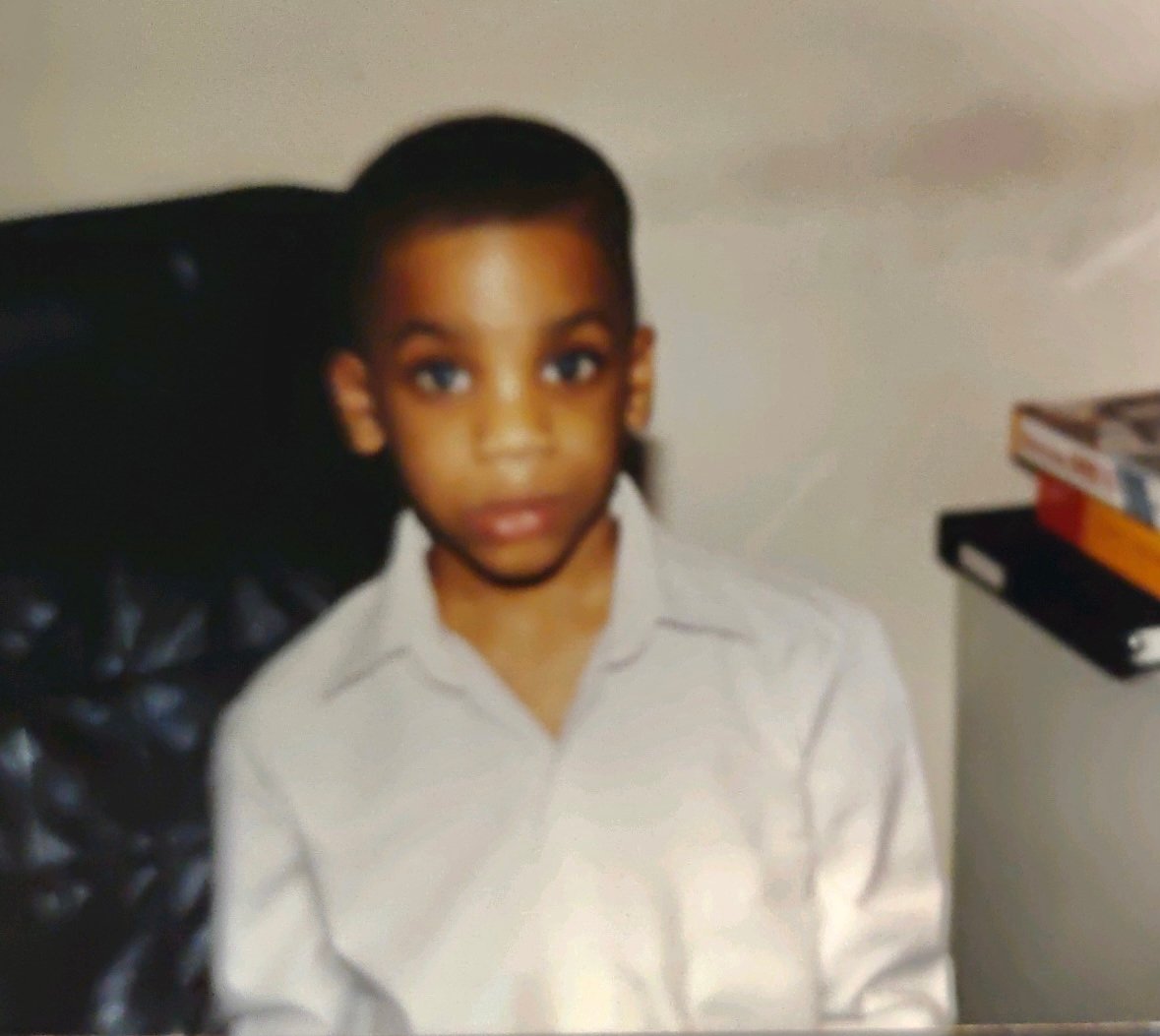 Quincy is the creator of Ratings Game Music. He loves writing about music, taking long walks on beaches, and spaghetti that fights him back.