You get Trippie Redd in his purest form in "Trip At Knight."
---
STREAM
---
[the_ad id="102857″]
---
TOP 5
HONORABLE MENTION. Holy Smokes
Am I the only one that finds it uber appropriate that a collaboration that features both Uzi and Trippie is called "Holy Smokes?"
I f**k with lyrical songs just as much as you do. But I also f**k with songs that makes me want to jump on my parents' bed, too. In my opinion, there aren't two artists that are better than Trippie Redd and Lil Uzi Vert at making bed-jumping music. "Holy Smokes" is a song that features the two amazing artists, and as expected, it is rad as f**k!
Believe it or not, Trippie Redd and Lil Uzi Vert sound somewhat subdued in "Holy Smokes." Don't get me wrong, they hit us with intoxicating melodies and lyrics that are rebellious/braggadocios as hell, I just feel like their energy is a little off (Especially Trippie Redd's energy). Whatever the case may be, "Holy Smokes" is a fun little banger that folks will vibe to.
Who even says "Holy Smokes" anymore?
5. Supernatural
If Trippie Redd doesn't stomp on buildings on the music video to "Supernatural," folks don't know how to translate music to visuals.
I feel like Trippie sticks his chest out more than The Rock in "Supernatural." Over both beats that the song boasts, he makes sure that you understand how grandiose of a human being that he is by hitting us with intimidating lyrics and rapping styles that are lively, capricious, and rugged. In other words, I feel like Trippie just snatched the respect that we were all holding in our hands and smeared that s**t all over his face like a sicko.
4. Danny Phantom
The world needs way more Trippie Redd and XXXTENTACION collaborations.
The first time I heard Trippie Redd was actually on XXXTENTACION's phenomenal "F**k Love" track from his 17 album. Saying a lot has changed since then would be an understatement. The good news for all of us is this: The duo are featured on "Danny Phantom," a track that showcases how rebellious, youthfully ignorant, and unique they are/were. While X dominates the track with a very dynamic rap verse, Trippie blesses the song with one of the catchiest hooks on the album.
3. Super Cell
Trippie Redd sounds like the ultimate anti-hero in "Super Cell."
I swear, the disruptive instrumental that you hear in "Super Cell" almost gave me a seizure. Over it, using a very gassed-up/Godly approach, Trippie proclaims himself to be a black Goku, Satan, and a couple of people my old-ass does not recognize. More than anything, I love the radiant energy that this song boasts.
All these Dragon Ball Z references be having me confused as s**t. I was a normal kid, I watched regular shows like Aahh Real Monsters and Ducktales.
2. Matt Hardy 999
The world needs way more Trippie Redd and Juice WRLD collaborations.
Trippie Redd and Juice WRLD's chemistry was very underrated. In the handful of tracks that they joined forces for, I feel like they each brought out the best in one other. Their latest collaboration, "Matt Hardy 999," is a gem in which you get very unchained, reckless, and bold versions of the two artists. Matter of fact, it almost seems like the song was made while they were just kickin' it.
1. RICH MF
I'm not going to lie, I f**king love it when Trippie Redd is on his goon s**t. Since "Rich MF" features Polo G and Lil Durk, that is the version of the Ohio rapper that you get in the song.
"Rich MF" is one of the few tracks on this album that is for all ages. The song features an NWA-Esque beat, a trill/catchy-ass hook by Trippie Redd, and verses by Trippie, Polo G, and Lil Durk that promote violence, the manipulation of pretty women, and the power of money. While Trippie actually sounds the calmest in the song, Polo G sounds like he has rabies and Durk sounds sensibly cocky.
---
SONG BY SONG BREAKDOWN
1. Molly Hearts (4/5)
2. MP5 (3/5)
3. Finish Line (3/5)
4. Holy Smokes (4/5)
5. Super Cell (4/5)
6. Miss The Rage (3/5)
7. Supernatural (4/5)
8. Demon Time (4/5)
9. Matt Hardy 999 (4/5)
10. Vibes (3/5)
11. New Money (3/5)
12. Danny Phantom (4/5)
13. Space Time (3/5)
14. Baki (3/5)
15. iPhone (3/5)
16. Rich MF (4/5)
17. Captain Crunch (3/5)
---
RGM RATING
(C)
Since we've lost some major young talent these last couple of years (Particularly Juice WRLD and XXXTENTACION), we need to appreciate Trippie Redd even more. When it's all said and done, he will go down as one of the artists that we think of when it comes to the leaders of the commercial Soundcloud rap generation. While Trippie has experimented with a bunch of different sounds in the last two years (Including rock, R&B, and alternative), I feel like Trip At Knight boasts the kind of music that made him popular.
I'm not going to lie, I don't think this album has a long shelf life, and that is OK. A good chunk of Trip At Knight features beats that you would hear on instructional YouTube videos, flows and melodies that you've probably heard before and hooks that are extremely simple but also catchy. At the end of the day, you certainly get to hear Trippie in his purest form, but I definitely feel like he's outgrown the sound that the majority of this album boasts. Oh well.
I loved the features on this album. For the most part, Trippie did a good job of linking up with literally everyone the youth cares about these days (Juice WRLD, Lil Durk, Polo G, XXXTENTACION, Lil Uzi Vert, Ski Mask The Slump God, and Playboi Carti). I also feel like Trippie did a good job of meshing his own unique style with everyone I just mentioned (Trippie is actually fantastic at collaborating with folks).
I feel like Trippie Redd made this album with the full intention of having fun. Nearly every single track on Trip At Knight sounds like it was made while he was jumping on a bed. While I personally believe Trippie can do better, I do f**k with the fact that he decided to channel his old self for seventeen tracks.
[poll id="75″]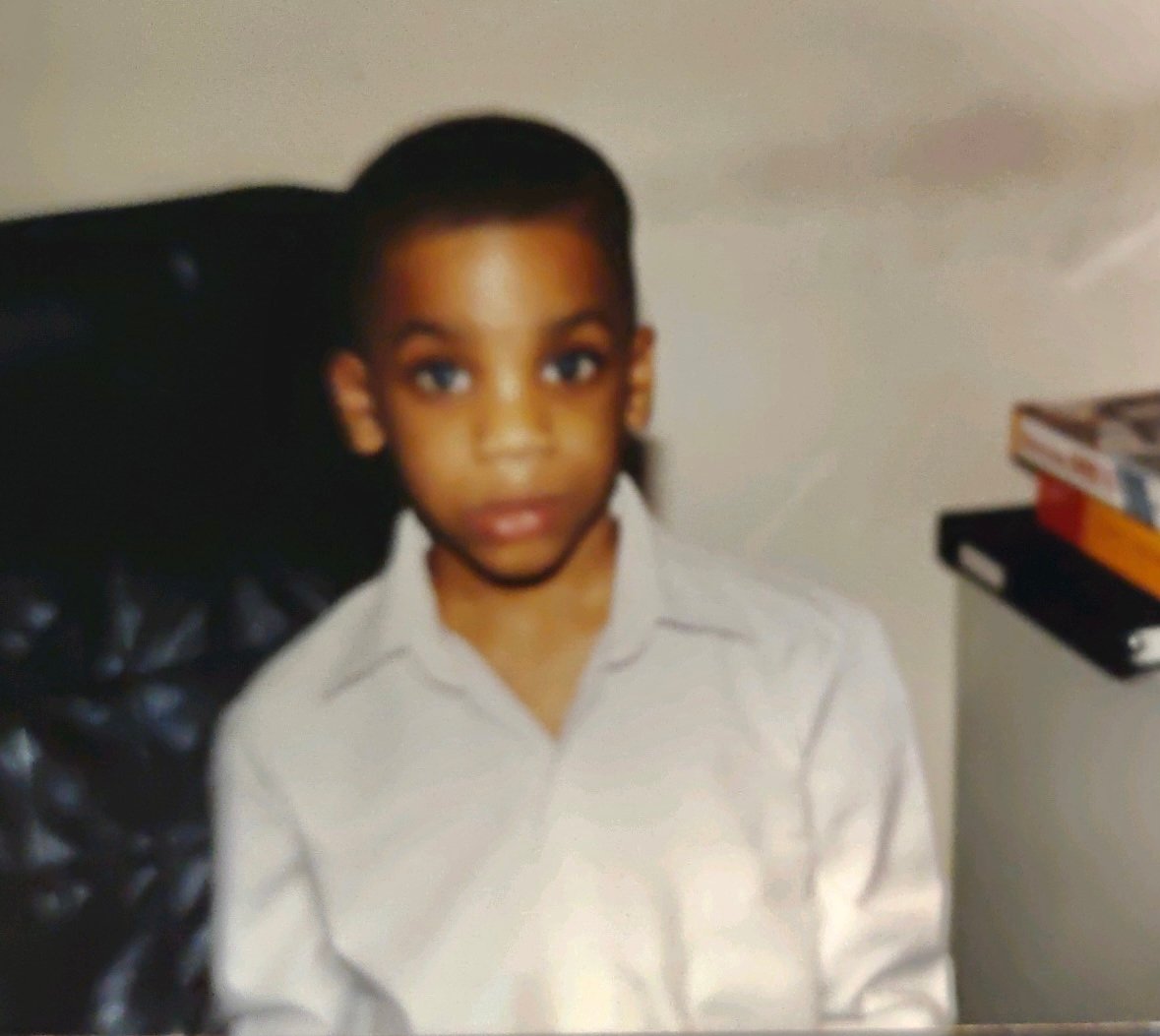 Quincy is the creator of Ratings Game Music. He loves writing about music, taking long walks on beaches, and spaghetti that fights him back.