For his twenty-fourth birthday, Lil Yachty gifts us with "Birthday Mix 6."
---
STREAM
---
[the_ad id="102857″]
---
TOP 3
3. Faizon
Yes, a track named after Faizon Love is actually pretty good.
Lil Yachty's rapping on "Faizon" is excellent. The way he rides the rock-hop beat that powers the song is fantastic. I also like how effortlessly competitive Yachty's lyrics are.
2. Lexy Sove
Lil Yachty spills his heart out in the sliest way possible in "Lexy Sove."
In "Lexy Sove," you get a sped-up version of Ne-Yo's "Sexy Love" beat. Over it, Lil Yachty gushes over a chick that knows how to put it down in the bedroom, that knows how to keep s**t lowkey, and that knows how to make him forget about his personal issues.
Personally, what I like about "Lexy Sove" is how Lil Yachty comes across as a smooth operator in the song.
1. 40/40
Believe it or not, Lil Yachty sounds wise as hell in "40/40."
Throughout "40/40," Lil Yachty gives us great advice on how to handle scandalous women, how to be loyal to your friends, and how to grind your ass off. As for musically, he slides his ass off in the track, hitting us with sly deliveries that perfectly complement his melodic raps.
---
[the_ad id="102857″]
---
SONG BY SONG BREAKDOWN
1. Virgo World (3/5)
2. Sprinkle (3/5)
3. Solid (3/5)
4. Three Six Talk (3/5)
5. Lord Of The Beans (2/5)
6. Faizon (4/5)
7. Lexy Sove (4/5)
8. 40/40 (4/5)
9. Love Music (3/5)
---
[the_ad id="102857″]
---
RGM RATING
(C)
Lil Yachty is growing up, y'all! In Birthday Mix 6, he actually hits us with music that sounds borderline impressive.
Do you know the biggest reason why Birthday Mix 6 is a solid listen? Because Yachty doesn't step too far outside of his boundaries on the project. Yes, he hits us with a few poor vocal performances here and there, but he also hits us with trill-ass lyrics, outstanding flows, decent punchlines, and more. When Yachty doesn't try so hard to be rap's next megastar, he actually ends up sounding alright.
[poll id="78″]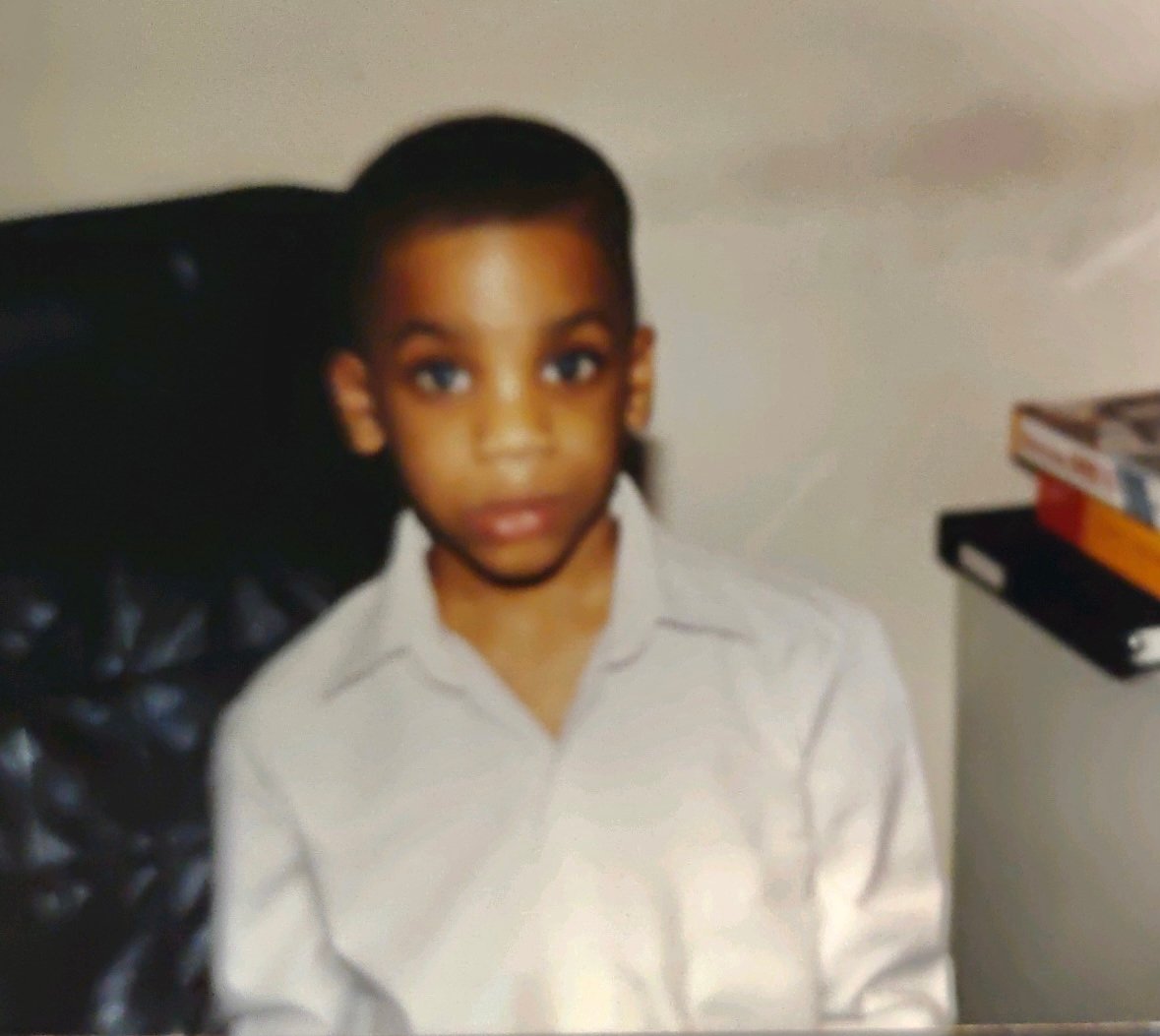 Quincy is the creator of Ratings Game Music. He loves writing about music, taking long walks on beaches, and spaghetti that fights him back.