Iggy Azalea sounds freer than ever in "The End Of An Era," perhaps her last album for a while (This review features the deluxe version).
---
STREAM
---
[the_ad id="102857″]
---
TOP 5
*5. Posh Spice
The world needed a Posh Spice dedication song.
Much like Iggy Azalea does throughout this album (And the deluxe), she raps like someone that knows she's the s**t and then some on "Posh Spice." She cares so little about what people think of her, she even admits that her breasts are fake in the song (Yikes).
I just love both the tempo and energy attached to "Posh Spice." I also love the aggression that Iggy raps with. This song is certainly a fiery bop.
4. Iam The Stripclub
I'm not sure I would brag about being a strip club (Strip clubs are dirty)…
There's so much to love about "Iam The Stripclub." Personally, I like how Iggy effortlessly merges hard-hitting raps with a runway instrumental. I also like how she hits us with lyrics that horny, frugal, and one-women-men can appreciate.
3. Pillow Fight
Things definitely get lit in "Pillow Fight."
Don't let the title fool you, "Pillow Fight" is harder than the last stage of Super Mario Bros 3. Throughout the track, Iggy brashly reminds us that she has zero problems putting folks that want to talk s**t about her in their places. What I love about this song is that it features very consistent flows, feverish deliveries, super catchy raps, and a beat that will make you want to shake your imaginary dreads.
2. Brazil
"Brazil" might give you seizures; however, it's too explosive of a track to ignore.
If you don't believe that Iggy Azalea has improved as a rapper, listen to "Brazil." Her flows, her punchlines, and her confidence are all top-notch in the song. What's even more impressive is that Iggy shines over a bi-polar/futuristic/Jumanji-ass beat.
1. Sex On The Beach
Either Iggy wants to go to jail or a really strong cocktail.
"Sex On The Beach" is one of those pop-hop tracks that I would love to hear at an outdoor bar. The song features a colorful instrumental, a very memorable/sensual hook by Sophia Scott, and rugged raps about unfiltered romantic endeavors by Iggy. The combination of everything that I just mentioned results in a track that I think even Iggy haters can appreciate.
---
[the_ad id="102857″]
---
SONG BY SONG BREAKDOWN
1. Sirens (3/5)
2. Brazil (4/5)
3. Pillow Fight (4/5)
4. Emo Club Anthem (3/5)
5. STFU (3/5)
6. Iam The Stripclub (4/5)
7. Nights Like This (2/5)
8. Woke Up (Diamonds) (3/5)
9. Is That Right (3/5)
10. XXXTRA (3/5)
11. Peach Body (3/5)
12. Sex On The Beach (4/5)
13. Good Times With Bad People (3/5)
14. Day 3 In Miami (End of an Era) (4/5)
*15. N.Y.E. (3/5)
*16. Sip It (3/5)
*17. Posh Spice (4/5)
*Indicates deluxe
[the_ad id="102857″]
---
RGM RATING
(C)
I think that women rappers are overhated. On social media, ladies like City Girls, Nicki Minaj, Cardi B, Coi Leray, and more get judged harsher than their male counterparts. One of the most hated woman rappers in the game is Iggy Azalea. The sad thing about Iggy is that she seems to occasionally absorb the negativity that comes her way. I really hope her stepping away from the music scene isn't because of the bullying that she has endured these last couple of years. Anywho, if The End Of An Era is Iggy's last album for a while, she definitely leaves us with a body of work that effectively shows why she is a one-of-a-kind rapper.
I wouldn't be surprised if Iggy Azalea created this whole album while on vacation in Cabo. The album boasts very energetic instrumentals, exciting hooks, and raps that promote living life freely. While I've heard tons of people say that Iggy came into the game sounding like other rappers, I think this particular album will show many that she has been able to create her own sound. To be more specific, I haven't quite heard another rapper blend rugged raps with both EDM and pop vibes like her. While I clearly don't think this album is great (There are moments in which I feel the album sort of lags along), I do think it's one that advocates how great it feels to be in a good place (Yes, I do think that Iggy is in a good place right now).
[poll id="74″]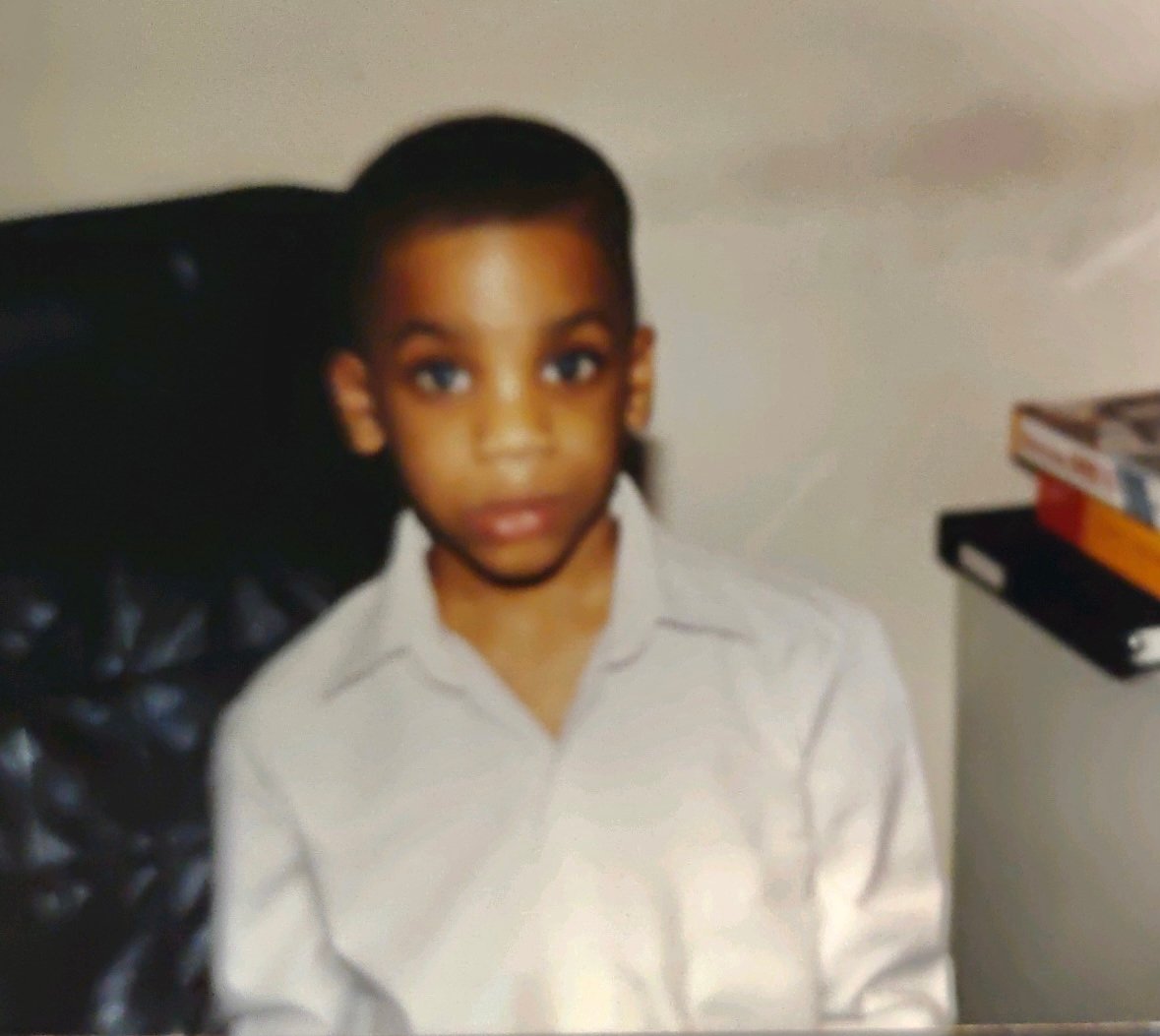 Quincy is the creator of Ratings Game Music. He loves writing about music, taking long walks on beaches, and spaghetti that fights him back.