Cactus Jack's Robin, Don Toliver, shines doing things completely his way in "Life Of A Don."
---
STREAM
---
TOP 5
5. OUTERSPACE
When the dust settles, Don Toliver and Baby Keem's albums from this year will end up on a bunch of people's album-of-the-year lists. In "OUTERSPACE," the two musicians link up, creating a banger that proves why they are the s**t and cannot be flushed.
Do you know what's funny? (I promise, it's funny) I thought that Baby Keem entered Don Toliver's world in their previous collaboration song. In this song, I feel like Toliver enters Baby Keem's world. Not only does "OUTERSPACE" feature a beat change (Something that Baby Keem loves to do), but it also features a pace and charge that caters more-so to Keem. Whatever the case may be, Keem shines in the song by hitting us with big-boy bars that are delivered astutely, while Don hits us with intoxicating vocals that are accompanied by great flows (Don lowkey went off in this song).
4. Drugs N Hella Melodies
"Drugs N Hella Melodies" is the greatest song title ever.
I don't promote drug usage, but I recommend that you give "Drugs N Hella Melodies" a shot (Get it?). The song features very therapeutic vocal performances, extremely impressive melodies, and lyrics that compare drug abuse and romance cleverly. I will give you this warning: Do not listen to this song while driving late.
Do you know how people say that you start to look and sound like your partner after years of dating? Well, Don and Kalis Uchis must've been dating for 20 years now because they sound identical in "Drug N Hella Melodies."
3. Flocky Flocky
Do you know those Kobe and Shaq photos that you always see attached to great performances on social media? Well, associate those photos to Travis Scott and Don Toliver for their performances in "Flocky Flocky."
Don Toliver might be the best second-option in hip-hop right now. With that being said, Travis Scott, Toliver's boss, absolutely kills him in "Flocky Flocky." Don't get me wrong, Toliver sets up the song with a sly hook and verse, but once Travis Scott's verse hits, s**t shifts gears magically. All in all, "Flocky Flocky" is a banger that will have you bobbing your head intensely and driving your car recklessly.
2. 5x
Don Toliver does it extra-large in "5x."
"5x" is the shortest track on this album but also one of the most entertaining tracks. The song is catchy, has a great tempo attached to it, is both smooth and bouncy, and features lyrics that will make you want to spend your stimuls check on a stripper. I can see the song getting a nice, quiet little after-party after the party popping.
1. Swangin' On Westheimer
I hate to always bring up Drake, but doesn't "Swangin' On Westheimer" sound like the title of a Drake freestyle track ("9 PM on Westheimer"… No?)?
"Swangin' On Westheimer" might be the best slow jam of the year (Folks don't be making slow jams anymore). For nearly five minutes, over an instrumental that you're supposed to lay someone sexy down to, Don Toliver gently sings about putting in some work with his chick from the nighttime to the daytime (Apparently folks don't have 9-5s these days). What I find enjoyable about the song is how Don completely gets lost in it, really allowing the vibes to dictate his pace and his passion levels.
How the hell can someone's libido work for five hours?
---
SONG BY SONG BREAKDOWN
1. Xscape (3/5)
2. 5x (5/5)
3. Way Bigger (4/5)
4. Flocky Flocky (5/5)
5. What You Need (4/5)
6. Double Standards (4/5)
7. Swangin' On Westheimer (5/5)
8. Drug N Hella Melodies (4/5)
9. 2AM (4/5)
10. Get Throwed (3/5)
11. Company Pt 2 (3/5)
12. OUTERSPACE (4/5)
13. Smoke (3/5)
14. You (4/5)
15. Crossfaded (3/5)
16. BOGUS (3/5)
---
RGM RATING
(B)
Ironically, I slept on Don Toliver for a few months (I say "ironically" because he makes music that makes me kind of sleepy). I'm prepared to say that he is one of the most talented hip-hop artists in the game today (Damn, this crow tastes good).
Do you know what Don Toliver reminds me of? A point guard that you can't speed up. No matter what the topic, the vibe, or who the guest that accompanies him is, he is going to do s**t his way. So what is Don's formula? Silky smooth vocal performances mixed with intoxicating melodies and hazy hip-hop beats. Matter of fact, it almost sounds like Don is high and in the middle of some great vagina when he makes music. One thing that really caught my attention about this particular album is that our hero truly flexes his R&B skills on it, reaching notes that I didn't know he could reach and crafting legit slow jams, R&B jams, and jams that are borderline both. Like I mentioned earlier, I might be prepared to call Don a singer and not a rapper.
I have a serious question: Did any of y'all actually pay attention to the s**t that Don Toliver rapped/sung about in this album? I feel like his strongest topics covered his obsession with tapping his chick in the late night and taking lean. No, the content WASN'T the strongest thing about this album.
As I think about it, the best thing about Life Of A Don might be the beats. Each and every one of them features a nice bounce, smooth vibes, a great pace, and hazy feels. If you listen to the album from start to finish, you might catch second-hand smoke from both the beats and Toliver's canibus-infused vocals.
I think it's refreshing that Don, someone the industry really f**ks with, only called on three major artists to help him out on this album: Travis Scott, Baby Keem, and Kalis Uchis. What that tells me is that he truly relies on sounds that fit and doesn't force s**t. That's a good look. Each person featured on this album does their thing. In particular, I love how Travis and Keem turned s**t up a notch on the songs that they were featured on.
Don Toliver is everything I want PARTYNEXTDOOR to be. I feel like he has a great gauge of what we expect to hear from him and seems to care less what the rest of the music world is doing. It's just so refreshing to hear someone who is comfortable in his own skin make music (Even if his skin smells like weed and has unidentified stains on it) .
[poll id="95″]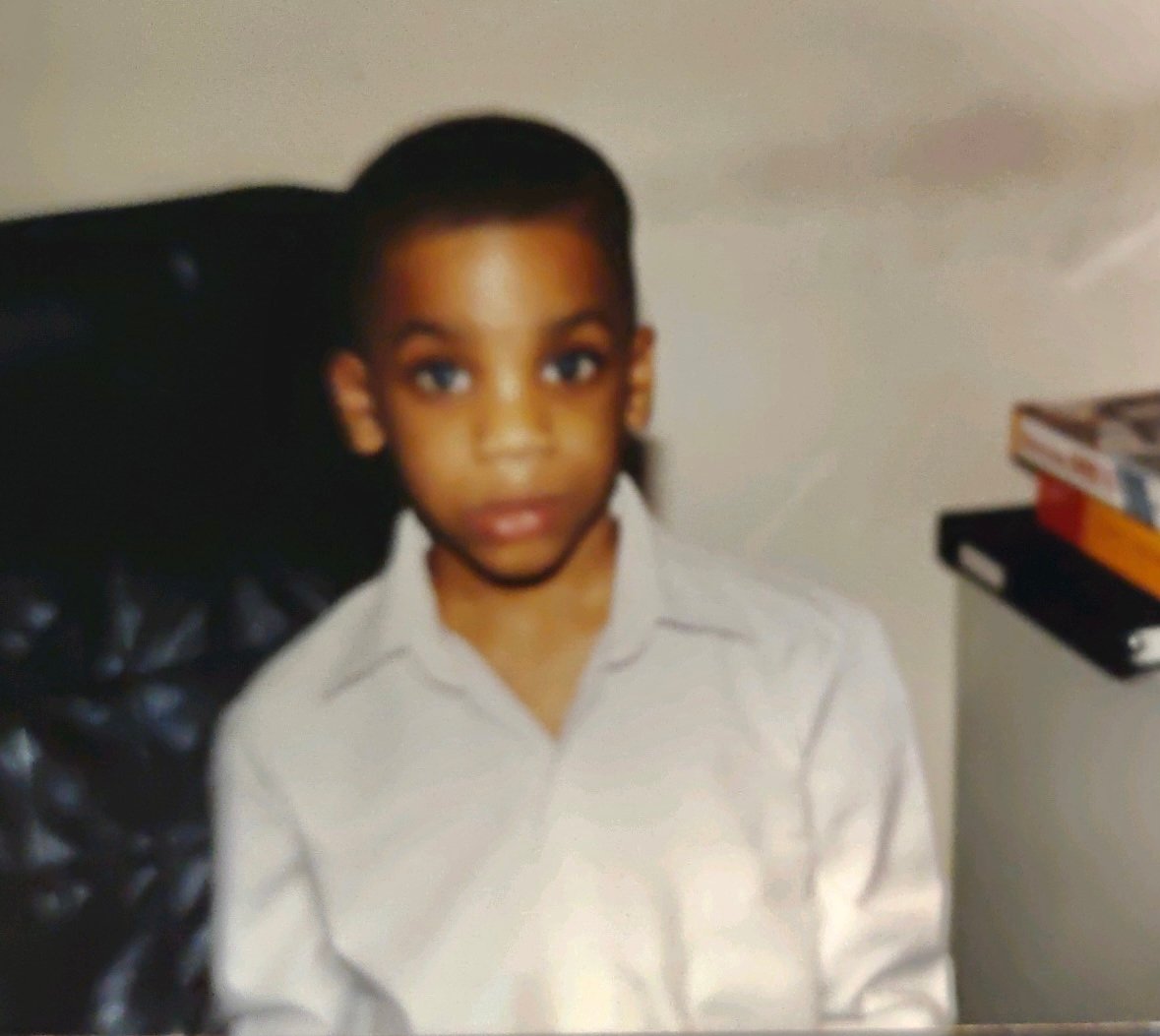 Quincy is the creator of Ratings Game Music. He loves writing about music, taking long walks on beaches, and spaghetti that fights him back.