Gucci Mane calls on a bunch of his 1017 employees for "So Icy Boyz."
---
STREAM
---
TOP 5
5. My Lil Dance & Slide
Hotboy Wes doesn't disappoint in his first two 1017 singles.
Hotboy Wes definitely has 'it.' Matter of fact, he kind of reminds me of DaBaby. What I find interesting about Hotboy's two tracks on this album is that you get to hear a different version of him in each one. While you get a boisterous, outlandish version of Wes in "My Lil Dance," you get a more tamed and melodic version of the Texas rapper in "Slide." The two similarities between the songs are this: They are catchy and boast trill-ass lyrics.
3. Whole Lotta Ice
You get a chance to hear BigWalkDog, Lil Baby, and Pooh Shiesty fully in their element in "Whole Lotta Ice."
"Whole Lotta Ice" is powered by a riveting trap beat. Over it, BigWalkDog, Lil Baby, and Pooh Shiesty each rap about their big-money purchases, impeccable work ethics, and impressive come-ups. Personally, what I like about the song is how each rapper straddles the line between humble and the coolest thing since sliced bread on their respective verses on it.
2. Sno Cone
You can definitely cook an impeccable meal to "Sno Cone."
Do you know what is very slept-on? The chemistry between Gucci Mane and Migos. Whenever the two acts link up, they create undeniable bangers. In "Sno Cone," Gucci and Quavo do work together, blessing us with a lowkey dramatic trap cut that features a hook by the latter that you can surf to, a verse by the former that will remind you that he's never been a sucka, and a confrontational verse by newcomer BIC Fizzle.
1. Poppin
"Poppin" is easily one of my favorite trap songs from this year.
"Poppin" is powered by a piano-heavy trap beat that I f**k with a lot. Over it, BigWalkDog raps about staying true to himself, even in the midst of success. As for Gucci Mane, he raps about being a flourishing mogul in his verse (I like it when Gucci talks his s**t).
I absolutely love the poise, the flows, and the grit that both BigWalkDog and Gucci rap with in "Poppin." I also really f**k with the song's menacing trap beat.
---
SONG BY SONG BREAKDOWN
1. Poppin (5/5)
2. Sno Cone (4/5)
3. Trap Life (4/5)
4. Trap Mania (4/5)
5. Rolling Loud (3/5)
6. Whole Lotta Ice (4/5)
7. From Da South (3/5)
8. Trap God (3/5)
9. Free Smoke (4/5)
10. Mo Money (3/5)
11. Free Foo (3/5)
12. So Icy (4/5)
13. On God (4/5)
14. My Lil Dance (4/5)
15. Freestyle (4/5)
16. Neva Trust A Soul (2/5)
---
RGM RATING
(C+)
At a certain point, we have to give Gucci Mane his flowers. After all of these years, he has managed to remain one of the trillest rappers in the game. I can tell that Gucci has been trying to recruit a bunch of rappers that could end up being his successor these last couple of years. In this project, I see a few.
For the most part, So Icy Boyz features a group of shooters and trappers that happen to know how to rap. In all seriousness, there are songs by newcomers such as BigWalkDog, Bankroll Freddie, Big Scar, Cootie, and more that feature the type of grunginess and trap vibes that made Gucci Mane popular. As for the veterans on this album (ie Gucci Mane, Lil Baby, Quavo, and more), they plug that well-needed splashes of familiarness into the songs that they are featured on. All in all, this project is a really good mix of old school and new school trap music.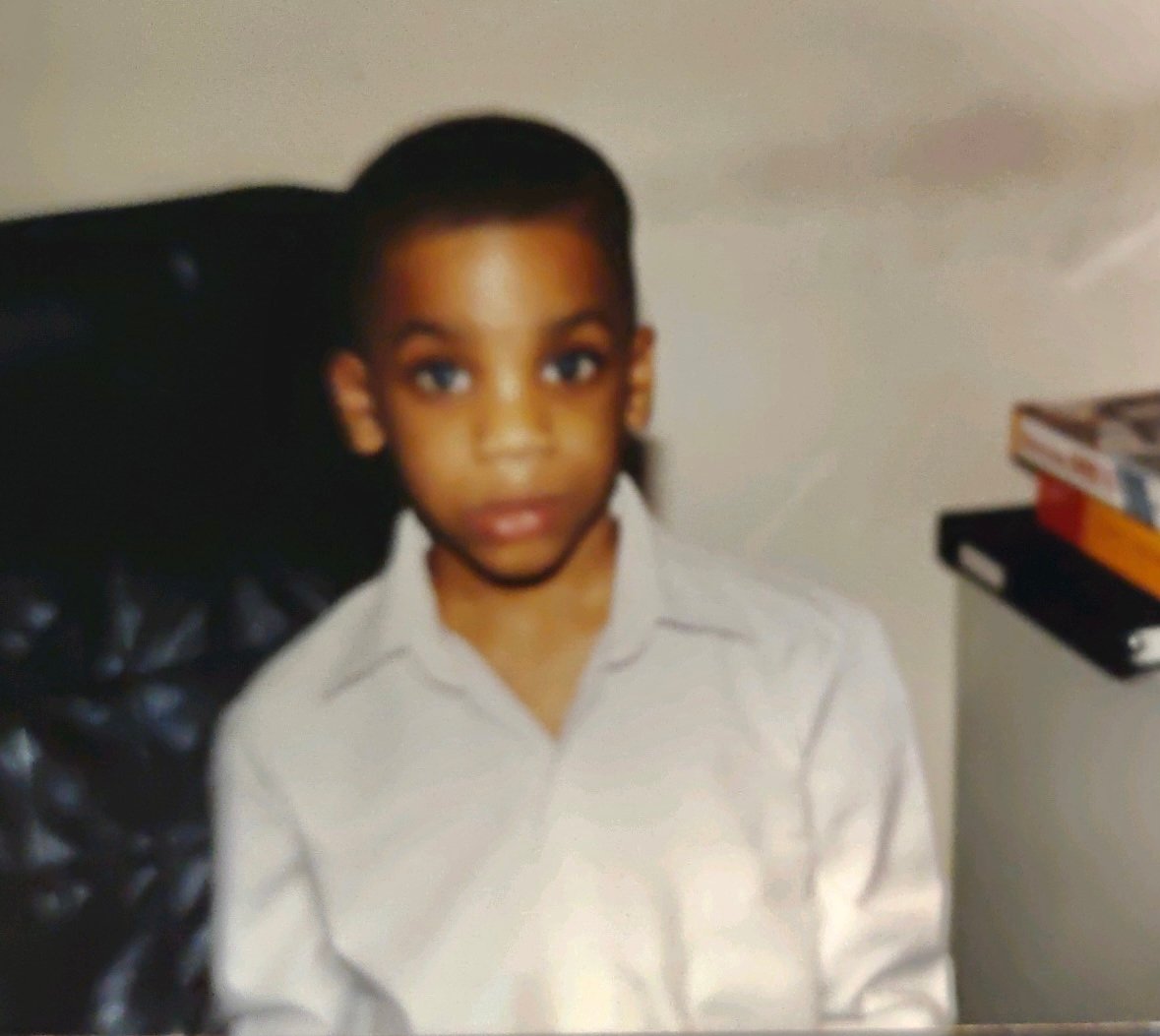 Quincy is the creator of Ratings Game Music. He loves writing about music, taking long walks on beaches, and spaghetti that fights him back.