Yet another posthumous Juice WRLD album, "Fighting Demons," hits streaming services (This review features the deluxe version).
---
STREAM
---
TOP 5
5. Feline
In "Feline," you get a chance to hear three very unique styles from hip-hop's poppin' generation.
"Feline" is easily the hardest track on this album. In it, Juice WRLD, Trippie Redd, and Polo G talk about taking out their opps in various ways. As expected, everyone featured hits us with a good blend of infectious melodies and tough-ass raps. Everyone featured also sounds like they took no s**t in high school (I'm not talking about number twos, folks).
4. Wandered To LA
I don't think I've heard Juice WRLD make a track like "Wandered To LA" before…
"Wandered To LA" is powered by a warm, guitar-driven instrumental that prompts Juice and Justin Bieber to bring out their most forceful vocal performances. The song's vibes also allow the two musicians to come across as vulnerable, inquisitive, and smitten in love. While I am not sure how big this song will end up being, I think it's safe to say that it is very beautiful.
3. Feel Alone
"Feel Alone" is the kind of track you will be humming long after you are done listening to it.
I love me some "Feel Alone." The song has an exciting tempo, features a very vulnerable version of Juice WRLD, and is hella catchy (Everything you need from a Juice WRLD track). I'm not sure I am supposed to enjoy a song with such a sad-ass topic this much…
2. Cigarettes
"Cigarettes" features what I think is Juice WRLD's best sound.
Juice WRLD does a good job of mixing raw lyrics with intoxicating melodies in "Cigarettes." He also does a good job of mixing hip-hop vibes with alternative rock vibes. Overall, the track is one that features a sound that is impossible to hate.
1. Burn
This album starts off right with "Burn."
As soon as I heard "If Young Metro don't trust you," my ears started to percolate in excitement. After that, I enjoyed "Burn" for its unorthodox tempo, its riveting vibes, its dramatic/action-packed lyrics, and its hella hypnotizing melodies. "Burn" is a gem that merges sounds of today, yesterday, and tomorrow brilliantly.
---
SONG BY SONG RATING
1. Burn (5/5)
2. Already Dead (4/5)
*3. Cigarettes (4/5)
4. You Wouldn't Understand (3/5)
*5. Sometimes (3/5)
6. Wandered To LA (4/5)
7. Eminem Speaks (N/A)
8. Rockstar In His Prime (4/5)
9. Doom (3/5)
*10. Go Hard 2.0 (3/5)
11. Juice WRLD Speaks (N/A)
12. Not Enough (4/5)
13. Feline (4/5)
14. Relocate (4/5)
15. Juice WRLD Speaks 2 (N/A)
16. Until The Plug Comes Back Around (3/5)
17. From My Window (4/5)
18. Girl Of My Dreams (4/5)
19. Feel Alone (4/5)
20. Go Hard (2/5)
21. My Life In A Nutshell (3/5)
*22. Rich And Blind (4/5)
*23. Legends (3/5)
*indicates the deluxe version
---
GRADE
(C+)
I've said it before, and I'll say it again: Juice WRLD had superstar written all over him. He had the melodies, the appeal, and the swagger to be the face of hip-hop. In this album, you truly get a chance to hear how far ahead of his time he was.
Fighting Demons sounds like it was put together a month ago. It literally features sounds that artists use today. It also features topics that are extremely relevant today. While it is sad to hear Juice talk about things that ultimately led to his demise in the album, it's clearer and clearer that he saw himself as somewhat of a prophet; something that makes this album intriguing, somewhat spiritual, and strangely appropriate. This doesn't quite feel like a posthumous album; it feels more like a diary that was meant to be read.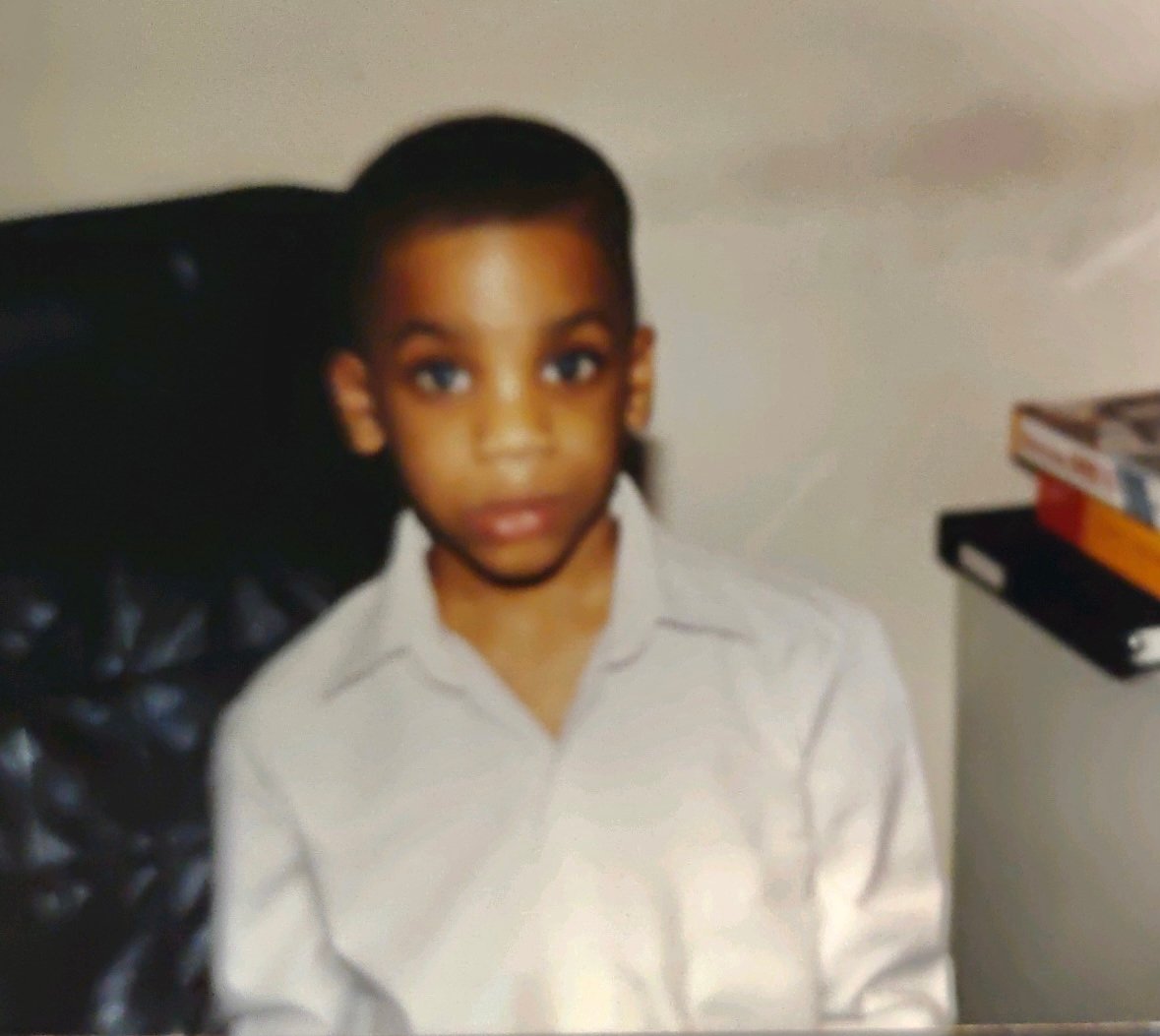 Quincy is the creator of Ratings Game Music. He loves writing about music, taking long walks on beaches, and spaghetti that fights him back.