The Best Part Of Life
SAINt JHN
RGM RATING (⭐️⭐️⭐️⭐️⭐️)
---
My favorite burning biker is back with yet another intoxicating rock/hip-hop hit.
I'm a huge SAINt JHN fan, but honestly, he's done a few things that have kind of turned me off:
He decided to release five different versions of "Roses" in a span of four years.
He decided to add remixes to songs from his first album to his second album.
He hasn't dropped 100 more songs with Imanbek.
I just feel like I can't fully trust JHN as an artist anymore. Right when I started to regain my admiration for him, he decided to release "The Best Part Of Life," a song that I'm sure I have heard before (SMH).
[the_ad id="102857″]
SAINt JHN released what I am guessing was an unfinished version of "The Best Part Of Life" a few months ago. The song hit YouTube titled as "In Case We Both Die Young," the name of the tour that he was on at the time. Below is what I said about the song when I reviewed it for the first time:
I probably like SAINt JHN's music more than you do. In my humble opinion, no one on this planet makes the kind of riveting hip-hop music that he makes. JHN has decided to return to the music scene with "In Case We Both Die Young," a track that falls directly in line with the kind of music that you are used to hearing him make.

Just like he does in 97% of his songs, SAINt JHN sings like he found GOD using the Pokèmon Go app in "In Case We Both Die Young." Do you blame him? The song revolves around living life to the fullest with somebody that gets you, that doesn't fart while they sleep, and that is here for your growth. Personally, I love the intricate melodies that JHN sings with in the song. I also mess with the passion he shows throughout.
S**t, recycling isn't that bad (All jokes aside, this song is f**king flames)…
---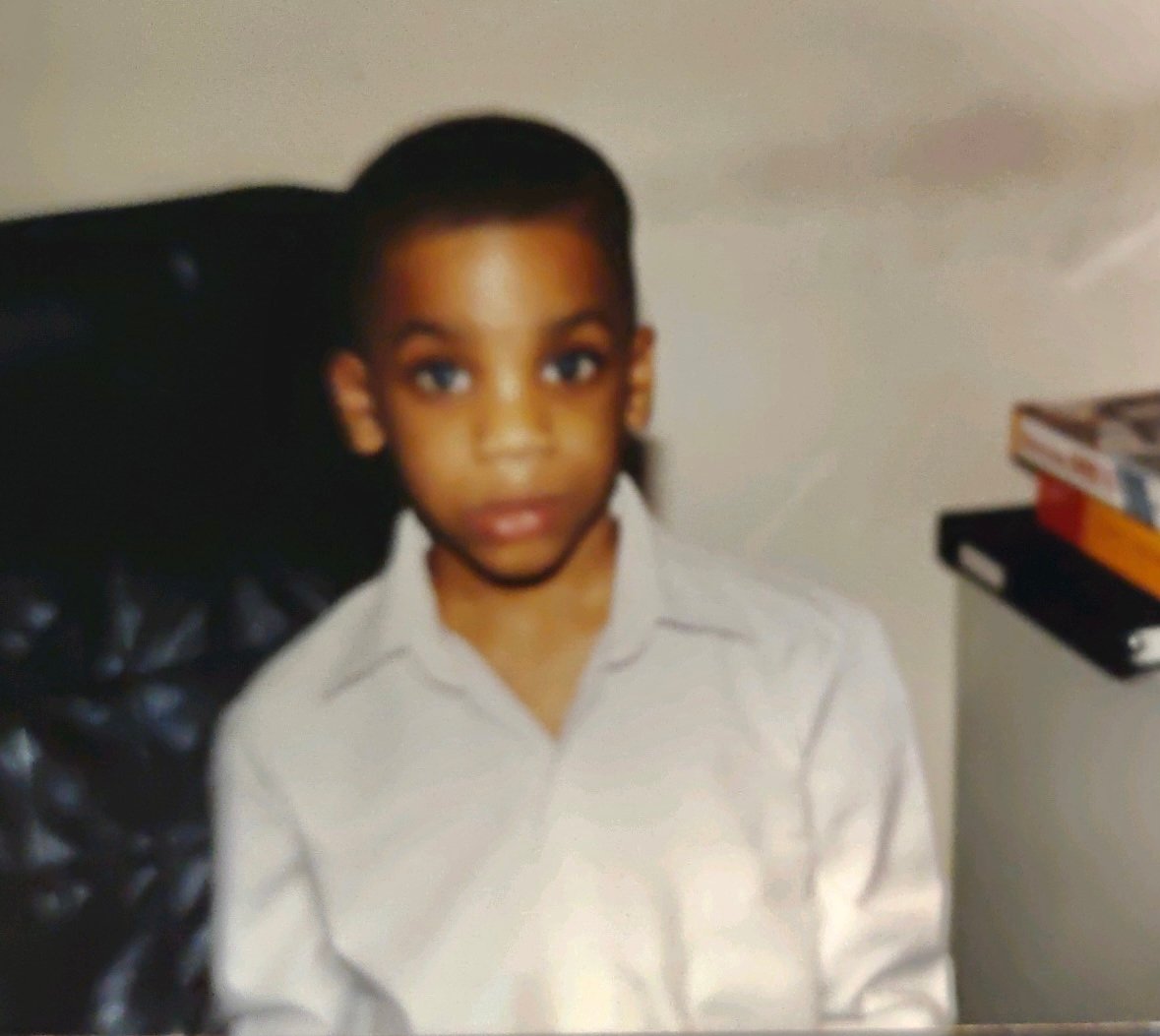 Quincy is the creator of Ratings Game Music. He loves writing about music, taking long walks on beaches, and spaghetti that fights him back.