Wiz Khalifa relies on some old friends for "Wiz Got Wings."
---
STREAM
---
TOP 5
Honorable Mention. 2 Stoned For TV
Wiz Khalifa and Curren$y reunite for the 1000th time for "Stoned For TV."
Cheers to nostalgia! Since the late 2000s, Wiz Khalifa and Curren$y have been making hits together. The latest, "Stoned For TV," features a hook that is simple but catchy, a verse by Wiz in which he comes across like that one dude that always has the perfect setup for one-night-stands, and a verse by Curren$y in which he tries to WWH (Woo while high). 
5. Solid Gold
Lay back and let Wiz Khalifa hypnotize you with "Solid Gold."
You might f**k around and start dozing off while listening to "Solid Gold." The song features this serene beat that will make you want to make love to a curtain that has wind blowing through it. Over the beat, Wiz Khalifa blesses us with an intoxicating vocal performance that goes very well with his lyrics about living life on the edge. Wiz also hits us with aggressive bars that reiterate for the 100th time that he's a baller, a womanizer, and someone who is always ready for smoke.
4. Know Better
Pimpin, pimpin, pimpin!
"Know Better" is smoother than Steph Curry's shooting form. In the song, both Wiz Khalifa and featured guest Larry June sound unbothered, ready to get their pimpin on, and bossed up. What I think makes the song special is Wiz's verse, the hook, and the beat. I didn't necessarily love Larry's verse (He kind of sounded out of it).
3. Purple Fantasy
"Purple Fantasy" is inspired by vibes that only the green can provide.
Wiz Khalifa and Young Deji's chemistry is on point. These last couple of years, they've constructed some very impressive tracks together. "Purple Fantasy" is yet another solid collaboration between Wiz and Deji. While the former hits us with bars that talk about the impact that millions of dollars could have on your psyche, the latter hits us with a hypnotizing hook that will make you wish that your homegirl was a genie. As for the beat that powers the song, it reminds me of some s**t that you would hear on a romantic scene in a black movie from the 90s.
2. Player Of The Year
How much do you want to bet that Wiz Khalifa recorded "Player Of The Year" with a robe on, candles around him, and hella weed in his system?
"Player Of The Year" is such a smooth banger. I hate to keep saying this, but this is the epitome of a song that you would hear on Wiz's old projects. The song features a beat that will calm down your heartburn, very consistent flows, and lyrics that the finest playas of the world will say "amen" to.
I wish this song had a hook…
1. The Finer Things
"The Finer Things" is a f**king hit.
Don't you feel completely satisfied after listening to "The Finer Things?" The song features the hardest-hitting beat on the album. It also features Wiz's most impressive flows and trillest lyrics. If the hook was slightly better (I think it's a little too lethargic), this song would easily get five stars out of me.
---
SONG BY SONG RATING
1. Player Of The Year (4/5)
2. Can't Stay Sober (4/5)
3. Personal Party (3/5)
4. Dr. Dankenstein (3/5)
5. Purple Fantasy (4/5)
6. Shop Around (4/5)
7. Solid Gold (4/5)
8. The Finer Things (4/5)
9. 2 Stoned For TV (4/5)
10. More Than Ever (4/5)
11. Blacc Tarantino (3/5)
12. Know Better (4/5)
13. Wiz Got Wings (4/5)
13. The Kid Frankie Pt. 2 (3/5)
---
RGM GRADE
(C+)
Ironically, I'm still chasing the high that I felt when I heard Wiz Khalifa's Kush & Orange Juice mixtape. Throughout the years, he has come extremely close to recreating the magic that he was able to produce on that classic project. In Wiz Got Wings, Wiz comes close again.
If you are one of those smokers that acts chill when you smoke, I think this album will resonate with you mightily. Wiz Got Wings mainly features hazy beats that will either make you zone out or think that you are suffering from the aftermath of a booster shot. As for Wiz, he comes across as a dude that can care less about the vibes around him as most of his verses on the album boast aggressive deliveries and conceited/pimpadocios lyrics. If you are familiar with his prior work, the hodgepodge of vibes that his music tends to offer shouldn't surprise you.
While I enjoy certain elements of Wiz Got Wings, the main thing that frustrates me about the album is how inconsistent it sounds. For instance, a song like "Player Of The Year" features fire-ass verses but no hook, while a song like "The Kid Frankie Pt. 2" features an awful hook but fire-ass verses. Also, I feel like Wiz sounds like a top-notch MC in some of his verses, but like an uninspired MC in other verses. If Wiz could've just added one more layer of quality to this album, it would be so much better, to me.
I'm a huge Wiz Khalifa fan, so seeing him continue to drop relevant verses makes me happy. Ironically, Wiz Got Wings will prove that he is still a rapper that is hungry for success (I'm assuming the title to this album refers to Wiz having buffalo wings in his vicinity).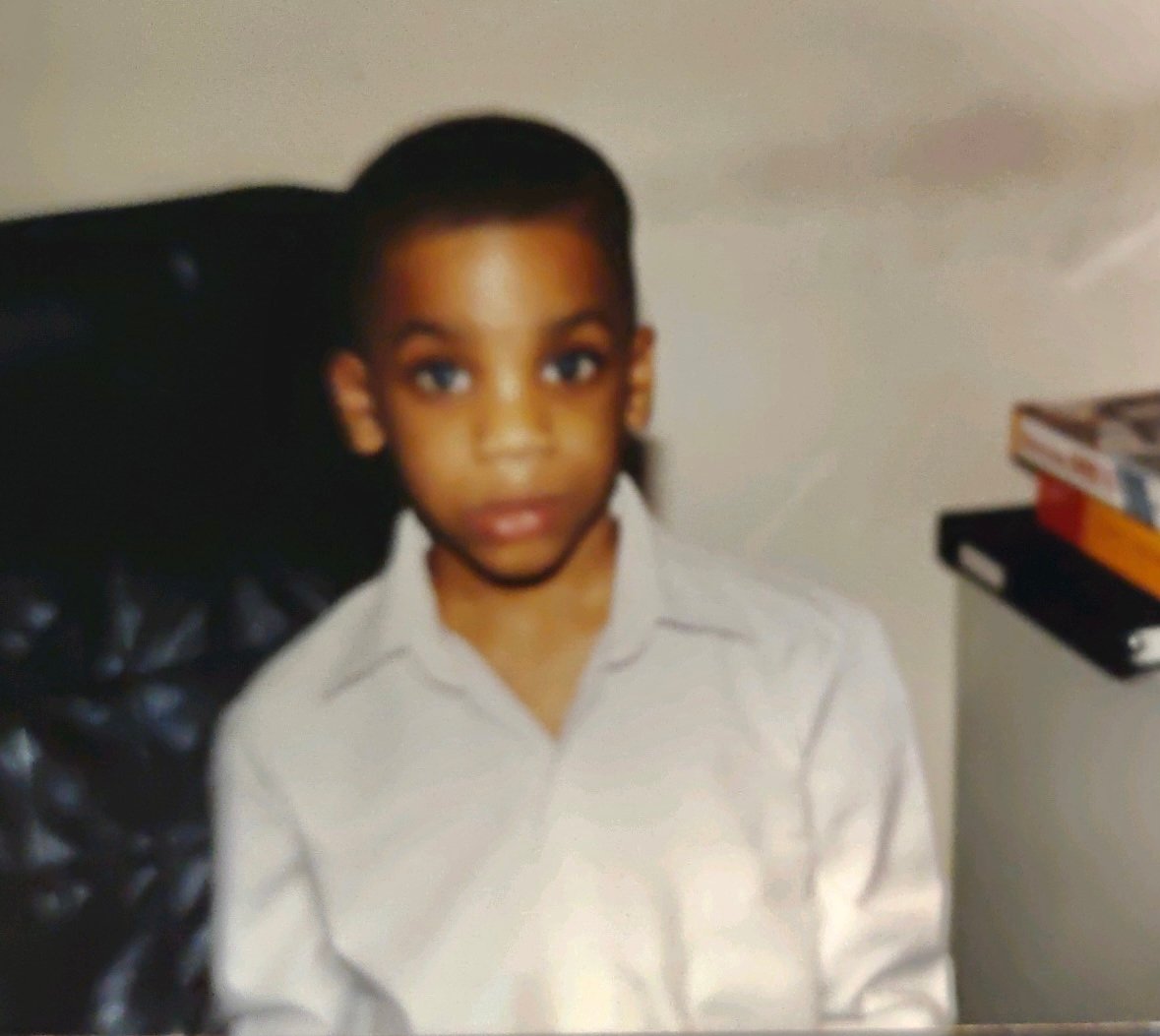 Quincy is the creator of Ratings Game Music. He loves writing about music, taking long walks on beaches, and spaghetti that fights him back.