Te equivocaste
Claritzel
RGM RATING (⭐️⭐️⭐️⭐️)
---
A vibrant Latin salsa single that will sweep you off your feet.
Tenerife, Spain-based singer and songwriter Claritzel is a Latin superstar with a standout style. With a long-standing passion that partially comes from her musically inclined family, Claritzel knows how to craft truly memorable work. In her career, she has released numerous singles and collaborated with many well-known international artists. Most recently, Claritzel has been working on a new project that sees her combine her Latin roots with tropical salsa and contemporary sounds. Her latest release from this project is the Latin salsa single "Te equivocaste" and its accompanying music video.
With its vibrant blend of uplifting and infectious beats, "Te equivocaste" will sweep you off your feet and have you dancing all night long in a tropical sun-soaked paradise. Claritzel's vocals ooze confidence as the equally upbeat music video sees the artist show off some serious dance moves. Even if you don't understand Spanish, the unmistakable passion and ultra-catchy rhythm more than makes up for any language barrier. For a blast of heat amid December's winter chill, check out "Te equivocaste" and get lost in its fiery dance fusion.
---
---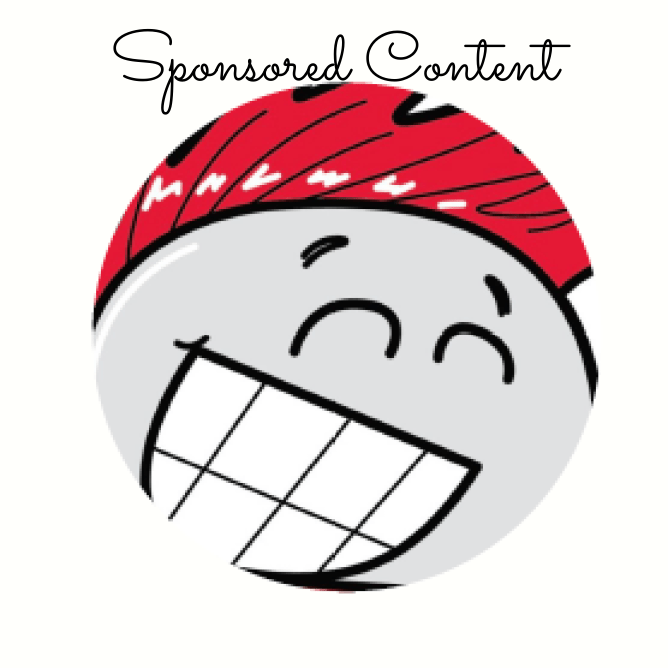 Chicago based writer and creative. Fan of 80's horror, fancy coffee drinks, and late night drives.