YoungBoy Never Broke Again shows off his various shades in "Colors."
---
STREAM
---
TOP 5
5. How You Been
NBA YoungBoy pieces his thoughts together in the most peaceful way possible in "How You Been."
"How You Been" features beautiful melodies, intimate lyrics, and a very powerful vocal performance. You can tell that every word that comes out of NBA's mouth came directly from his heart as he dedicates his words to someone dear to him that he lost. More than anything, the song is a good change from all of the violent tracks on this album.
---
---
4. Long Live
Starting off this album with "Long Live" was genius.
"Long Live" should've been called "First Day Out." In the song, NBA YoungBoy does a good job of rapping about the things that he is paranoid about, the battles he's facing both within and on the outside, and his come-up. While I am not quite a fan of his tumultuous flows, I am a fan of the song's riveting beat and emotional hook.
3. Expensive Taste
NBA YoungBoy goes off in "Expensive Taste."
I'm not sure I've heard NBA YoungBoy in the kind of groove that he is in on "Expensive Taste." Over a beat that sounds pretty chill, he keeps the violent/braggadocios/romantic raps coming using frantic flows and a sly demeanor. This track is more impressive than good.
2. Foolish Figure
You might end up feeling sorry for the demonic NBA YoungBoy after listening to this track.
While I really like the passion, the emotion, and the melodies that power "Foolish Figure," it's the song's lyrics that I absolutely love. In the song, NBA YoungBoy talks about reaching success while remaining himself. I just think that the content he provides us with will explain why some people see him as a foolish but lovable figure.
1. Flossin
NBA YoungBoy's rebellious side is in full force in "Flossin"
In my opinion, "Flossin" is the most reasonably explosive track on this album. The beat that powers the song features these riveting piano notes that makes s**t feel extra dramatic, while NBA YoungBoy switches between an edgy rapper and a singer with a bit of a gentle side throughout. As for lyrically, NBA does a good job of reminding us that he's a dude that's paranoid, swimming in wealth, and reckless.
---
SONG BY SONG RATING
1. Long Live (4/5)
2. Bring It On (3/5)
3. No Switch (3/5)
4. Smoke One (3/5)
5. 2hoo (3/5)
6. DC Marvel (3/5)
7. How You Been (4/5)
8. Expensive Taste (4/5)
9. Cage Feelings (3/5)
10. Dis & That (3/5)
11. Gangsta (3/5)
12. Know Like I Know (2/5)
13. Bring the Hook (2/5)
14. Fish Scale (3/5)
15. Emo Rockstar (3/5)
16. Emo Love (3/5)
17. Snow Bunny (3/5)
18. Foolish Figure (4/5)
19. I Got This (4/5)
20. Flossin (Bonus) (4/5)
---
RGM RATING
(C+)
Since NBA YoungBoy really doesn't open up much on social media, one of the only ways that you can get to know him is by listening to his music. In Colors, you get a chance to hear him in his purest form.
I'll be the first to tell you that NBA YoungBoy's music isn't quite my cup of tea, especially the songs in which he comes across as the second-coming of Duke Nukem. What I will tell you is this: I do enjoy the songs in which YoungBoy comes across as gentle and touching. With that being said, I found songs like "Foolish Figure," "I Got This," and "How You Been" to be irresistible. In those songs, NBA blesses us with next-level melodies and vulnerable lyrics that will remind you to feel and not hear his music. When he deviates from gentle music, I think he sounds a little too erratic and chaotic for me. At the end of the day, there's something about the rawness that NBA raps and sings with that is worth a listen; you just have to take the bad with such rawness.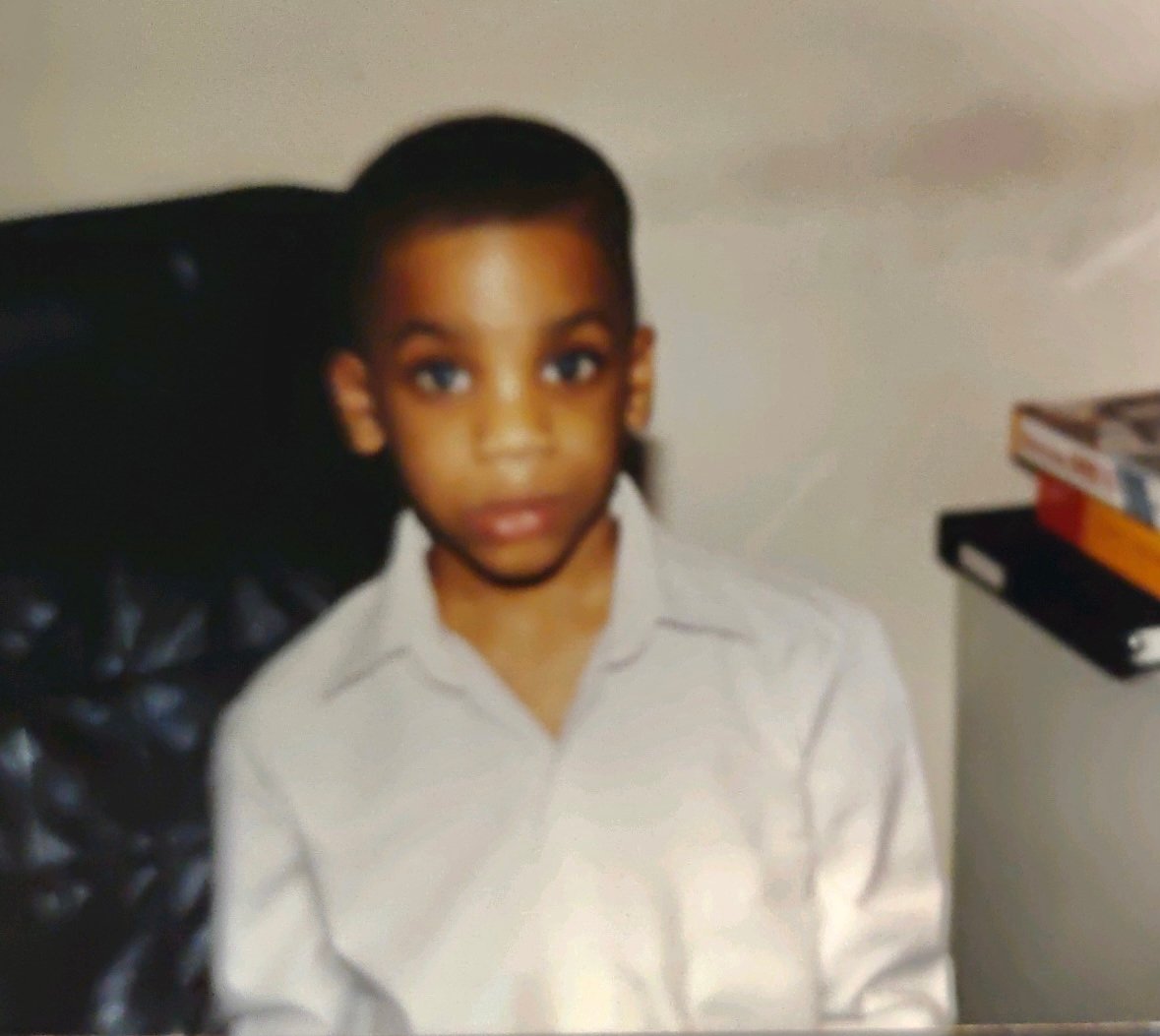 Quincy is the creator of Ratings Game Music. He loves writing about music, taking long walks on beaches, and spaghetti that fights him back.