NLE Choppa shows serious growth in "Me Vs. Me."
---
STREAM
---
TOP 5 SONGS
Honorable Mention. Youngest To Do It
"Youngest To Do It" sounds like an introspective Drake track on steroids.
Even though "Youngest To Do It" boasts this bouncy instrumental that contains all kinds of emotional vibes, you get feverish deliveries out of NLE Choppa throughout the song. As for lyrically, he raps about everything from losing respect for one of his homies to providing for his mother to getting revenge on his opps to changing for the better. More than anything, I like how NLE lets his heart bleed in the song, caring less if whatever he says comes out in the most sporadic way possible.
"Youngest To Do It" and "Still Hood" are two tracks from this album that will get slept on. I think both are fantastic listens.
5. Chicago To Memphis
Do you know what I find intriguing about "Chicago To Memphis?" Herbo and NLE managed to make the track sound like it was made in Los Angeles.
The menacing beat that powers "Chicago To Memphis" perfectly caters to Herbo's murderous style of rapping and NLE's erratic style of rapping. Though I think that Herbo does a good job of setting the tone for the song with bars that solidify his demented ways, I think it's NLE's passion, truthtelling, and consistent flows that makes this song sound borderline special (I think NLE's verse on this song might just be his best of all time).
I didn't realize that Memphis was so close to Chicago (It's only seven hours away)…
4. Jumpin
Even though NLE Choppa and Polo G's stock has risen significantly, it seems like they are still down to slap folks. With that being said, in "Jumpin," the two rappers sound like they are down to go to jail.
"Jumpin" features a bunch of gunshot noises, lots of trash talk, some bragging, and all kinds of rap flows. Personally, what I like about the song is that you get to hear Polo and NLE's gentle and rambunctious sides throughout it (The song stays true to NLE's Me Vs. Me theme)
---
---
3. Push It
I feel like every single song that is called "Push It" is extremely catchy.
"Push It" is one of those tracks that I would love to hear while I am working out. The song features an action-packed beat, a heart-pumping hook, and lyrics that are all about standing tall. What I love about the song is that both NLE and Thugger sound hyped as hell in it, which ultimately should get you hyped.
This is the first Thugger feature in years that I actually like.
2. Trap Phone
"Trap Phone" is a hit in every single way.
I feel like NLE Choppa does it all in this song: He hits us with a very catchy hook, enough explosive raps to satisfy our inner demons, and dynamic flows. When you add the song's wavy trap beat to the equation, what you end up with is easily one of NLE's best tracks to date.
1. Drop Shit
Who knew that when NLE Choppa sounds somewhat composed on a song that he could shine?
Even though you get a few bars out of NLE Choppa that is on some savage, violent, and playa s**t in "Drop Shit," you do also get a very tamed version of him in the song. Not only does he bless us with soothing melodic raps, but he also finds moments to hit us with vocals that are pretty nurturing (I repeat, lyrically, he sounds like a sicko in the song).
---
SONG BY SONG RATING
1. Shotta Flow 6 (3/5)
2. Push It (4/5)
3. Jumpin (4/5)
4. Trap Phone (4/5)
5. Final Warning (3/5)
6. I.Y.B. (4/5)
7. Stompin (3/5)
8. Change My Ways (2/5)
9. Ima Dogg (3/5)
10. Mmm Hmm (3/5)
11. Still Hood (4/5)
12. Drop Shit (4/5)
13. Chicago To Memphis (4/5)
14. Too Hot (4/5)
15. Lick me Baby (3/5)
16. Youngest To Do It (4/5)
---
RGM RATING
(C+)
I officially think that NLE Choppa is here to stay. Remember, he threatened to retire from rap a few months ago and sort of took a hiatus to find himself. I'm not sure about his personal life, but I am sure that he's making the best music of his life right now.
I really enjoyed Me Vs. Me a lot. While I am the last person that can relate to running up on folks, doing sexy-ass women bad, or getting respect in the trap, there are several things about the album that makes it an intriguing listen for anyone that is a music head. For starters, if you have a heart, you have to be moved by Choppa's fierce deliveries. Throughout the album, the Memphis rapper relies on them in times in which he wants to prove to the world that he has more guns than T.I., and also in times in which he wants the world to know that he's a misunderstood man. I like the balance. Aside from his explosive deliveries, I feel like Choppa is fantastic at challenging hard-hitting beats, delivering hooks that will easily get stuck in your head, and just simply providing tracks with tons of energy. While on first listen, NLE's verses on Me Vs. Me may sound simply like noise, after listening to the album over and over again, you might find hella substance in his words. If not, at least you will get to go dumb over the songs.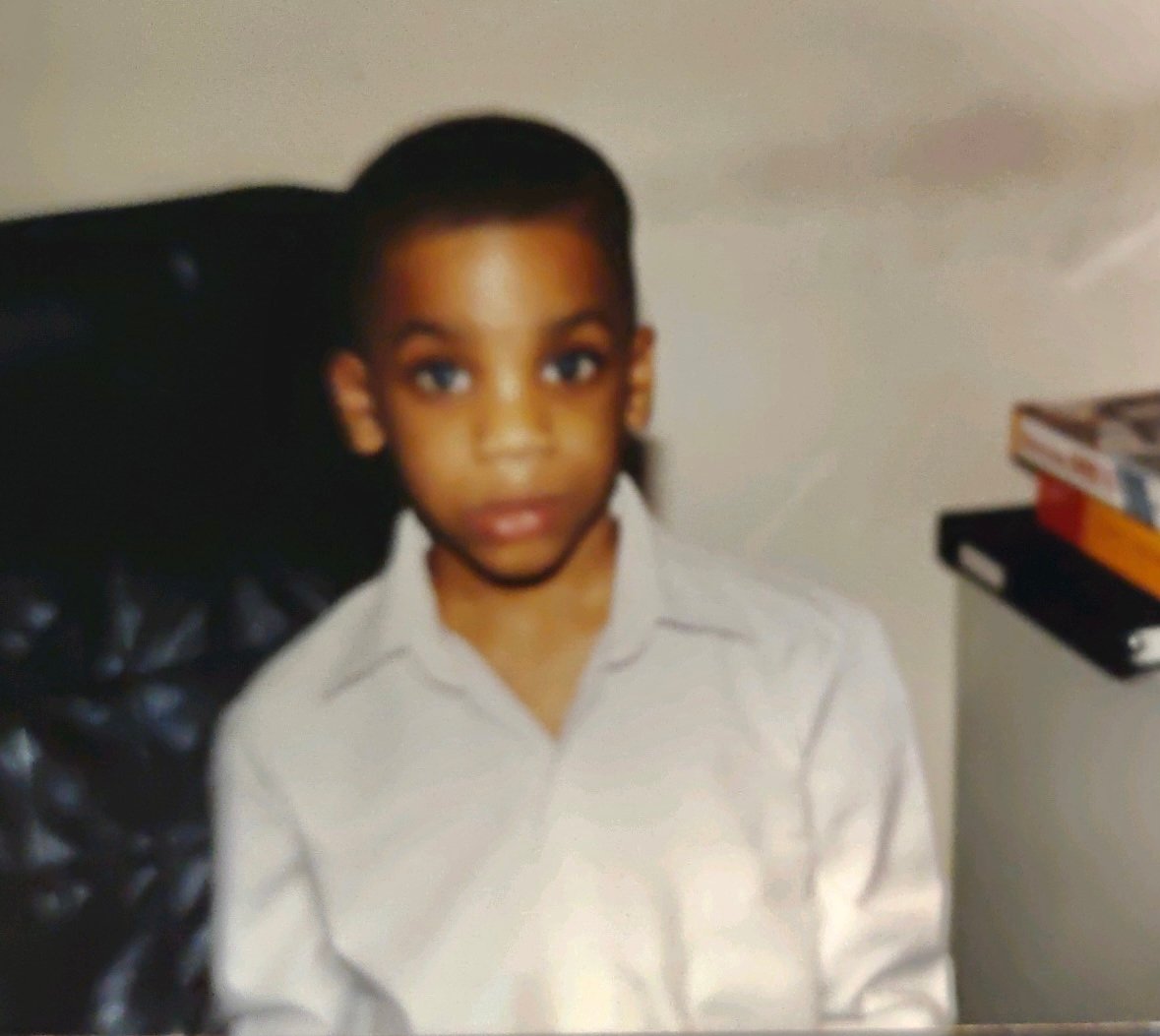 Quincy is the creator of Ratings Game Music. He loves writing about music, taking long walks on beaches, and spaghetti that fights him back.