Jazmine Sullivan returns to the music scene with "Heaux Tales," her first album in six years.
---
STREAM
---
TOP 5
5. Tragic
"Tragic" is the best track on the deluxe version of this album.
Of course, Jazmine Sullivan complains about a lover in "Tragic" (What else is new?). Throughout the song, she talks about potentially kicking a dude to the curb because he isn't holding his weight in their relationship. As expected, Jazmine's vocals are so powerful, they f**ked with my soul without trying. I do find it interesting that the song has a nice tempo and isn't all gloomy.
4. Girl Like Me
Jazmine Sullivan and H.E.R. put up dramatic vocal performances on "Girl Like Me."
Despite "Girl Like Me" featuring an instrumental that sounds like it never fully gets started, that doesn't stop Jazmine Sullivan and H.E.R. from singing their hearts out about being good girls that never truly garnered the respect that they deserved from their respective exes. Though the two singers have different singing styles, on this song, they sound like they are on the same page.
Damn, there truly is a war going on outside between good and bad girls…
3. Lost One
If you've been kicked to the curb before (Which I am sure you have), "Lost One" will hurt your soul.
"Lost One" is powered by a very somber instrumental. Over it, Jazmine passionately sings about the feelings that emerge after you break up with someone.  In the song, she doesn't sound angry or agitated; she sounds remorseful, fragile, and slightly hurt.
Jazmine Sullivan's superior writing skills are put on full display in this song.
2. On It
Holy s**t, did Ari and Jazmine just ask their men to spit on something?
Sexaholics, rejoice! "On It" is a track that unapologetically praises lovemaking. Since the song moves at a very slow pace, you get a chance to hear and feel every raunchy word that comes out of Ari Lennox and Jazmine's mouth. Apparently, they want something coming out of our mouths to get aroused…
1. Pick Up Your Feelings
I love "Pick Up Your Feelings," even though the song is about dirty-ass men that double dip and don't know how to let go of a chick that they clearly lost.
The flair that Jazmine Sullivan sings with on "Pick Up Your Feelings" will resonate with you mightily. So will her tricky flows, combative lyrics, and don'tgiveaf**kness.
"Pick Up Your Feelings" is a classic Jazmine Sullivan song.
---
SONG BY SONG BREAKDOWN
1. Bodies (Intro) (4/5)
2. Antoinette's Tale (N/A)
3. Pick Up Your Feelings (5/5)
4. Ari's Tale (N/A)
5. Put It Down (4/5)
6. On It (5/5)
7. Donna's Tale (N/A)
8. Pricetags (4/5)
9. Rashida's Tale (N/A)
10. Lost One (5/5)
11. Precious Tale (N/A)
12. The Other Side (4/5)
13. Amanda's Tale (N/A)
14.  Girl Like Me (5/5)
*15. Issa's Tale (N/A)
*16. Tragic (5/5)
*17. Jazzy's Tale (N/A)
*18. Hurt Me So Good (4/5)
*19. A Breaux's Tale (N/A)
*20. Roster (4/5)
*21. Mona's Tale (N/A)
22. BPW (4/5)
23. Shanti's Tale (N/A)
24. Selfish (4/5)
*indicates deluxe
---
OVERALL RATING
(B+)
I feel like Jazmine Sullivan and Lizzo have a lot in common: They are both fantastic writers, they are both hella versatile, and they both endorse self-love and denounce dirty men in their music. With that being said, I feel like Heaux Tale is a worthy sequel to Lizzo's Cuz I Love You album.
If you are a fan of Jazmine Sullivan, I'm sure you are disappointed that Heaux Tales features only 7.5 complete songs. Here's the thing, though: I think every single interlude on the album matters. Hearing the unfiltered relationship tales of all of these different women only bolsters the importance of each and every sentiment, emotion, and rant that you hear from Jazmine. I also feel like the album's short length cleverly left listeners with a real-life math problem that you now need to find out how to solve through the teachings that Jazmine bestowed on you. While I'm all for club bangers and great music, I can never say no to an album with a true purpose.
What Grade Do You Give "Heaux Tales" By Jazmine Sullivan 🤔?

— Ratings Game Music (@RatingsGame) January 8, 2021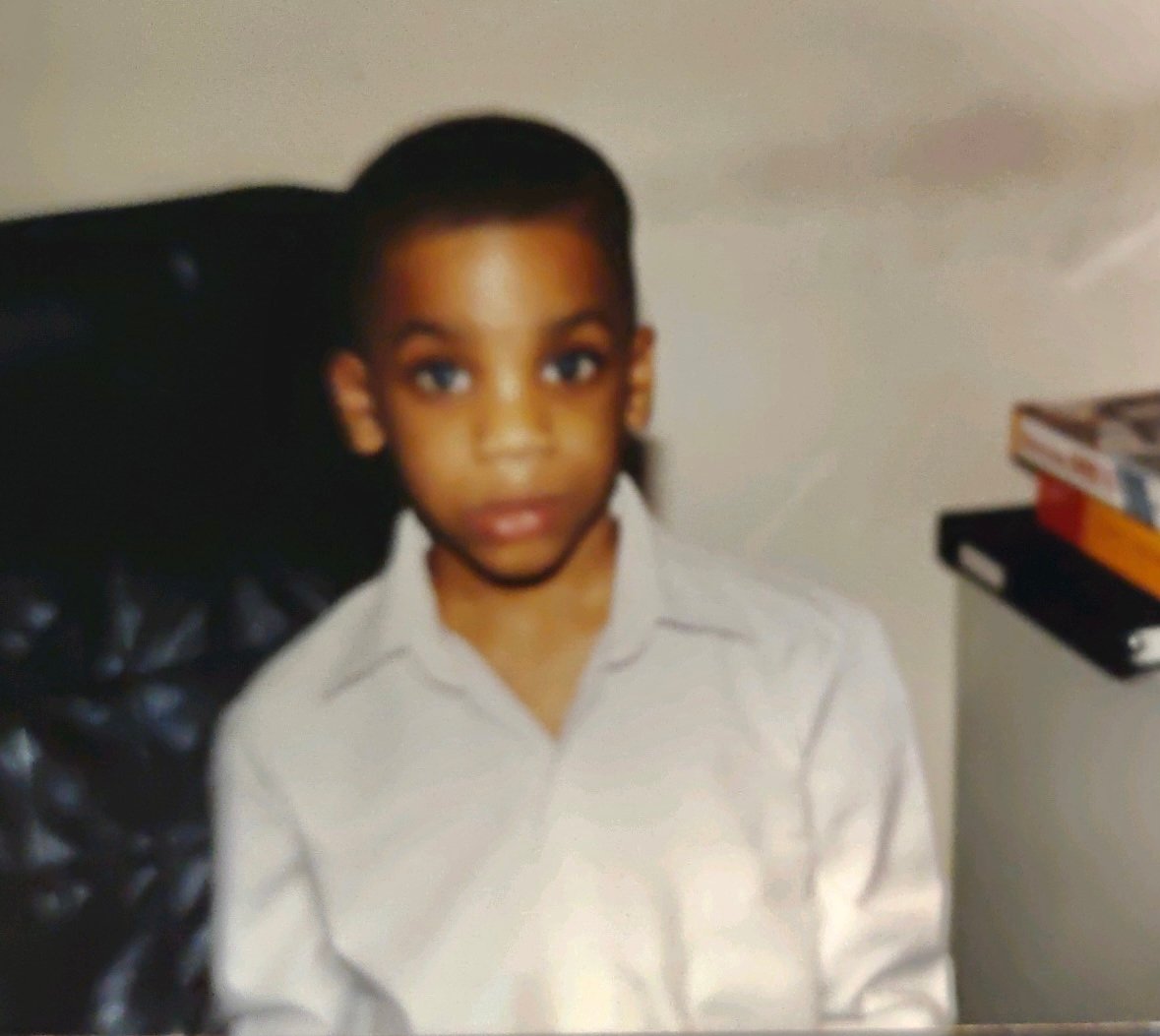 Quincy is the creator of Ratings Game Music. He loves writing about music, taking long walks on beaches, and spaghetti that fights him back.