Sweet Dreams
BlueFox
RGM RATING (⭐️⭐️⭐️⭐️)
---
A hypnotic remix of a classic, filled with new surprises.
Columbus, Ohio-based musical creative, Alex Davessar, is a multi-genre DJ and producer that is better known by the stage name BlueFox. Davessar first realized his love for creating when he was 16 years old. Since then, he's found success. BlueFox is a resident DJ at two popular local nightclubs and plays support sets at festivals like Breakaway and Haunted Fest. He has amassed over 50,000 streams for his work since the release of his debut EP. He can brag over 3000 listeners on Spotify, and plenty of attention on SoundCloud. Now, BlueFox's latest drop is the catchy EDM single "Sweet Dreams."
Accompanied by vibrant and energetic sounds, "Sweet Dreams" offers familiar lyrics from the classic "Sweet Dreams (Are Made Of This)." At the same time, it summons modern dance vibes. There's a beautiful balance of old-school and contemporary styles, and the mix gifts the right amount of nostalgia. It makes the track's catchy beats comforting and contagious. With plenty of good vibes woven into BlueFox's latest offering, "Sweet Dreams" is the perfect immersive soundscape. It will pull you into its world and have you dancing all night long to wonderful, hypnotic sounds.
---
---
FOLLOW BLUEFOX
---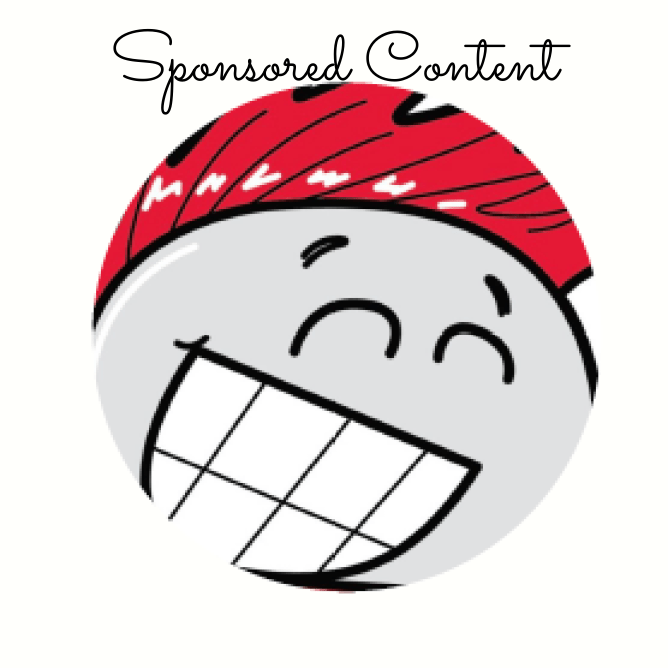 Chicago based writer and creative. Fan of 80's horror, fancy coffee drinks, and late night drives.