NBA YoungBoy & DaBaby team-up for "Better Than You."
---
STREAM
---
TOP 5
5. Neighborhood Superstar
This song features a 'YoungBoy Never Broke Again' type beat (You know, the ones that sound like some murderous Baton Rouge s**t).
Guess what? Murderous energy is what you get from DaBaby and NBA YoungBoy! In the song, they viciously rap about shooting as many things as they can.
I feel like DaBaby's style of rapping doesn't quite fit on this song's beat; however, he tends to sound dope on songs he doesn't fit on (Think "Levitate").
4. WiFi
Apparently, DaBaby and NBA YoungBoy have technology that allows them to shoot people through the internet; they call it InstaBLAM!
Though "WiFi" doesn't feature an amazing beat (It sounds like a beat that my slow-ass can make), you do get a good back and forth between DaBaby and NBA in the song. Also, I feel like the flows that the two rappers rely on are unbelievably steady, and the lyrics that they hit us with are rivetingly violent.
---

---
3. Head Off
In "Head Off," DaBaby and NBA YoungBoy sound unsettlingly calm (Remember, throughout this album, they sound aggressive as s**t). In this song, they come across as bosses that order shots from their cozy offices.
Overall, "Head Off" features a stimulating hook, lyrics that revolve around strong-arming folks, and a beat that has both a trap and militant feel. I would call the song a high-quality banger.
2. Listen to A lot
After hearing about a bunch of casualties on the first two songs on this album, DaBaby and NBA YoungBoy slow things up with "Listen to A lot."
Over a moving TnT beat, NBA YoungBoy and DaBaby rap and sing about being hurt, quick-tempered, street-certified, and rich thugs that have had major come-ups. The song features a soulful NBA chorus and raps by DaBaby that are both rugged and dramatic.
1. Turbo
"Turbo" is a good gear shift for the album.
"Turbo" is probably the most catchy, dynamic, and clever track on this album. Though I'm not a fan of the beat (That s**t sounds like something you would hear on a Sega Genesis game), I do think that both NBA YoungBoy and DaBaby put up performances that are full of explosive vocals and very unique rap deliveries. I also like how the two rappers stay true to the topic at hand: Driving fast in cars with women that are ride or dies.
---
SONG BY SONG BREAKDOWN
1. Hit (3/5)
2. On This Line (3/5)
3. Listen to A lot (4/5)
4. WiFi (3/5)
5. Turbo (4/5)
6. BBL (3/5)
7. Count on me (3/5)
8. Syracuse (2/5)
9. Creeper (3/5)
10. Head Off (4/5)
11. Neighborhood Superstar (3/5)
12. Bestie (3/5)
---
RGM RATING
(C)
NBA YoungBoy and DaBaby are canceled, blackballed, and misunderstood rappers that have found a way to stay afloat in a world that loves to push aside people like them. With that being said, it makes all of the sense in the world that they decided to link up for a full-length project.
Better Than You features so many lyrics about gun violence, I scheduled an appointment with my therapist after listening to the album. When the two rappers weren't talking about shooting folks, they were talking about slaying women and being richer than all of us. What I think makes the project a decent listen is that DaBaby and NBA do a great job of having us glued to our seats by hitting us with rap styles that are explosive as hell and vocal performances that are soulful. I also think that DaBaby and NBA complement each other really well, even though they have two completely different rap styles. At the end of the day, I can see this project getting you hyped the hell up, but also giving you this dirty feeling inside.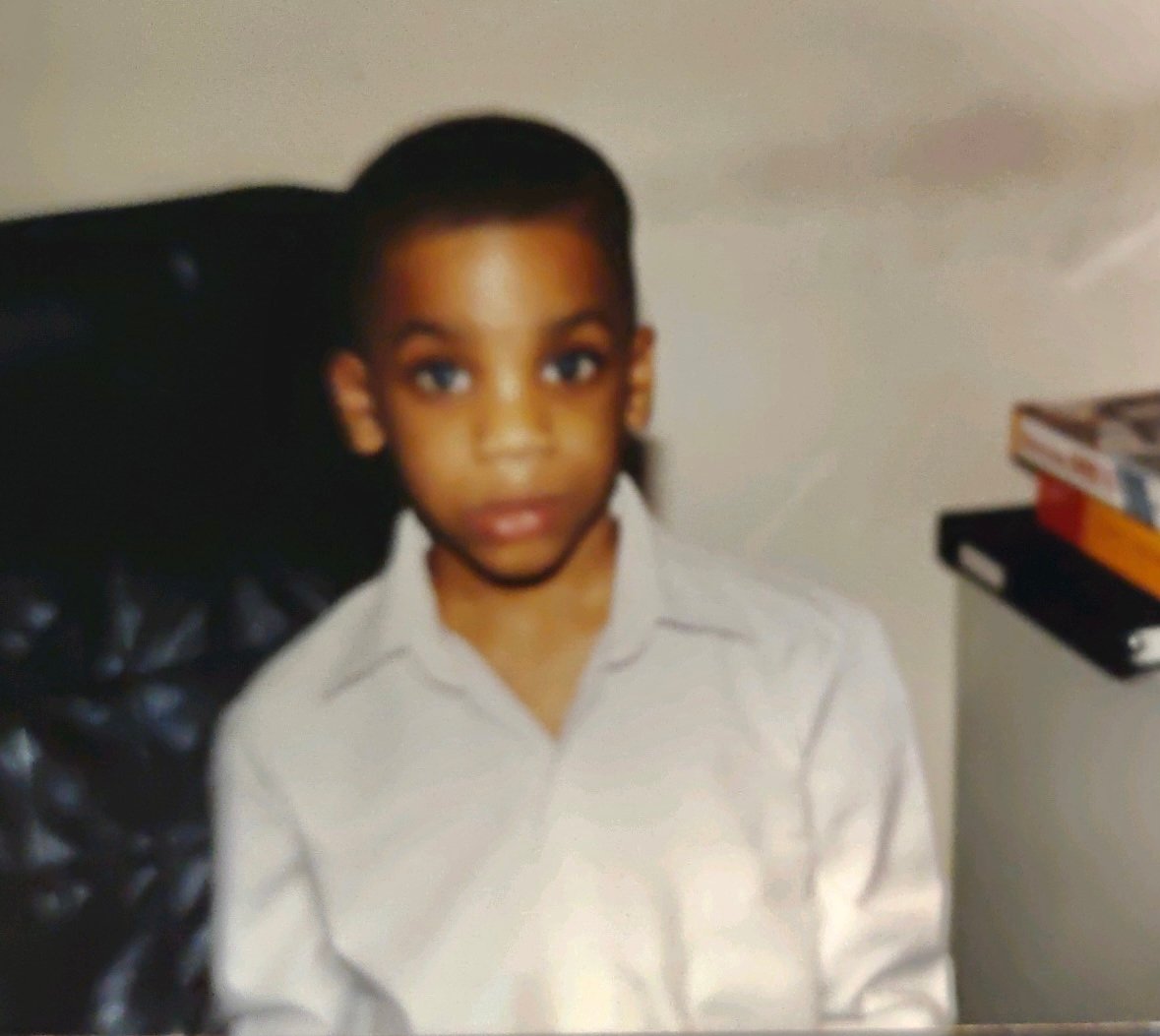 Quincy is the creator of Ratings Game Music. He loves writing about music, taking long walks on beaches, and spaghetti that fights him back.