Benny The Butcher keeps his foot on the gas with "Tana Talk 4."
---
STREAM
---
TOP 5
Honorable Mention. Guerrero
Benny The Butcher's verse on "Guerrero" is mean as hell. It's Westside Gunn's verse that had me like "ehhhhh"… 
Westside Gunn was definitely on sabotage mode on this song.
5. 10 More Commandments (Ft. Diddy)
Have you ever wondered what it would sound like if Benny The Butcher was on Bad Boy in the 90s? In "10 More Commandments," you will find out.
Back in the day, I thought a song was a certified hit if you got Diddy to adlib on it. These days, your song is a hit if you get Kendrick to adlib on it. Anywho, in "10 More Commandments," Diddy pumps Benny The Butcher up to be the best version that he could be. The good news is that he answers the challenge. For about two minutes, the Buffalo legend spits bars about the strict street rules that he follows and how he chooses to spend his money. What's interesting is that Benny ignores everything around him; he simply goes off for about three minutes straight (I'm sure he blacked out).
4. Tyson vs. Ali (Ft. Conway The Machine)
Respectfully, Tyson would've knocked out Ali in about 30 seconds if they ever fought.
Do you know what I love about Griselda? Every single member in the group acts like head honchos. With that being said, in "Tyson vs. Ali," both Benny The Butcher and Conway The Machine put up Jay-Z-Esque performances. While the former decides to focus on his and our obsessions with being great, the latter chooses to give the former his flowers, and give himself a pat on the back for being a confident dude from the moment that he stepped foot onto the music scene. In my opinion, the track is cold as hell.
3. Back 2x (Ft. Stove God Cooks)
"Back 2x" will be run back 10x tonight.
My favorite Benny The Butcher verse is featured on "Back 2x." In it, he sounds extra competitive and like someone that knows he deserves his flowers (I knew he was going to kill s**t as soon as I heard the gritty beat that powers the song). As for Stove God Cooks, he blesses "Back 2x" with an unorthodox performance that features choppy flows and styles that would make a drunk Kendrick Lamar proud.
2. Thowy's Revenge
"Thowy's Revenge" feels like yet another Benny The Butcher theme song.
"Thowy's Revenge" sounds jubilant, invigorating, and like a superhero's anthem. The pep to his step that Benny raps with goes extremely well with his lyrics about being calculated, the ultimate deal-maker, efficient, and thankful.
1. Johnny P's Caddy (Ft. J. Cole)
If you have J. Cole and Benny The Butcher on your team, you are gonna win (It doesn't even matter what sport you're playing).
The title of this song, "Johnny P's Caddy," isn't indicative of how hot it is. For starters, the track features this The Alchemist-produced beat that is a good mix between soulful, gritty, and old-school-sounding. Over the beat, Benny The Butcher and J. Cole keep it 99+1, hitting us with bars that will remind you that respect needs to be put on their names, that they have made it out of the mud, and that they are simply different from their competition. As expected, both rappers hit us with unbelievable flows and uber clever punchlines. In other words, you definitely get your money's worth with this track.
I truly think that Cole and Benny have mastered how to rap (Like, they fully understand the science of that s**t).
---
SONG BY SONG RATING
1. Johnny P's Caddy (5/5)
2. Back 2x (4/5)
3. Super Plug (4/5)
4. Weekends In The Perry's (4/5)
5. 10 More Commandments (4/5)
6. Tyson vs. Ali (4/5)
7. Uncle Bun (4/5)
8. Thowy's Revenge (4/5)
9. Billy Joe (4/5)
10. Guerrero (4/5)
11. Bust A Brick Nick (4/5)
12. Mr. Chow Hall (4/5)
---
RGM RATING
(B)
I think we can all agree that Benny The Butcher is one of the most consistent hip-hop artists in the game right now. As expected, Tana Talk 4 is an album with no skips.
What I love about Benny The Butcher is that he likes to double down, triple down, and quadruple down on his sound. Throughout Tana 4, he continues to rap over muddy beats, he continues to speak on the impact that his drug-dealing past has had on his life today, and he continues to rap with the same hunger that he rapped with when he was trying to break onto the music scene. Benny also relies on his old friends to help him complete songs (Alchemist, Conway The Machine, Westside Gunn, 38 Spesh, Stove God Cooks, and Boldy James). While I do wish he switched up his flows a little more, I can't complain about a rapper that completely understands what his fans want from him.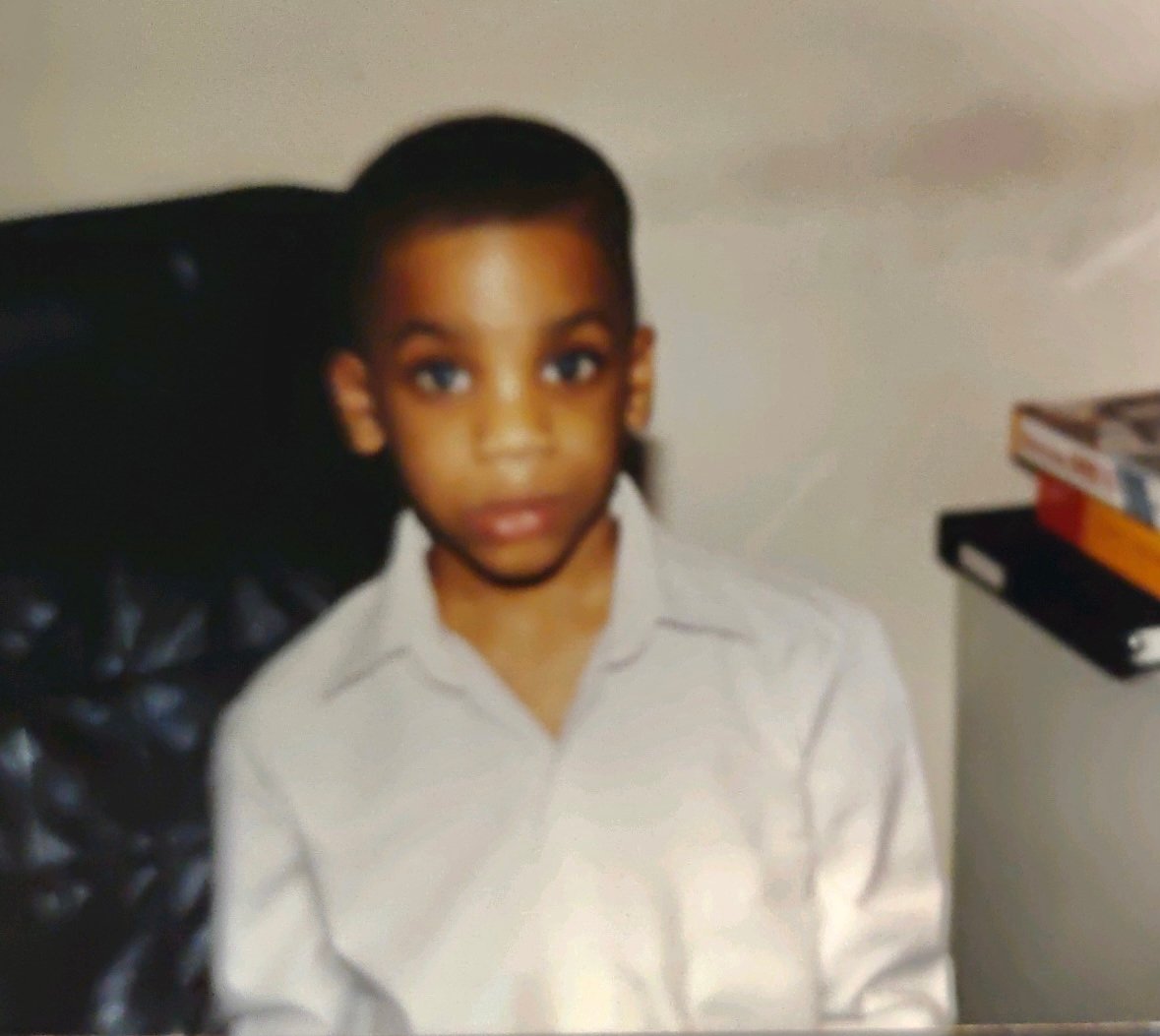 Quincy is the creator of Ratings Game Music. He loves writing about music, taking long walks on beaches, and spaghetti that fights him back.