Coi Leray shows out in her debut album "Trendsetter."
---
STREAM
---
TOP 5
5. Heart In A Coffin
"Heart In A Coffin" is unbelievably hard. I don't care what tax bracket you are in, this song should resonate with you mightily.
There are a bunch of songs that could've taken this fifth spot; particularly "Paranoid," "Hollywood Dreams," "Mountains," "Anxiety," and "Mustard's Interlude." The reason "Heart In A Coffin" edged everything else out for me is because I feel like it's an unbelievably touching track. In the song, Coi Leray hits us with laidback and emotional melodic raps that highlight her lack of trust in men and her obsession with money. Overall, I think the song has a sound that pulls at heartstrings.
Cot damn, I'm starting to think that "Paranoid" should be in the five spot… I'm conflicted.
4. Clingy
I think you get one of Coi Leray's best performances to date in "Clingy." The problem is that the song features NAV.
I kid, I kid! I think that the verse NAV puts up on "Clingy" is pretty good. I can honestly say that I missed the Robot-sounding homie (He's been pretty quiet in 2022). But honestly, it's Coi's fearless crooning mixed with her dynamic flows, vulnerable lyrics, and catchy hook that makes this song an instant classic.
---
---
3. No More Parties (Remix)
Reminder: "No More Parties" is Coi Leray's breakout song.
"No More Parties" is such a strange track, right? In the song, over a pretty gentle beat, Coi bounces off the wall like s**t, toying with everything from sexy to laidback to wacky deliveries. I think that s**t sounds tight as f**k, though.
"No More Parties" was put on this earth for folks like Lil Durk to kill. The song features a vocal performance by Coi that is Dej Loaf-Esque (Remember, Durk used to mess with Dej back in the day) and a hood-emotional beat that sensitive O-Blockians will love. While Durk's verse on the song is shorter than Ice Cube's part on I Got The Hook Up, his melodies and street-certified lyrics will resonate with you.
"No More Parties" is such a strange track, right?
2. TWINNEM
This is a hip-hop anthem that I can get behind.
You can't tell me that "TWINNEM" is not an infectious track. The song features a glorious instrumental that has a nice bop attached to it. It also features quirky rap deliveries, lyrics that will make real ones say "amen," and a hook that I think is undeniably catchy. Don't poo-poo this song just because it was made by Coi Leray, this s**t is a certified hit.
1. Blick Blick
Some can say that Coi Leray is generation Z's Nicki Minaj. No, I don't think that Coi raps as good as Nicki, but I do think that the two women share similar quirky styles. "Blick Blick" is a track that features both Coi and Nicki.

If you are simply a fan of mean-ass rap music, you will f**k with "Blick Blick." The song features verses by Coi Leray and Nicki Minaj that boasts dynamic flows, ferocious lyrics, and killer punchlines. Also, the explosive beat that powers the song is one that I think could definitely get clubs to turn upside down.
---
SONG BY SONG RATING
1. Hollywood Dreams (4/5)
2. Blick Blick (5/5)
3. Aye Yai Yai (3/5)
4. Mountains (4/5)
5. Thief In The Night (3/5)
6. Overthinking (3/5)
7. Clingy (4/5)
8. Heartbreak Kid (3/5)
9. TWINNEM (4/5)
10. No More Parties (Remix) (4/5)
11. Be Me (N/A)
12. Lonely Fans (4/5)
13. Heart In A Coffin (4/5)
14. Paranoid (4/5)
15. Box & Papers (2/5)
16. Mission Impossible (2/5)
17. Too Far (3/5)
18. Mustard's Interlude (4/5)
19. Anxiety (4/5)
20. BIG PURR (3/5)
---
RGM RATING
(C+)
A bunch of things from this album impressed me:
I can't believe how hard the album sounds at times. Songs like "Mountains," "Thief In The Night," and "Box & Papers" are certified hood anthems. Like, insecure thugs should bump those songs out of their cars. Besides that, the verses that Fivio Foreign, Young M.A., and G-Herbo put up on the songs they are on are harder than finding an excuse for the Lakers not making the play-in tournament.
How versatile Coi Leray is. Honestly, how many artists could make slow jams, TikTok hits, street bangers, drill bangers, and more? Coi does that in Trendsetter. 
How solid of a rapper Coi is. Just like her ex-boyfriend, Trippie Redd, Coi Leray clearly knows how to shift gears as a rapper. In songs on Trendsetter, she clearly bulls**ts, while on other songs, she clearly displays an uncanny ability to flow well and gift us with hard-hitting bars.
How solid of a singer Coi is. I thought that Coi put up some really good singing performances on this album. A bunch of melodies that she gifts us with are infectious as hell, and when she needs to change pitches, she doesn't sound half bad. My favorite vocal performance by Coi comes on "Mustard's Interlude" and "Clingy."
How many people f**k with Coi.  If you listen to the internet, you would think that Coi Leray is the worst artist of all time. Well, if she's such a bad artist, why do so many artists want to work with her? In Trendsetter, you get guest appearances from Fivio Foreign, Nicki Minaj, Polo G, A Boogie Wit Da Hoodie, Lil Durk, Young M.A., Yung Bleu, and NAV. People clearly see her talent and want to hop on her wave.
How great her content on the album is. Coi nails it when it comes to hitting us with intriguing content on this album. In Trendsetter, she talks about everything from her poor relationships to her mental health to her street trials and tribulations to her family issues. Nothing about Coi screams out simple, to me, and she does a good job of showing the world how complex she is through her music.
What didn't impress me about the album:
Coi still bulls**ts from time to time. There are a few awful songs on this album, but not as many as I thought there would be before I pressed play. If Coi gets her trolling moments out of her system, she has the potential to be a great artist (Yes, I said it).
Coi Leray is special. I think she has 'IT.' I also love how fearless she is. I really enjoyed listening to this album.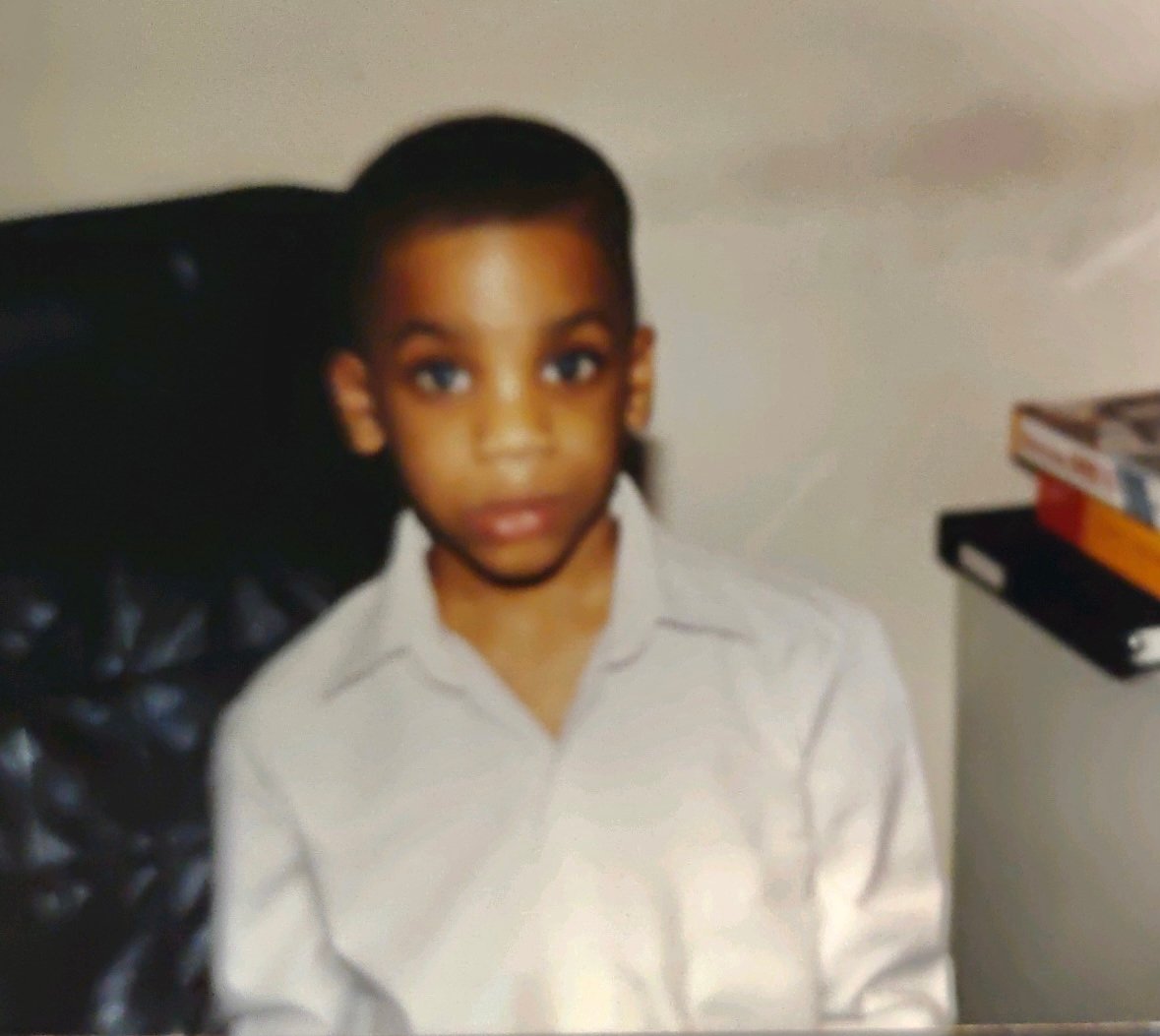 Quincy is the creator of Ratings Game Music. He loves writing about music, taking long walks on beaches, and spaghetti that fights him back.