Future does s**t completely his way in "I NEVER LIKED YOU." (This review features the deluxe version of the album)
---
STREAM
---
TOP 5
Honorable Mention. I'M ON ONE
"I'M ON ONE" gives me What A Time To Be Alive vibes.
"I'M ON ONE" is rawer than 711 hot dogs. You don't get any special melodies or colorful vibes in the song; instead, you get mean-ass/braggadocios/rebellious bars by Drake and Future that are delivered in the coldest ways possible. If you love Heartbreak Drake and Trap Future, you will love this song. 
5. LOVE YOU BETTER
"LOVE YOU BETTER" is the kind of Future song that you can play around your wifey (You can't play 95% of his catalog around your wifey).
"LOVE YOU BETTER" is easily one of the most beautiful tracks that Future has ever made. I love the gentle beat that powers the song, the infectious melodies Future relies on, and the smooth vocal performance that he puts up. I am very impressed by this song.
4. WAIT FOR U
Future has a heart? How come y'all didn't let me know.
It definitely sounds like Future was frolicking through a flower garden during the making of his verse on this song. He just sounds so lovestruck, to me. As for both Drake and Tems, the former drops a classic verse that has him spitting reflective bars using his playa voice, while the latter blesses us with soulful background vocals that will give you chills.
Tems, I dey beg oh, stay away from these toxic akatas!
---
---
3. I'M DAT N****A
No, Future, Chris Paul is that n***a (He went 14/14 today).
It just feels like "I'M DAT N***A" is reserved for the bad guys of the world. For starters, the song boasts this dark trap beat that I can see a supervillain smiling his ass off to. Over the beat, Future uses aggressive deliveries to remind the world how he upgrades chicks and stacks both illegal and legal money. More than anything, this track gives me DS2 vibes.
2. FOR A NUT
"FOR A NUT" is pure mayhem (I mean, just look at the title of the track).
I'm not going to lie, it took me a while to fully understand this track's vibes. Once I did, I nodded my head violently. The song's beat sounds somewhat incomplete, but at the same time, like some alienistic s**t that would make E.T. want to phone his plug's home. As for Future, Young Thug, and Gunna, their chemistry is fantastic. Throughout the song, they trade carefree bars about spoiling chicks for fun.
1. KEEP IT BURNIN
I'm pretty sure the booth was on fire during the making of "KEEP IT BURNIN."
I feel like Future and Kanye West blew off some steam in this song. "KEEP IT BURNIN" just has this fierce sound from every angle: From Kanye's passionate verse and hook to the dramatic beat to Future's rebellious raps. It's impossible to not be motivated by this track.
---
SONG BY SONG BREAKDOWN
1. 712PM (3/5)
2. I'M DAT N****A (4/5)
3. KEEP IT BURNIN (5/5)
4. FOR A NUT (4/5)
5. PUFFIN ON ZOOTIEZ (4/5)
6. GOLD STACKS (4/5)
7. WAIT FOR YOU (4/5)
8. LOVE YOU BETTER (4/5)
9. MASSAGING ME (3/5)
10. CHICKENS (4/5)
11. WE JUS WANNA GET HIGH (3/5)
12. VOODOO (4/5)
13. HOLY GHOST (3/5)
14. THE WAY THINGS GOING (4/5)
15. I'M ON ONE (4/5)
16. BACK TO THE BASICS (4/5)
*17. NO SECURITY (3/5)
*18. LIKE ME (4/5)
*19. AFFILIATED (4/5)
*20. STAYED DOWN (4/5)
*21. WORST DAY (4/5)
*22. JUST THE BEGINNING (4/5)
*Indicates the deluxe version
---
RGM RATING
(B)
I didn't realize how much I missed Future until this very moment.
Future is one of about ten rappers in the game today that no longer has anything to prove. Think about it: He's been in the game for over ten years, has a classic album on his resume, gets major respect from his peers, and has birthed a bunch of baby Futures. With that being said, I feel like we rarely hear him reinvent himself these days. In I NEVER LIKED YOU, you literally get every version of Future that you've come to love: Future Hendrix, Future Future, and Toxic Future. The way he balances the three versions of himself on the album is pretty impressive.
As good as Future is on I NEVER LIKED YOU, I think the best thing about the album is the production that you get on it. I NEVER LIKED YOU features beats that would punk club speakers, beats that are refreshingly smooth, and beats that are meaner than a republican that you caught in a lie.
I truly believe you get some of Future's best rap performances to date on this album. In a bunch of tracks, he flows well and spits with a level of aggression/clarity that is noteworthy. At the same time, on songs like "LOVE YOU BETTER," you get fantastic vocal performances out of the Atlanta rapper.
You get some very impressive guest appearances on this album. I thought Kanye West murdered his appearance on "KEEP IT BURNIN," I thought Gunna and Young Thug brought out the trapper in Future in "FOR A NUT," and Drake put up two fantastic verses on the songs that he was on. It's always a win when you are able to get big-name features to put up big-time features for your album.
I think this is a very entertaining Future album that will allow you to get a cliff notes version of who he is as an artist. Matter of fact, the pocket that he is in on it is one I don't ever want him to leave.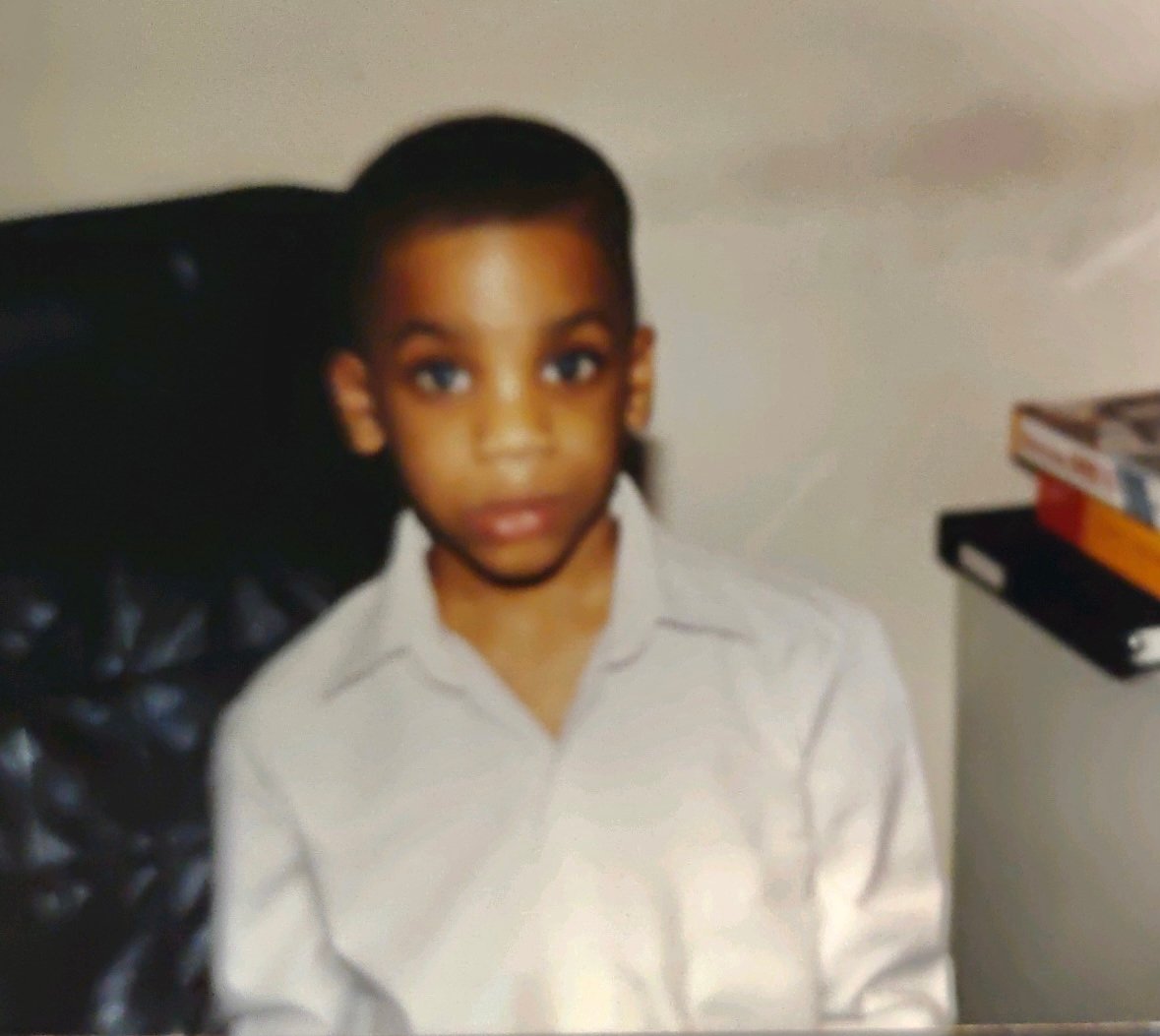 Quincy is the creator of Ratings Game Music. He loves writing about music, taking long walks on beaches, and spaghetti that fights him back.