Ella Mai shines bright in "Heart On My Sleeve."
---
STREAM
---
TOP 5
Honorable Mention. How (Ft. Roddy Ricch)
Two of Mustard's biggest investments, Ella Mai and Roddy Ricch, link up for "How."
I love how good duets between R&B singers and rappers are these days. "How" is a smooth banger that features great chemistry between Roddy and Ella, infectious melodies, finger snaps, and the perfect amount of hip-hop vibes. All in all, the best of both artists is clearly displayed here.
5. Didn't Say (Ft. Latto)
Ella Mai isn't from the real Atlanta!
In "Didn't Say," Ella Mai and Latto give me Mary J. Blige and Lil' Kim vibes. In the song, over a beat that I can actually see Mary and Kim doing work over, Ella and Latto confront their lovers for being shakier than Luka Doncić's defense. Personally, I love how Ella's approach is on some serene s**t, while Latto's approach is on some aggressive s**t.
4. Leave You Alone
"Leave You Alone" is one of those R&B hits that are hella annoying to listen to but hard to put down.
In "Leave You Alone," Ella Mai talks about being obsessed with her man so much, she won't even let him use the bathroom in peace (Probably). Just like when she was "trippin'" and "boo'd up," she sounds passionate, tipsy in love, and clingy in this track.
Whenever you have Ella Mai sounding obsessive, she is undefeated.
---
---
3. Sink Or Swim
My fat-ass sinks all the time.
Doesn't it feel like Ella Mai finally lets the traditional R&B cuffs off in "Sink Or Swim?" In the song, she toys with multiple vivacious melodies and hits us with lyrics that feel a little bolder than the lyrics that she hits us with in the other songs on the album. Overall, I love how "Sink Or Swim" operates.
2. Not Another Love Song
So, since half of this album features love songs, should we skip it entirely, Ella? Thought so.
"Not Another Love Song" falls in line with Ella Mai's other hits. It features a gorgeous instrumental, a spellbinding vocal performance, and tons of vulnerable lyrics. The song also features a title that is blasphemous (Other than Ne-Yo, who complains about hearing a bunch of love songs?).
1. DFMU
For some odd reason, "DFMU" really struck a chord with me.
I really like "DFMU," but can see how folks will overlook the song. The track is a slow jam that requires listeners to truly comprehend Ella's honest/vulnerable lyrics, soothing vocals, and powerful emotions. The song won't end up being Ella's most popular, but it will definitely end up being one of her most impressive.
Somebody needs to keep breaking Ella Mai's heart (This girl is a beast when she is in unproductive relationships).
---
SONG BY SONG BREAKDOWN
1. Trying (4/5)
2. Not Another Love Song (5/5)
3. Didn't Say (4/5)
4. Break My Heart (4/5)
5. Fallen Angel (4/5)
6. How (4/5)
7. Pieces (4/5)
8. DFMU (5/5)
9. Hide (4/5)
10. Power Of A Woman (4/5)
11. A Mess (4/5)
12. Feels Like (4/5)
13. Leave You Alone (5/5)
14. Sink Or Swim (5/5)
15. Fading Out (3/5)
*16. 2 O'Clock (2.5/5)
*17. This Is (4.5/5)
*18. Our Song (4/5)
*Indicates Deluxe Version
---
RGM RATING
(B)
Heart On My Sleeve is the R&B-iest R&B album I've heard in a while.
Ella Mai is one of the few artists that proudly doesn't step too far out of her comfort zone. See, when a rapper does that (ie DaBaby), people complain; but when an R&B artist does that, it's actually appropriate. With that being said, while listening to Heart On My Sleeve, you will get constant body blows from ultra-smooth melodies and both toxic and nontoxic relationship-related lyrics. I feel like you have to be a true R&B head to really appreciate this album. Like, I don't think you can listen to this album leisurely.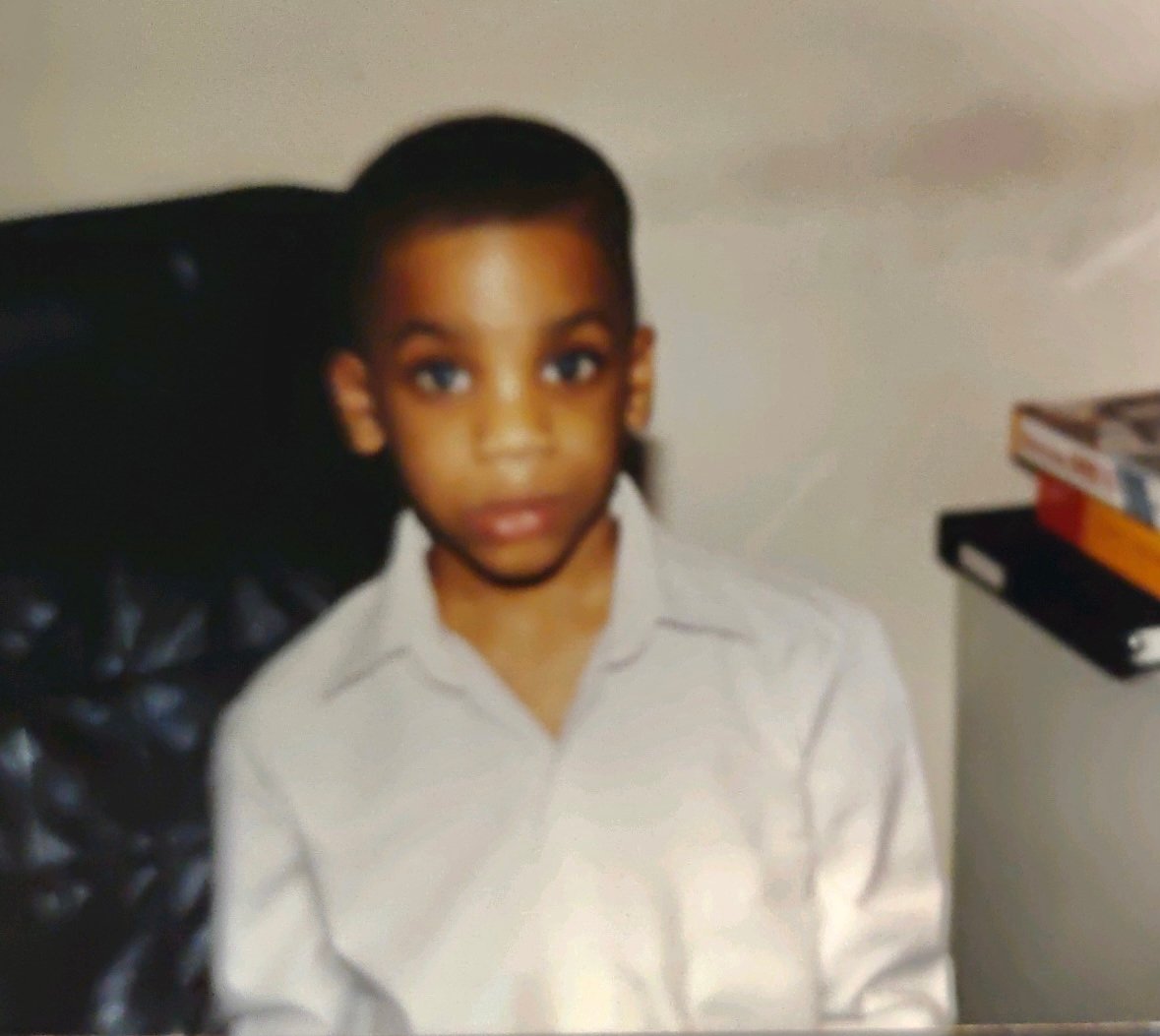 Quincy is the creator of Ratings Game Music. He loves writing about music, taking long walks on beaches, and spaghetti that fights him back.