Jack Harlow barely misses in "Come Home The Kids Miss You."
---
STREAM
---
TOP 5
5. I'd Do Anything To Make You Smile
The amount of swag that is displayed in "I'd Do Anything To Make You Smile" is astonishing.
Jack Harlow's confidence is on 1000 in "I'd Do Anything To Make You Smile." In the song, over two different beats, he raps about everything from his wild sexcapades to his luxurious lifestyle using a style that straddles the line between exuberant and slick. Overall, I think this song can end up being one of the sneaky-good club bangers off this album.
4. Dua Lipa
I didn't know that folks had a crush on Dua Lipa… Why is my mind blown right now?
Fun fact: Dua Lipa's real name is actually Dua Lipa (Dua Lipa — real name no gimmicks). I have another fun fact for you: "Dua Lipa" has the potential of being Jack Harlow's biggest club banger since "WHAT'S POPPIN'." Not only does the song feature a beat that I can see turning clubs upside down, but I also think that tequila sippers will f**k with the song's hella catchy hook, how Harlow switches his flow over and over again, and the song's playboy-esque lyrics.
---

---
3. Nail Tech
"Nail Tech" features a sound that I think Jack Harlow should double down on.
"Nail Tech" boasts a beat that reminds me of the beat that powers Lil Nas X and Jack Harlow's "Industry Baby" smash hit (Harlow's most important song to date). Over the beat, Harlow hits us with a bunch of bars that indicate that he's living life to the fullest, making serious money, and reaching his potential. As expected, the flows that he raps with are astute and the swagger he displays is top-notch.
2. Churchill Downs (Ft. Drake)
"Churchill Downs" feels like the musical version of Gemini Man.
More than anyone else, Jack Harlow has Drake's style down pat. I feel like Harlow understands the cadences and flows that the Canadian rapper likes to rely on. With that being said, "Churchill Downs" feels like a classic Drake song that features vent sessions, subliminal shots, and one of those Noah "40" Shebib-type beats that knocks but will also have you in your feelings.
Drake's verse in "Churchill Downs" is one of his best of all time. I love how he carves up the calm beat with steady flows and punchlines that quietly feel grandiose.
1. First Class
Ironically, "First Class" elevated Jack Harlow to a higher status.
The best thing about "First Class" is the hook. In it, Jack Harlow does a brilliant job of adlibbing a sample from Fergie's "Glamorous" hit from back in the day (That is a fantastic track by the way). The second best thing is Harlow's raps about making it big and giving back to his family (Lyrics like that never get old, to me). All in all, "First Class" is a cozy hit with a splash of cockiness, feel-good vibes, and catchy moments.
OK, Harlow, now make a song called "Basic Economy."
---
SONG BY SONG BREAKDOWN
1. Talk Of The Town (3/5)
2. Young Harleezy (3/5)
3. I'd Do Anything To Make You Smile (4/5)
4. First Class (4/5)
5. Dua Lipa (4/5)
6. Side Piece (3/5)
7. Movie Star (2/5)
8. Lil Secret (3/5)
9. I Got A Shot (3/5)
10. Churchill Downs (4/5)
11. Like A Blade Of Grass (3/5)
12. Parent Trap (4/5)
13. Poison (3/5)
14. Nail Tech (4/5)
15. State Fair (4/5)
---
RGM RATING
(C-)
I predicted Jack Harlow's leap to the top. From the moment that I heard his "WHAT'S POPPIN" hit, I knew that he was something special. With that being said, in Come Home The Kids Miss You, I feel like he runs the kind of offense musicians run when they are up by 20 on their opponent.
Jack Harlow told the world a few months ago that he thinks that he is the best young rapper in the game today; I don't think he's wrong. His warm embrace of clever punchlines and slick deliveries gives me young Drake vibes; someone who I thought was clearly the best rapper in the game at one point. Also, I think Harlow's comfort in his own skin allows him to feel both authentic and relatable, even though he actually raps about being richer than us all quite a bit. Everything I just mentioned powers Come Home The Kids Miss You. Additionally, I think that the Louisville rapper has a great gauge of what his bracket of today's culture wants to listen to, and that is smooth introspective bangers that are jam-packed with sly raps. I will say this, though: My main beef with this album is that Jack at times sounds a little too cool for school in it. In other words, I would've liked him to step outside of prevent defense and experiment more. All in all, I think Come Home The Kids Miss You is a solid body of work that veterans make; I just hope Jack displays a little more hunger in the near future.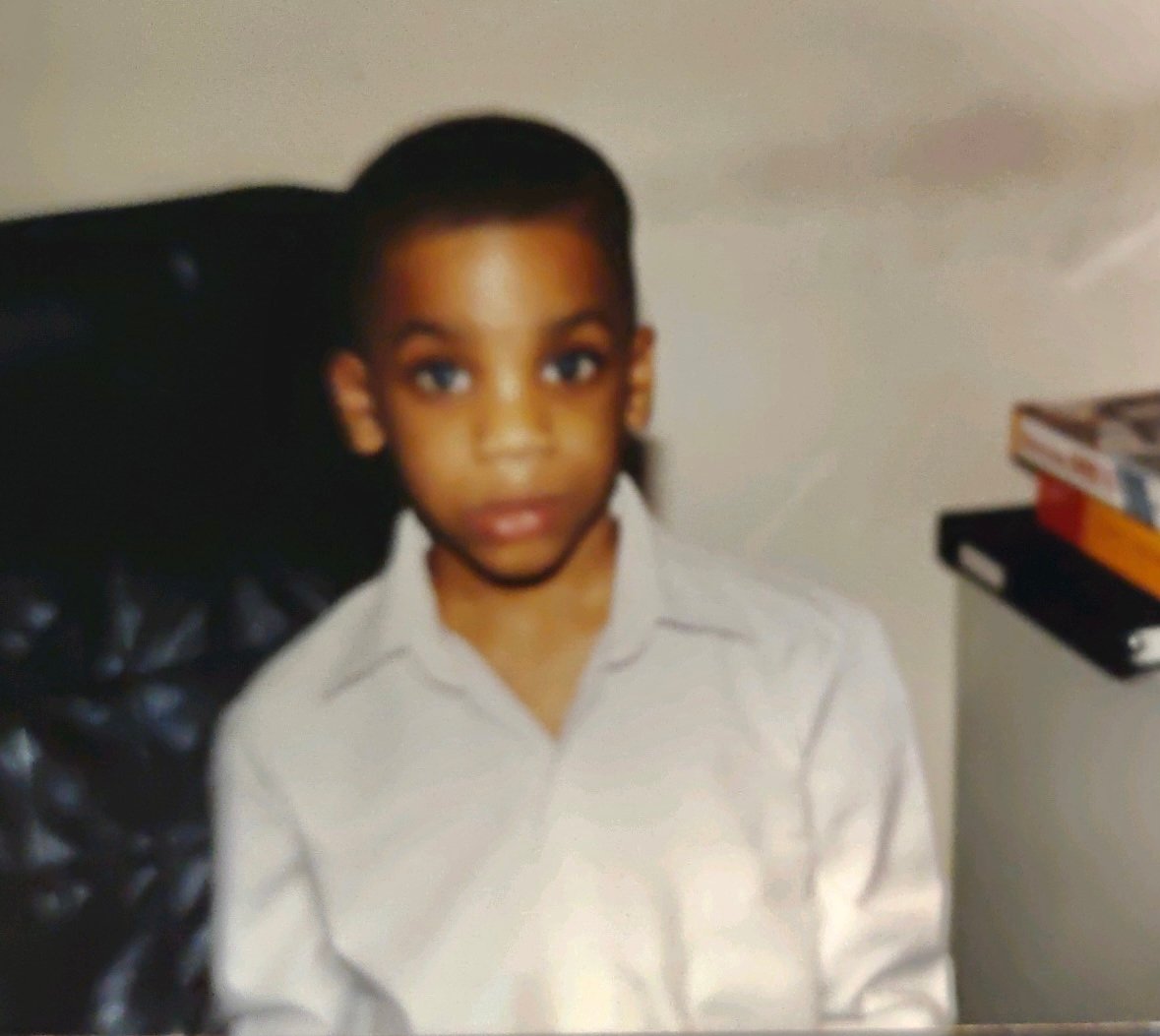 Quincy is the creator of Ratings Game Music. He loves writing about music, taking long walks on beaches, and spaghetti that fights him back.