Kevin Gates puts up a very impressive performance in "Khaza."
---
STREAM
---
TOP 5
Honorable Mention. Thinking with My Dick
What's a Kevin Gates project without one ridiculous song, right?
No, you're not supposed to take "Thinking with My Dick" seriously at all. The song is a carefree club banger that you should sing along and get your grind on to. I will say this, though: The track features a pretty catchy hook, a beat that would put you in a trance, and reckless lyrics that every male demon in the world has to respect.
5. Hard To Sleep
There's something about church organs that makes people want to snitch on themselves.
"Hard To Sleep" is the realest track on this album, to me. In it, Kevin Gates passionately raps about all of the major investments that he made in the past, about his new chick, about the bodies he has collected, and about his locked-up partners. If emotional bangers by Lil Durk, Lil Baby, and more are dominating radio waves right now, "Hard To Sleep" should have no problem blowing up.
4. Free At Last
Kevin Gates indulges in being "Free At Last."
Not just anyone can handle the militant beat that powers "Free At Last." Thankfully, Kevin Gates is someone who can. In the song, he kills s**t by sounding cold and unrestrained. While you will admire his willingness to talk about his love for sushi, busty women, and money, I think it's the way he switches his flow over and over again that will impress you the most.
---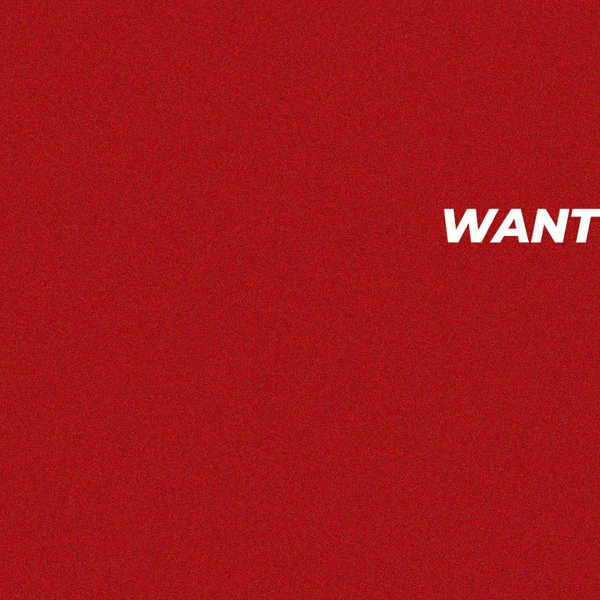 ---
3. Intro
This might be one of the hardest intros I've ever heard.
"Intro" is powered by this explosive beat that triggers the PTSD that I got from doing fire drills in elementary school. Over the beat, Kevin Gates raps ferociously about his Muslim faith, his drug-dealing ways from the past, his fractured relationships, and his willingness to welcome smoke. The way he plows through the song tells me that he had more than phlegm to get off his chest.
2. Bad For Me
Would you consider "Bad For Me" a hip-hop country song?
Do you know what I appreciate a lot about Kevin Gates? He's more than capable of putting together commercial hits all by his lonesome. With that being said, "Bad For Me" is a solo dolo commercial hit by Kevin. Though this song might not resonate with the trappers of the world, it will resonate with those of us that simply appreciate good music. Not only does it feature a hook that is extremely infectious, but it also features an outstanding concoction of grungy rap deliveries and gentle melodies. Honestly, I wouldn't be mad if someone said that this was the best track on this album.
1. Truth Be Told
Can you imagine if XXXTENTACION was featured on this song?
I don't know, this song just gives me X vibes. Anywho, I really f**k with how intricate and infectious "Truth Be Told" sounds; from the quirky beat to the memorable melodies that Gates blesses us with. I also like how the song tackles the tug-o-war that goes on between superstar trap rappers and star-struck chicks.
These are the kind of tracks that separate Kevin Gates from the rest of the pack.
---
SONG BY SONG RATING
1. Intro (5/5)
2. Big Lyfe (3/5)
3. I'm In Love (3/5)
4. PTOE (4/5)
5. Steppin' (4/5)
6. Bad For Me (5/5)
7. Body (4/5)
8. Scars (4/5)
9. Mine (3/5)
10. Shoot My Shot (4/5)
11. One Day (2/5)
12. Ups and Downs (3/5)
13. Truth Be Told (5/5)
14. Free At Last (4/5)
15. Hard To Sleep (4/5)
16. You (4/5)
17. Black Clouds (4/5)
18. Plug City (4/5)
19. Thinking With My Dick (4/5)
---
RGM RATING
(B-)
Out of all of the albums I've written reviews for in the past, this might have taken the longest to write. The nineteen tracks were hard to ram through, mainly because they are all really complex. Some I had to listen to four or five times in a row to fully comprehend. Trust me, that's a compliment.
People like Kevin Gates for various reasons: Some like him because he is a freaky muthaf**ka, some like him because he knows how to make powerful street records, some like him because he's completely honest in his songs, and some like him because he knows how to create tracks with intricate arrangements. I mainly like him for the latter (That will explain why my top 5 looks the way it does). At the end of the day, isn't it great that there is an artist out there that isn't one-dimensional? Like, you have to enjoy peeling through Gates' many layers to fully feel like you examined this album. To be more specific, you have to capture the things that he believes in, you have to sympathize with the things that he went through, and you have to put yourself in the shoes that he walks in. Yes, he talks about street s**t and vagina like most other rappers, but he does it in a way that is on some 8K s**t. You have to appreciate that.
I want to talk about Kevin Gates' performances on Khaza for a second. I really f**k with the melodies that he dished out, the animation he showed, and the many flows he toyed with on the album. S**t, I f**king love how he mashed everything together, which forced us to be on our toes the whole time. You can't say you walked away from this album not feeling entertained.
The production on this album is outstanding. You can tell Gates is a major fan of the music of today because he dabbled in everything from Lil Baby to Rod Wave to Lil Durk to Jason DeRulo-Esque beats. Does he do too much over the beats at times? Yes (This is probably my one knock about the album). But some people like artists that do too much.
This album should probably be nominated for a Grammy (It won't be, but it should). What I do think it did was put Gates back on track to being one of hip-hop's best artists.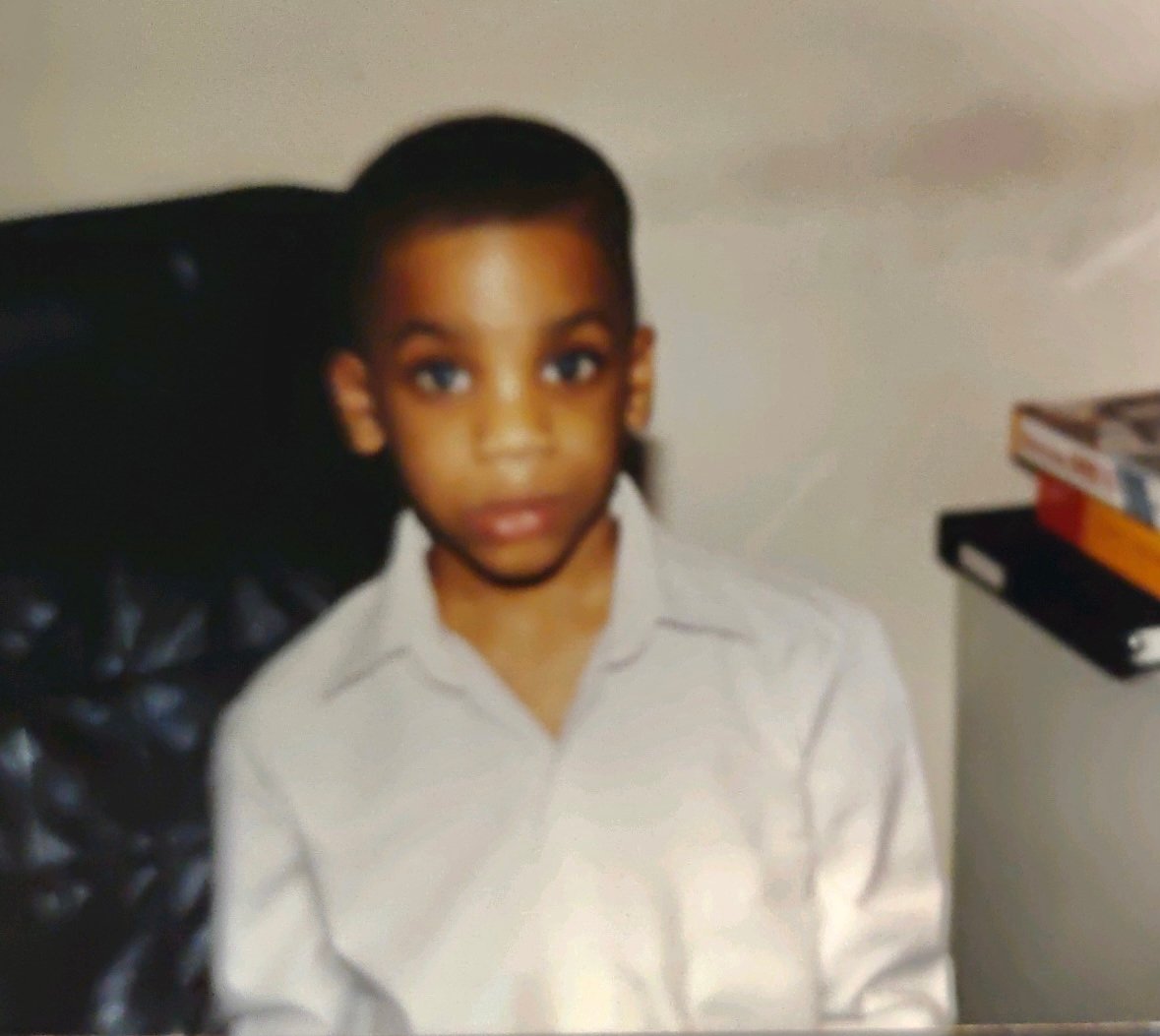 Quincy is the creator of Ratings Game Music. He loves writing about music, taking long walks on beaches, and spaghetti that fights him back.