Burna Boy adds another major chapter to his story with "Love, Damini."
---
STREAM
---
TOP 5
Honorable Mention. Rollercoaster
"Rollercoaster" just feels like the ultimate international hit.
Burna Boy and J Balvin are superstars that move the needle worldwide. Them deciding to link up for "Rollercoaster" is equivalent to Lionel Messi linking up with Lebron to play a game of fooketball. What I love is that Burna and J don't try to do anything epic in the song; instead, they decide to bless us with smooth/free vibes that are perfect for a warm summer night on the beach.
Honorable Mention. Cloak & Dagger
Holy s**t, Burna Boy decided to pay homage to that dusty club in DC with the uneven floors!
There's something sacred about "Cloak & Dagger," right? It just feels like the theme song for a lion. I mean, anyone who can ride around in a Lambo with Joe Exotic should be crowned. Also, don't sleep on J Hus' motivational/invigorating verse.
5. How Bad Could It Be
I had to dock this song a point because Jorja Smith is on it (Burna Boy needs to back off from my fifth wifey).
I'm pretty sure that many will gloss over "How Bad Could It Be" while listening to this album for the first time. The song doesn't boast a hard-hitting beat or colorful melodies; instead, what you get is a soul-clenching vocal performance and touching lyrics that will remind you to keep your head up when things look bleak. This song is literally what every single human being on this planet should have within arm's length.
4. Kilometre
This song will definitely make you put your plate of Jollof rice down so you can dance your ass off.
Yes, Burna Boy says 'kilometre' at least 100 times in "Kilometre." However, he also blesses us with a hook that is ridiculously catchy, lyrics that will remind you why he's the f**king man, and flows that are as consistent as Russell Westbrook's numbers. While my ears don't love the song, my dancing feet do.
---
---
3. Solid
I literally love Burna Boy, Blxst, and Kehlani. They are three artists that I would absolutely pay to see. In "Solid," they don't disappoint.
In the song, the three artists hit us with highly infectious melodies and sly lyrical content that would make an IG thot turned trophy wife giggle. For those of you that are new to Blxst, I want you to know this: The beat, the melodies, and the content that you hear in the song is what he does all day.
2. Last Last
Toni Braxton lives on!
The other day, I heard that Burna Boy has to pay Toni Braxton 60% of the money "Last Last" garners. If this is true, Toni is sitting pretty right now because I think "Last Last" is a certified hit. I love how Burna combines the R&B legend's moving adlibs with production that feels both vintage and riveting. I also rock with Burna's alluring, sturdy, and intoxicating style of singing.
1. For My Hand
Boris Johnson is probably listening to this song in wet clothing with a tear running down his face.
"For My Hand" might just be the most gorgeous, beautiful, heartwarming, and romantic song I've heard this year. Burna Boy and Ed Sheeran's nurturing lyrics mixed with their touching vocals will send shivers down your spine.
Tell me why this song made me want to reconcile my relationship with my deadbeat plant that I forgot to water (I just told it I wasn't s**t)?
---
SONG BY SONG BREAKDOWN
1. Glory (4/5)
2. Science (5/5)
3. Cloak & Dagger (4/5)
4. Kilometre (5/5)
5. Jagele (5/5)
6. Whiskey (3/5)
7. Last Last (5/5)
8. Different Size (3/5)
9. It's Plenty (4/5)
10. Dirty Secrets (4/5)
11. Toni-Ann Singh (4/5)
12. Solid (5/5)
13. For My Hand (5/5)
14. Rollercoaster (4/5)
15. Vanilla (5/5)
16. Common Person (4/5)
17. Wild Dreams (4/5)
18. How Bad Could It Be (5/5)
19. Love, Damini (4/5)
---
RGM RATING
(B)
Do you know what makes me laugh? How we just assume someone with an African accent makes Afropop music. No, Nigerian artists such as WizKid, Burna Boy, and Tems actually make all kinds of music. With that being said, Love, Damini shouldn't be defined by a specific genre; it should be defined by how beautiful, touching, vibrant, and well-structured it is.
Burna Boy has a voice that can move mountains. For the other people that I've said that about, they tend to stay in their own lane; Burna Boy actually relies on his voice to carry him to the finish line of all types of music. In Love, Damini, I absolutely love how the Nigerian singer plows his voice into everything from traditional Afrobeat music to commercial pop records. As for lyrically, I like how he delicately touches on everything we all strive for in life: Love, happiness, money, and freedom. While I have my top 5 list up top, I truly believe this is an album that needs to be internalized as much as possible.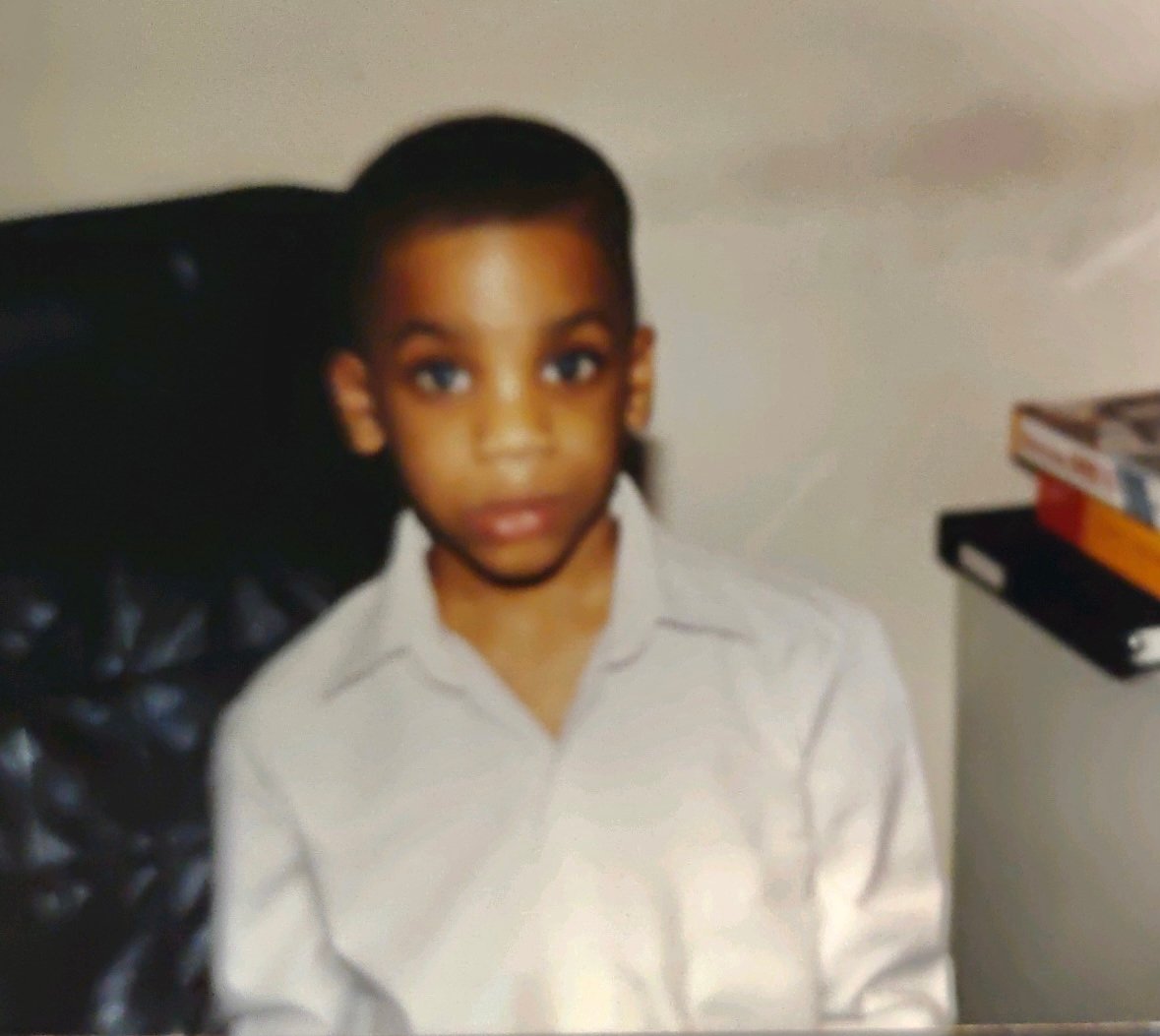 Quincy is the creator of Ratings Game Music. He loves writing about music, taking long walks on beaches, and spaghetti that fights him back.