Lloyd Banks takes us on yet another hip-hop tour with "The Course of the Inevitable 2."
---
STREAM
---
TOP 5
Honorable Mention. Don't Switch
Tony f**king Yayo is on this song!
It's a reunion! In "Don't Switch," former G-Unit members Tony Yayo and Lloyd Banks join forces. It doesn't sound like they missed a beat either. In the song, the former hits us with an animated verse that has him shouting out fifty and dismissing everyone else, while the latter keeps it cooler than a cucumber by blessing us with a sly verse that has him reminding folks to stay true to themselves or stay away from him. Yes, I f**k with this song for nostalgic purposes for sure, but I also f**k with it for its cold and trill nature.
Honorable Mention. Murda One
Believe it or not, "Murda One" is the most pleasant track on this album.
"Murda One" will be overlooked for sure. Here are a few reasons why you shouldn't immediately skip the song: It features a Kanye-Esque beat that will tickle your fancy, one of the catchiest hooks on this album, and lyrical content that stresses the importance of growth. If you are a true fan of Banks, these are the type of tracks you should hope he makes more of these days.
5. Tie. No Reward & Impact
I feel like both "No Reward" and "Impact" are cut from the same cloth.
Opening up this album with both "Impact" and "No Reward" was a genius idea. In my opinion, the two songs quell these three rumors: That Banks is just a punchline guy (The flows that he raps with on both songs are amazing), that Banks is boring (I feel like he raps with great animation in "Impact"), and that Banks isn't hungry (I feel like he sounds like a dude that is ready to snatch crowns off the heads of folks in the two songs).
4. Traffic
Lloyd Banks, Vado, and Dave East sound like bench players that can win a championship together in "Traffic."
The chemistry between Lloyd Banks, Dave East, and Vado in "Traffic" is impeccable. In the song, the three rappers are on the same page when it comes to following street rules, putting ops in places, and making tough violent decisions. More than anything, this song gives me G-Unit posse cut vibes.
3. Menace
It's crazy how much Griselda reminds me of G-Unit.
"Menace" is a mean hip-hop banger. Like, you're only supposed to listen to the song with a frown on your face and your eyes closed. While Lloyd Banks kills 'em with pure grit in his two verses, Conway's flair is what makes his lone verse hot as hell. Both rappers do fantastic jobs of coming across as gangstas that aren't afraid to shoot their guns or get to the money.
Please give "Living Proof" a shot, too. Benny The Butcher's verse on the song is fantastic!
2. Power Steering
I may never get tired of listening to Jadakiss and Lloyd Banks rap.
We all lost when 50 Cent dissed Jadakiss back in 2005. At the time, The Lox and G-Unit were two of the hottest rap groups from New York. The good news is this: Lloyd Banks and Jadakiss' rap skills are still alive and well. In "Power Steering," the two MCs bless us with crafty verses that are jam-packed with lyrics that let the world know that they are still as competitive, gangsta, violent, and sly as they've ever been.
1. Socialize
He's backkkkkkkkk.
I truly feel like you get a classic Lloyd Banks performance on "Socialize." His flows, punchlines, and domineering demeanor hit like s**t in the song. I wouldn't be surprised if Banks literally got his groove back after laying this track down.
---
SONG BY SONG RATING
1. Impact (4/5)
2. No Reward (4/5)
3. Menace (5/5)
4. Living Proof (4/5)
5. Value of a Check (3/5)
6. Power Steering (4/5)
7. Fell In Love (4/5)
8. Socialize (4/5)
9. Murda One (4/5)
10. Don't Switch (4/5)
11. Dead Roses (4/5)
12. Trapped (4/5)
13. Traffic (4/5)
14. On My Way (4/5)
---
RGM RATING
(B-)
Sequels are rarely better than originals… This sequel to The Course of the Inevitable is the closest thing to an outlier.
It's amazing how much Lloyd Banks sounds like his old self these days. Think about it: G-Unit had their major run ALMOST 20 YEARS AGO! What I do like about listening to Banks's albums is that they force hip-hop heads like myself to really double down on what they love about the genre. Like, if you don't appreciate dim street instrumentals, street-influenced lyrics, grungy vibes, or competitiveness, you might not enjoy this project.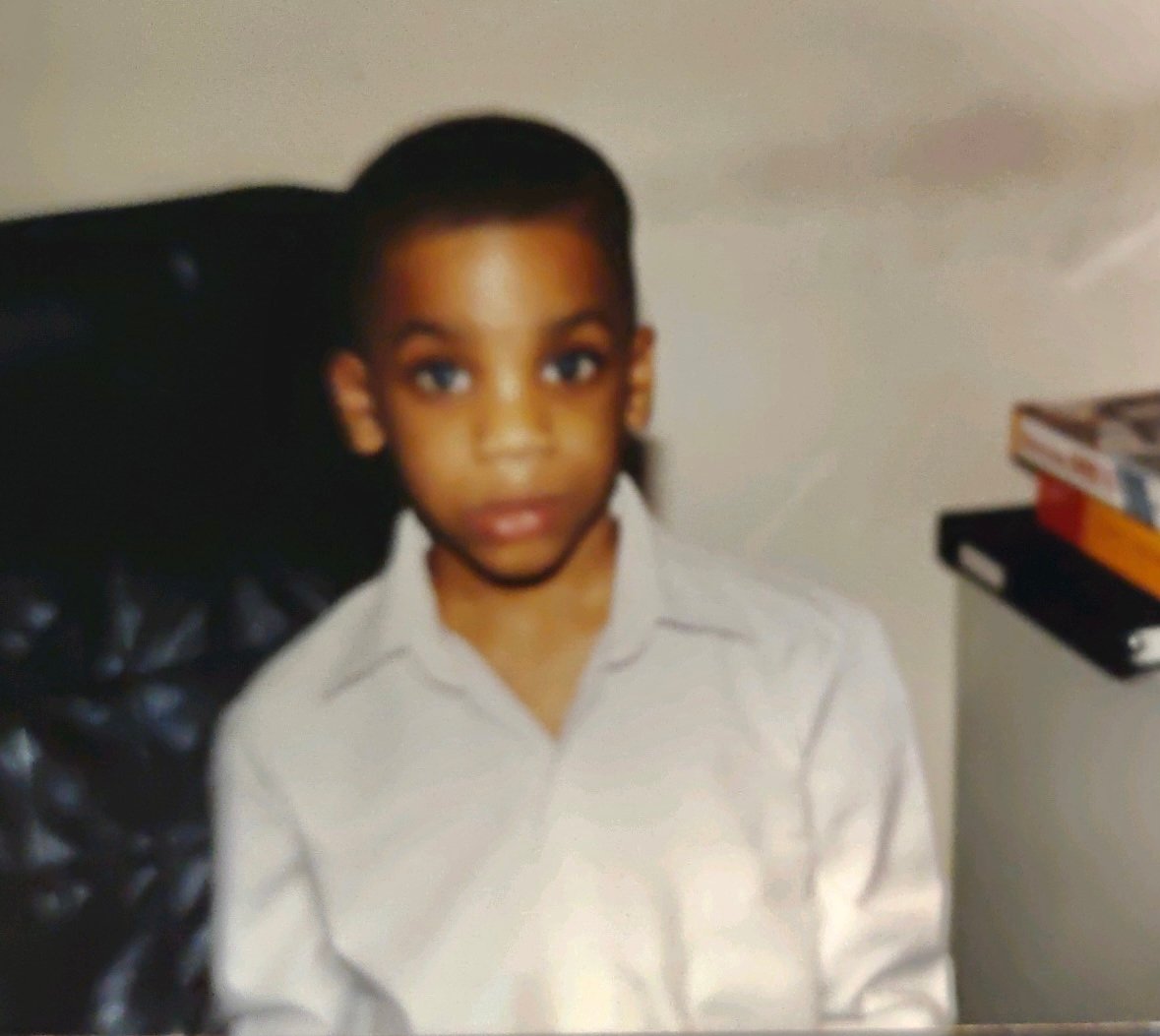 Quincy is the creator of Ratings Game Music. He loves writing about music, taking long walks on beaches, and spaghetti that fights him back.