Curtain Call 2 (Album)
Eminem
---
"Curtain Call 2" is Eminem's second greatest hit album.
You have to be loved and have a long career to be able to have two greatest hits albums. Like, folks like SmokePurpp aren't getting two greatest hits albums. Eminem is someone who checks both boxes. Today, the Detroit rapper decided to release Curtain Call 2, a project that features a bunch of his best tracks from the past 17 years.
---
---
My biggest takeaway from this project is this: Eminem has done a good job of merging his sound with a bunch of his peers' sounds. In Curtain Call 2, you will be reminded of the songs he did with Juice WRLD, Beyoncé, Bruno Mars, Joyner Lucas, Rihanna, Pink, Dr. Dre, Snoop Dogg, Ed Sheeran, 50 Cent, Lil Wayne, and more. Eminem doesn't seem like an industry guy at all, but he's done his fair share of collaborating.
Give Curtain Call 2 a shot below.
---
Tracklist
Disc 1
1. Godzilla (Ft. Juice WRLD)
2. Lucky You (Ft. Joyner Lucas)
3. Lighters – Bad Meets Evil (Ft. Bruno Mars)
4. Gnat
5. Cinerella Man
6. Walk on Water (Ft. Beyoncé)
7. Rap God
8. Love the Way You Lie (Ft. Rihanna)
9. Women Back Down (Ft. Pink)
10. Higher
11. Berzerk
12. Not Afraid
13. From the D 2 the LBC (Ft. Snoop Dogg)
14. Nowhere Fast (Ft. Kehlani)
15. Fall
16. Phenomenal
17. Fast Lane – Bad Meets Evil
18. You're Never Over
Disc 2
1. 3 AM
2. Space Bound
3. Beautiful
4. The Monster (Ft. Rihanna)
5. Venom
6. Crack a Bottle (Ft. Dr. Dre & 50 Cent)
7. Is This Love ('09) (Ft. 50 Cent)
8. River (Ft. Ed Sheeran)
9. Survival
10. Best Friend – Yelawolf (Ft. Eminem)
11. Darkness
12. Kings Never Die (Ft. Gwen Stefani)
13. No Love (Ft. Lil Wayne)
14. Headlights (Ft. Nate Russ)
15. The King and I (Ft. CeeLo Green)
16. Farewell
---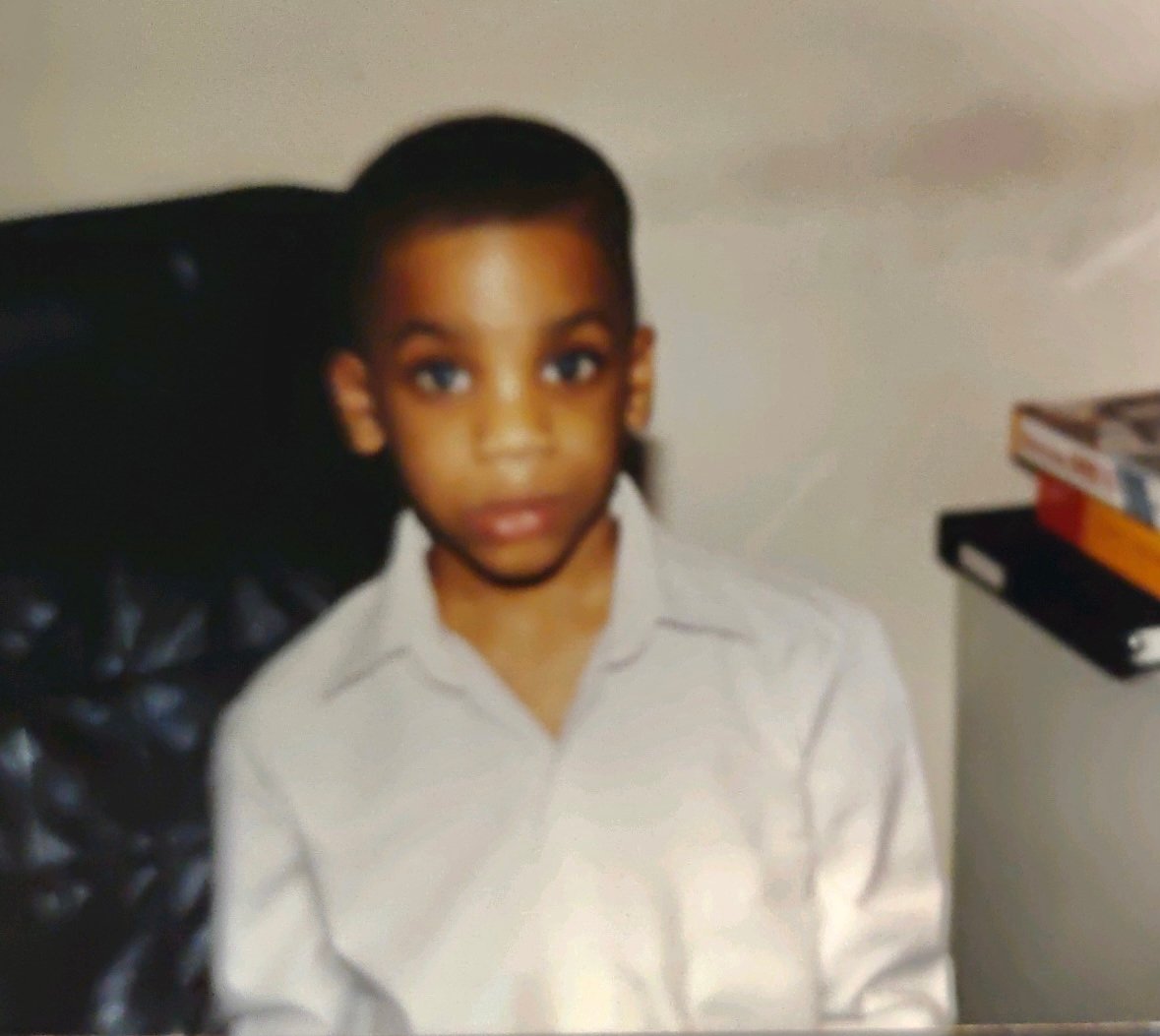 Quincy is the creator of Ratings Game Music. He loves writing about music, taking long walks on beaches, and spaghetti that fights him back.