Come Party With Me
Blacklight
---
An infectious tech house track that will have you grooving all night long.
Omaha, Nebraska-based music creative, Carl Davis (aka BlackLight), has returned once again to get the party started with his latest tune. As previously noted, this producer, songwriter, and performer is extremely passionate about each and every variety of electronic dance music. Likewise, BlackLight's love for EDM comes through in his captivating tracks, which bring plenty of good vibes and infectious beats. With his work, the artist's "goal is to spread good vibes, cheer, feelings, and pass along a great vibe that makes you want to dance." BlackLight's new tech house track, "Come Party With Me," is currently available on SoundCloud and is set to drop on other streaming services on September 2nd.
Starting out with an immersive blend of synth and deep tech, "Come Party With Me" offers up instant party vibes to pull you into its infectious journey and get you dancing all night long. Easy-going lyrics like "Can you party with me? Put your hands up if you feel free" and "Hands up, It's going down right now" provide an uplifting and feel-good sense. Along with its cowboy hoots and hollers, BlackLight blends plenty of electrifying EDM elements to keep the party going all night long. So press play and jam out with "Come Party With Me."
---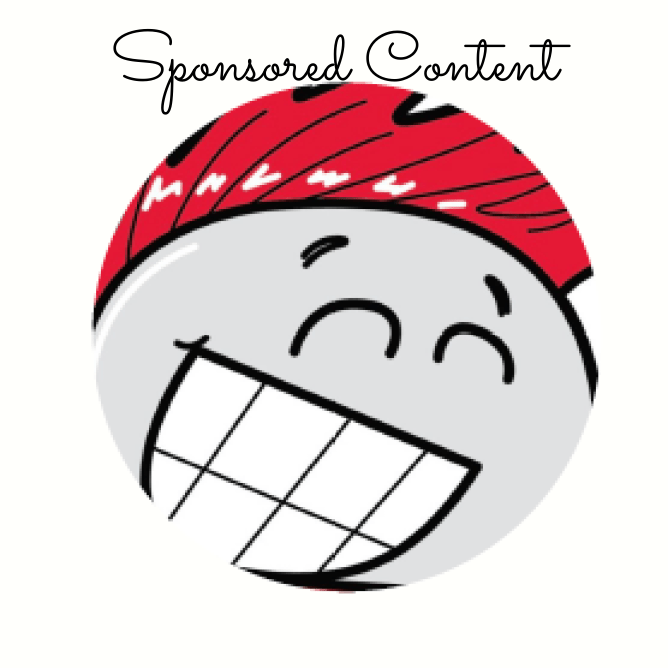 Chicago based writer and creative. Fan of 80's horror, fancy coffee drinks, and late night drives.