Fireboy DML morphs into a "Playboy" for his latest release.
---
STREAM
---
TOP 5
5. Playboy
"Playboy" gives me Akon vibes like s**t.
Just like "Peru," "Playboy" is designed to make women whine their hips, and to make playas feel untouchable. Throughout the song, through slick melodies and soothing vocals, Fireboy lets it be known that he's the wrong boss to f**k with. Overall, I think the track has great potential. I also think that it clearly indicates that Fireboy has a distinctive sound.
4. Bandana
"Bandana" sounds like some s**t that would play during the ending credits of a Lion King movie.
I just love how pure "Bandana" sounds. The song's traditional African vibes, therapeutic vocals, and choir moments will send chills down your spine. As for lyrically, Fireboy's words will make you prioritize your own legacy.
This song is special. That's it.
---
---
3. Diana
Diana sounds like she is far from dirty in this song.
Chris Brown's performance in "Diana" rivals Ed Sheeran's performance in "Peru." The way he was able to channel a slight Afro sound but also still come across as his charming American self is amazing. I do think that Fireboy does an excellent job of following in Chris' footsteps in the song. As for Shenseea, she fits the song perfectly by actually fitting out (She has the most aggressive performance in the song).
2. Sofri
"Sofri" is one of those tracks that will get stuck in your head quickly.
"Sofri" is easily the catchiest song on this album. The hook is repetitive and the melodies are highly infectious. What's interesting is that the song has a very plain (But intoxicating) beat and lyrics that are on some cliche wooing-a-female s**t.
1. Peru
I've never been to Peru, but I've definitely had Peruvian chicken before (What y'all know about Super Pollo?).
Any living organism with an ass will shake it whenever this song comes on (Even my houseplant started shaking its ass when the song played). "Peru" features a groovy island beat, silky smooth vocals, hypnotizing melodies, and lyrics that actually makes me want to reactivate my Tinder account. What Ed Sheeran adds to the track are lyrics that are intimate and vocals that are dryer sheets soft. Believe it or not, Fireboy DML and Ed's chemistry is on point in the song.
I wonder what it feels like to spit game in the UK… I feel like Ed is spitting mad game on this song.
---
SONG BY SONG RATING
1. Change (4/5)
2. Bandana (5/5)
3. Ashawo (4/5)
4. Playboy (4/5)
5. Adore (4/5)
6. Sofri (5/5)
7. Diana (5/5)
8. Compromise (4/5)
9. Timoti (4/5)
10. Peru (5/5)
11. Afro Highlife (4.5/5)
12. Havin' Fun (3/5)
13. Peru (5/5)
14. Glory (4/5)
TOTAL: 60/70 = 85%
---
RGM RATING
(B)
FireBoy has established himself as the next great Afropop star. What I like about him is that he has a distinct style. Like, you can't quite compare him to WizKid, Burna Boy, or Davido, but at the same time, I think he makes the definition of Afropop music. Playboy, which actually sounds like it was made by a Loverboy, is full of great music.
Fireboy shines as a singer on Playboy. In the album, his melodies are crisp, his lyrics are intimate (I do wish they were slightly more complex), and the beats that he toys with give me both old-school and present-day Naija vibes.  I think if you are simply a fan of good music, you won't be able to put this album down.
As I think about it, Fireboy sorta reminds me of a more disciplined Akon.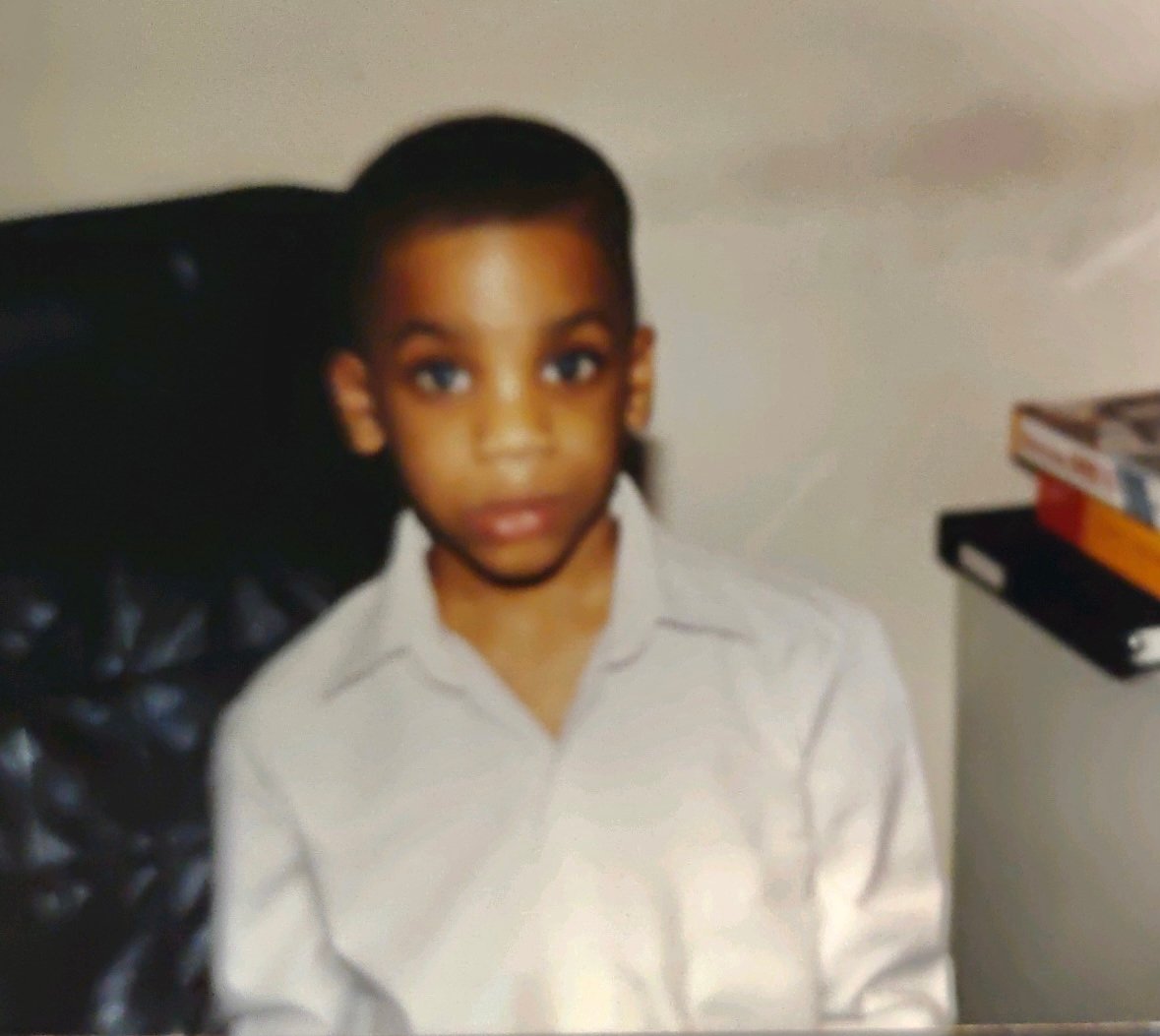 Quincy is the creator of Ratings Game Music. He loves writing about music, taking long walks on beaches, and spaghetti that fights him back.