Megan Thee Stallion impresses once again with "Traumazine."
---
STREAM
---
TOP 5
5. Red Wine
"Red Wine" is porn in the form of a Spotify upload.
Yes, "Red Wine" features some very explicit lyrics about kitty cats being demolished. That's not why I like the song, though. I like it because Megan actually hits us with some pretty solid Ludacris-like flows and smooth melodies that are hard to ignore. For those that call her one-dimension, this song should shut you up for a few tracks.
4. Scary (Ft. Rico Nasty)
Megan Thee Stallion and Rico Nasty absolutely murder their verses on this song.
I love that Rico Nasty is finally getting her flowers. In a crowded group of talented female rappers, she sticks out like a sore thumb. With that being said, "Scary," which features Rico, is easily the most unique track on this album.
I like the braggadocious, intimidating, and competitive body blows that both Megan Thee Stallion and Rico Nasty hit this song's beat with. While Megan's rap verse is outstanding, Rico's quirky verse is applaud-worthy.
---
[the_ad id="102857″]
---
3. Gift & A Curse
When you give Megan Thee Stallion a beat with timid piano notes, she is an efficient scorer.
"Gift & A Curse" has everything you would want from a Megan Thee Stallion song: A mean-ass beat, lyrics that are meant to empower women, instructions on how to bust whatever you want wide open, and a catchy-ass hook. If you type "Megan Thee Stallion-type song" on Google, this joint will be one of the first five results.
2. Budget
You get expensive raps out of Megan Thee Stallion and Latto in "Budget."
When it comes to emasculating men, Megan Thee Stallion and Latto are LeBron and Jordan. In "Budget," the two ladies unite. What they end up cooking up is a diss record towards men and women that they see beneath them.
I think this song has a hella catchy hook and raps that demand to be respected.
1. Ungrateful
"Ungrateful" sounds like the kind of song that would play during a funeral for an opp.
Every year, I crown someone as the best beat-picker in the game. I say Key Glock is the best for 2022. I f**k with literally every single beat he has rapped over this year. With that being said, I wouldn't be surprised if he is the one that picked the "Ungrateful" beat.
"Ungrateful" is damn-there flawless. I love the beat, I think Megan The Stallion's raps are excitingly confrontational, and I f**k with Key Glock's laidback verse. I am grateful for "Ungrateful."
---
SONG BY SONG RATING
1. NDA (3.5/5)
2. Ungrateful (5/5)
3. Not Nice (4/5)
4. Budget (4/5)
5. Her (3.5/5)
6. Gift & A Curse (4/5)
7. Ms. Nasty (4/5)
8. Who Me (4/5)
9. Red Wine (3.5/5)
10. Scary (4.5/5)
11. Anxiety (4/5)
12. Flip Flop (4/5)
13. Consistency (3/5)
14. Star (2.5/5)
15. Pressurelicious (3/5)
16. Plan B (3.5/5)
17. Southside Royalty Freestyle (4/5)
18. Sweetest Pie (3/5)
TOTAL:67/80
---
RGM RATING
(B-)
As a music reviewer, I try to be as unbiased as it gets. I think that's something that your ordinary Joe struggles with. 80% of the people that comment on Twitter are ordinary Joes. For some reason, ordinary Joes hate Megan Thee Stallion as a person. Because of this, I think they view her music as trash. There's a reason ordinary Joes don't make good reviewers. I've heard at least three projects by Megan, and I can confidently say that she makes solid bodies of work. Traumazine is yet another solid body of work by her.
One thing that I really like about Traumazine as opposed to Megan's last studio album, Good News, is that she was very picky with her guest features on it (I feel like her previous album had a hodgepodge of artists). For the most part, she collaborates with gutter rappers and a few eclectic R&B singers. Because of this approach, I feel like the project flows well.
Another thing that I like about Traumazine is how Megan Thee Stallion meshes sex-related lyrics with lyrics about her current mental state. To be more specific, I like how she makes it a mission to come across as human in pockets of this album, even though we all know that she is richer and more voluptuous than us.
What I don't love about this album are the few gimmicky tracks that it features, such as "Sweetest Pie" (I like the hook but feel like Megan's raps in the song are corny), "Plan B" (This song sounds a little too formulaic to me), "Star" (There's plenty of bad to say about this song), and "Pressurelicious" (This song also sounds a little corny to me). When Megan stays true to herself, she is a top-notch rapper.
Megan Thee Stallion's style isn't quite for everyone. Her hard raps can come across as pushy, her hooks can come across as a bit gimmicky, and her sex talk can be a bit much at times. But at the end of the day, I do believe that she puts together some very complete records. Don't just poo-poo this album because you aren't feeling her; legitimately give it a shot.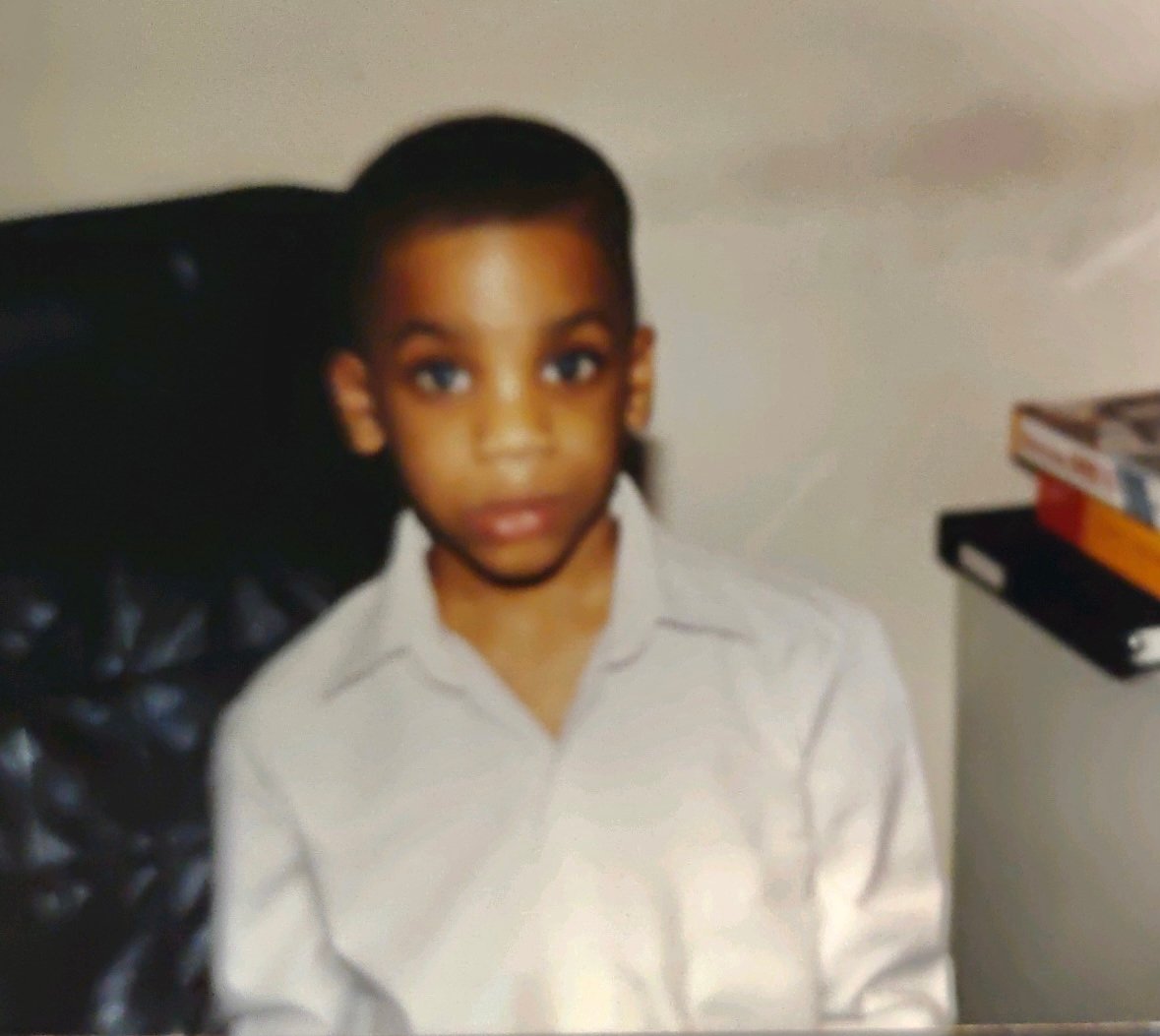 Quincy is the creator of Ratings Game Music. He loves writing about music, taking long walks on beaches, and spaghetti that fights him back.