Bella Blaq puts up a deliciously-good performance in "Sweet Snacks."
---
STREAM
---
TOP 5
5. Keep Going
Bella Blaq is seductive, cold, and the Energizer bunny in "Keep Going."
"Keep Going" is a bouncy track that features a very catchy hook and lyrics that will let chicks all over the globe know that they aren't touching Bella Blaq when it comes to getting to the paper, stamina, and lovemaking. What I like about the song is that it is full of bossy and high-octane energy.
4. No Sho
Bella Blaq shifts to another gear in "No Sho."
You get killer Bella Blaq in "No Sho." Over a beat that would make Mike Myers nod his head violently, Bella weaves in and out of fast and slow flows and welcomes smoke like she is a damn chimney. For anyone that doubted Bella's skills on the mic, "No Sho" will make you change your mind (And possibly your life).
---
[the_ad id="102857″]
---
3. F**k U
Believe it or not, "F**k U" is a very pleasant track.
If Mars has beaches, I would love to bump "F**k U" there. The song boasts production that gives me outer space vibes, but also chill summertime vibes. Over the beat, Bella hits us with melodic raps that highlight her feelings when it comes to stragglers and people who want to act like they are her day-one. I think the song is hella infectious, but at the same time, hella relatable.
2. Drowning
I f**king love it when artists open up their albums swinging for the fences!
To say that Bella Blaq sounds hungry in "Drowning" is an understatement. Throughout the song, she ferociously lets the world know how woke she is to bulls**t and how failure is not an option for her. What's interesting is that she does her work over a beat that blends somewhat western vibes with trap vibes (S**t's tight, though).
1. Werk
"Werk" is a smash hit.
I want to hear "Werk" at any club that has rumbling speakers, flexible women, and bomb-ass happy hours. In the song, you get a bass booming beat, a hella catchy hook, sly deliveries, and lyrical content that will show you how to work your butt off for what you want.
---
SONG BY SONG RATING
1. Recipe (Intro) (N/A)
2. Drowning (4.5/5)
3. I Know (4/5)
4. Recipe #1 (N/A)
5. Werk (5/5)
6. Bubble Gum (3.5/5)
7. F**k U (4/5)
8. Shiny (3/5)
9. Recipe #2 (N/A)
10. Whatever U Need (4.5/5)
11. Whoa (4/5)
12. No Sho (4.5/5)
13. Keep Going (4/5)
14. Problem Child (4/5)
15. Recipe #3 (N/A)
16. Roller Coaster (3.5/5)
---
RGM RATING
(B)
I think that Bella Blaq is a phenomenal rapper. The flows she relies on are top-notch, she has great confidence on the mic, and she understands how to come across as appealing. Content-wise, I think Bella does a really good job of blending carefree lyrics with motivational and vulnerable lyrics. With that being said, Sweet Snacks is a 16-track project that feels explosive when it needs to be, real as hell when it needs to be, petty when it needs to be, sexy when it needs to be, experimental when it needs to be, and commercial-ready when it needs to be. I think it's ultra-clear that Bella has now and next.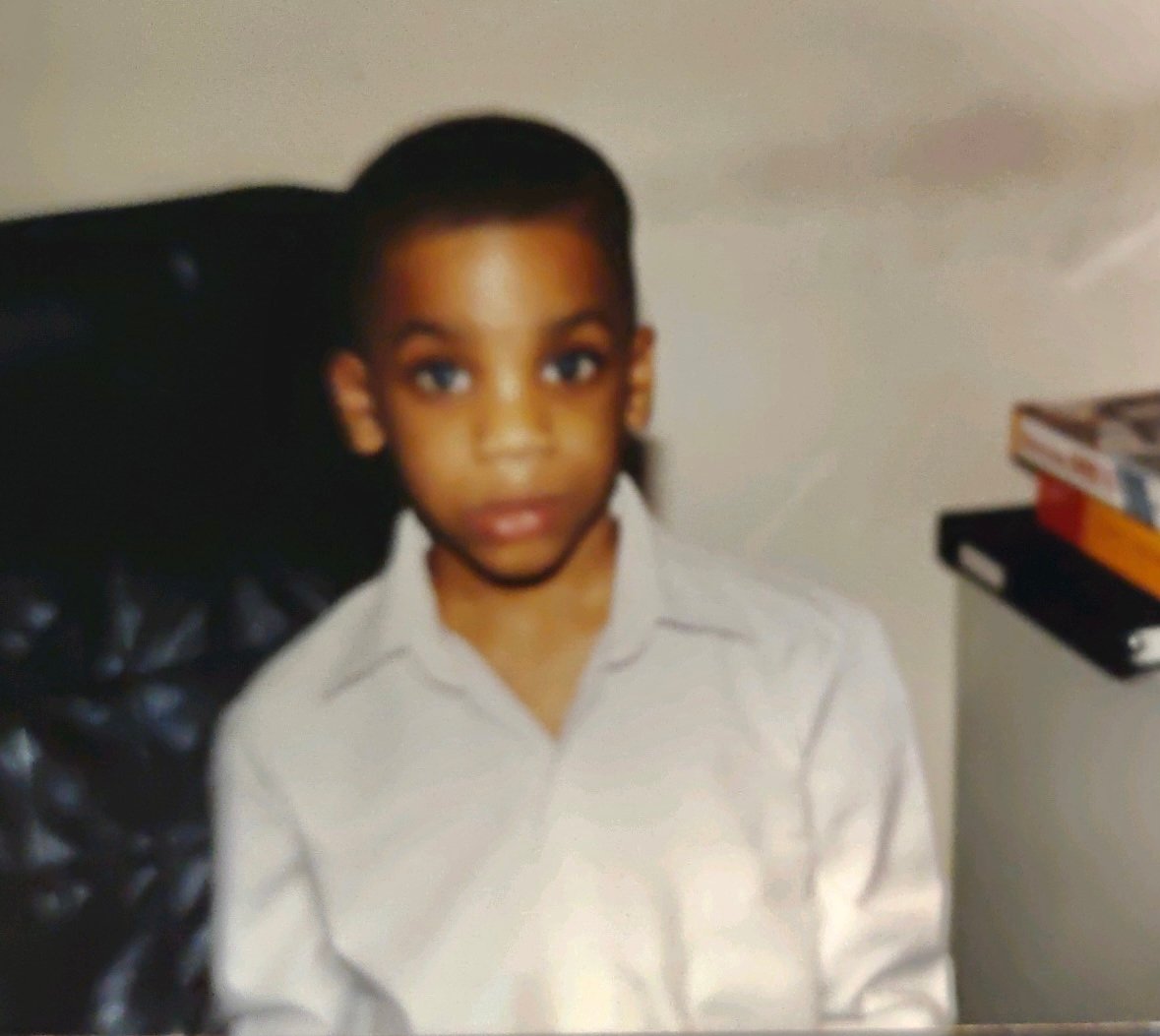 Quincy is the creator of Ratings Game Music. He loves writing about music, taking long walks on beaches, and spaghetti that fights him back.