NBA YoungBoy surprises us with "Realer 2."
---
TOP 5
5. I Don't Like It
I like it when NBA YoungBoy takes his sedatives.
I f**k with the daring vocals that we get from NBA YoungBoy in "I Don't Like It." Throughout the song, he finds pockets to sound heavenly and serene. I also think that the melodies he toys with are very infectious. As for lyrically, I can't help you there.
4. Poppin Shit
Yes, only women can stop the murderers of the world.
I really, really, really like "Poppin Shit!" In the song, Jaz (NBA YoungBoy's fiance) and NBA YoungBoy hit us with a simple but catchy chorus that might be the best on the project. Also, the latter hits us with a verse in which he switches flows perfectly and displays a level of energy that fits the song's smooth beat well. I just wish this song's beat hit a little harder.
---
[the_ad id="102857″]
[the_ad id="102857″]
---
3. DentHead
"Denthead" is a title that hits differently for me… My siblings dropped me on my head when I was younger 🙁
"Denthead" has some structure to it, and I love that! Though NBA bounces off the walls and talks about shooting everything in sight in the song, he does let the ferocious beat breathe a little, flows solidly, and hits us with a hook that is memorable. I just feel like this song is tamed mayhem.
2. I'm The One
"I'm The One" is all about its smooth vibes.
I absolutely f**k with this song's bouncy/delicate beat. I rock with how NBA shifts gears over it, switching between sounding subdued and sounding heinous. Additionally, I think it's dope how he nonchalantly flexes his ass off lyrically. Overall, this is a solid banger.
1. Survive
You get Pac vibes, sneak disses, a New York Undercover-like beat, and a deep hook in "Survive."
I'ma be real with you, I got chills listening to "Survive." The song feels raw, anti-hero-Esque, melodramatic, and competitive. Though your ears will flare up hearing NBA talk bluntly about his enemies, don't ignore how dynamic and powerful the song sounds as a whole.
---
SONG BY SONG RATING
1. Put It On Me (2.5/5)
2. Boot Up (3/5)
3. Dangerous Love (3/5)
4. Bloody Night (2.5/5)
5. I Don't Like It (3/5)
6. Tell Me (2.5/5)
7. Shotta Soul (3/5)
8. Fresh Prince Of Utah (2.5/5)
9. Never Lie (2.5/5)
10. DentHead (3.5/5)
11. Poppin' Shit (3/5)
12. I'm The One (3.5/5)
13. Survive (3.5/5)
14. You Knew (3/5)
15. Purge Me (3/5)
---
RGM RATING
(D+)
If NBA YoungBoy was president, s**t would get done. It's amazing how often he drops projects. It's hard to believe that Realer 2 arrived a little more than a month after The Last Slimeto hit streaming services.
You get a very very raw version of NBA YoungBoy in Realer 2. Not only does he bless us with a bunch of grim reaper tracks on the mixtape, but you also get tracks that sound structureless, tracks that sound identical to other tracks you've heard before, and tracks that boast tons of violent lyrics. I am not sure if this is the kind of music YoungBoy fans like listening to. If so, I applaud the strength of their eardrums.
In all seriousness, I find it captivating listening to NBA YoungBoy's music. Hearing him talk about living life on the edge as a mega rap star is intriguing. With that being said, I thought NBA did a pretty good job of mixing his murderous lyrics with lyrics that are truly family-oriented and hood romantic in this mixtape. Because of his raw approach, the music sounds all over the place, and at times, unlistenable. I will say that I've learned to appreciate NBA's willingness to show the world his unscathed framework.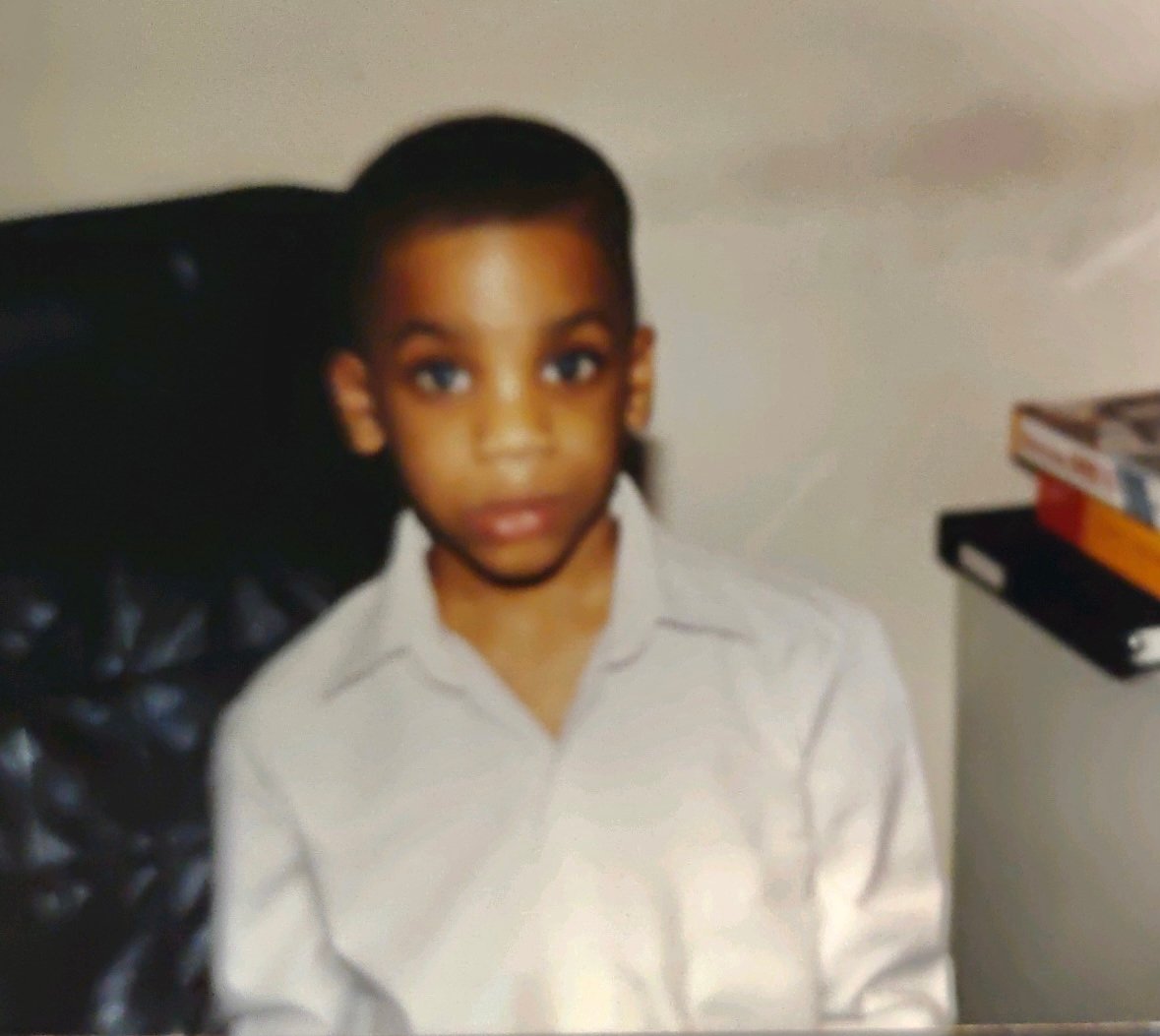 Quincy is the creator of Ratings Game Music. He loves writing about music, taking long walks on beaches, and spaghetti that fights him back.