EST Gee keeps it all-the-way gutter in "I Never Felt Nun."
---
STREAM
---
TOP 5
Honorable Mention. Backstage Passes (Ft. Jack Harlow)
Louisville natives, EST Gee and Jack Harlow, both do their thing in "Backstage Passes."
If you would've told me 10 years ago that Louisville would become a major player in the hip-hop scene, I would've told you to put the 'Shrooms down. Well, that is exactly what happened. In "Backstage Passes," two of the biggest artists from the city, EST Gee and Jack Harlow, unite. What they end up cooking up is a sly track that features lyrics aimed at frisky women, 25-year-old haters, and computer nerds. The two rappers also give themselves pats on the back.
Did Jack Harlow really say that "she got a daycare in her throat?" Wow.
5. Hell
After playing it cool for the first two songs on this album, EST Gee showed some serious emotion in "Hell."
You can hear some passion, pain, and sorrow in EST Gee's voice in "Hell." For a good chunk of the song, he speaks about his resiliency and being thankful for his come-up using borderline teary melodies. He does have a brief moment in which he comes across as a dark killer, but that doesn't last long. All in all, I just love the urgency attached to "Hell."
4. Death Around The Corner
Machine Gun Kelly, the unlikeliest of guests on this album, blacks the f**k out on his verse in "Death Around The Corner."
The moment that I heard the sinister trap beat attached to "Death Around The Corner," I said to myself that there is no way Machine Gun Kelly is on this song. Once I heard MGK awkwardly scream "aye," I became very nervous. Thankfully, he shines in his lone verse. The flows that he toys with are stunning, and I love how he brings out his kill-a-rapper side. As for EST Gee, he does bless us with a very catchy hook and a verse that is undeterred by MGK's whiteness. Overall, this song is an explosive banger.
---
[the_ad id="102857″]
---
3. The Realest
"The Realest" feels like a Jeezy appreciation track.
You don't get 2022 Jeezy in "The Realest;" you get "Thug Motivation 101" Jeezy in the track! Not only does the song boast production that is on some 2004 J.U.S.T.I.C.E League s**t, but you also get lots of snow talk and ha-has out of the Atlanta legend. Don't sleep on Gee's contributions, though. He definitely sets the tone with a gritty verse that has him sounding like he graduated from street school with honors.
After releasing this song, EST is officially certified.
2. Blood
EST Gee has to be a vampire.
"Blood" is f**king terrifying as hell. For starters, the song features a beat that straddles the line between mean, dramatic, and opera-ish. Over the beat, EST Gee sounds like an absolute G! Not only does he talk about getting revenge on folks, but he also promotes drug dealing and his Draco. Personally, I love how Gee slides through the track effortlessly and heinously.
I'm a major horror movie fan, so "Blood" is a personal favorite for me. I would fully understand if someone says they don't like this song.
1. Both Arms
"Both Arms" is the catchiest, most enjoyably sinister-sounding track on this album.
If EST Gee can remain in the lane that he is on in "Both Arms," I think he can be special. I just love the whiny/highly infectious melodic raps that he dishes out in the song. I also feel like his wordplay, flows, and effortlessly trill demeanor shines here.
I just realized that you can do the Usher "watch this" dance to this song!
---
SONG BY SONG BREAKDOWN
1. Have Mercy (3.5/5)
2. Shoot It Myself (Ft. Future) (3.5/5)
3. Hell (4/5)
4. Come Home (4/5)
5. I Can't Feel A Thing (3.5/5)
6. Backstage Passes (Ft. Jack Harlow) (4/5)
7. Both Arms (4/5)
8. Bow And Say Grace (3.5/5)
9. Blood (4/5)
10. Is Heaven For A Gangsta (3.5/5)
11. Love Is Blind (3/5)
12. X (3/5)
13. Get Em' Geeski (3.5/5)
14. Sabotage (Ft. Bryson Tiller) (4/5)
15. Double Back (3/5)
16. I Won't Let Em' Kill Me (3/5)
17. Death Around The Corner (4/5)
18. Get It Going (3/5)
19. Voice In My Head (4/5)
20. Foreva (3.5/5)
21. The Realest (Ft. Jeezy) (4/5)
---
RGM RATING
(C+)
EST Gee is the hardest mainstream rapper on the planet today. The way he speaks about drug dealing, violence, his come-up, and the streets just feels so damn authentic, to me. With that being said, I Never Felt Nun is one of the first albums in a while that I think never sways away from its street roots (Not even for a little bit).
Production: In I Never Felt Nun, EST did a really good job of spitting his bars over trap beats that are colder than Jayson Tatum's shooting performances during the NBA finals. I think this allowed him to always sound comfortable in his own trill skin. I also think it allowed the album to flow well. One thing I would change about the production is the audio quality. Some of the beats sounded a little distorted to me.
Guest Appearances: There was a purpose for every feature on this album: Future helped solidify EST's toxic roots, Jack Harlow and Bryson Tiller helped him solidify his Louisville roots, Machine Gun Kelly helped him solidify his experimental ways, and Jeezy helped him solidify his trap roots. Really good lineup.
EST's Performances: Do you know what's funny about EST Gee? When he wants to, I think he can go bar for bar with the best of them. I just feel like he oftentimes gets sucked into this sluggish trap sound that sorta makes himself sound like a limited trap rapper. With that being said, you'll find pockets in which EST sounds like a beast on this album; you'll also find pockets in which he sounds blah. Overall, his ability to paint vivid pictures with his lyrics is worth acknowledging. I also think his style of ad-libbing is hella unique.
The biggest thing I would change: The album title. Also, I feel like there are a bunch of throwaway tracks on the album. If EST trimmed s**t down to about 14 or 15 songs, I think he could've eliminated some of the songs that sound alike.
The biggest reason you should listen to this album: It's so unapologetically gutter! As I've said for the last couple of weeks, I really respect artists that double down on what they do well. EST does that on this album.
EST Gee's ability to mix traditional trap elements with his own unique rap elements (Like his adlibbing) makes him an artist that is pushing the subgenre forward. Part of me wants to see him grow into a megastar, but another part of me wants him to stay in this exact pocket forever. Damn, I'm conflicted.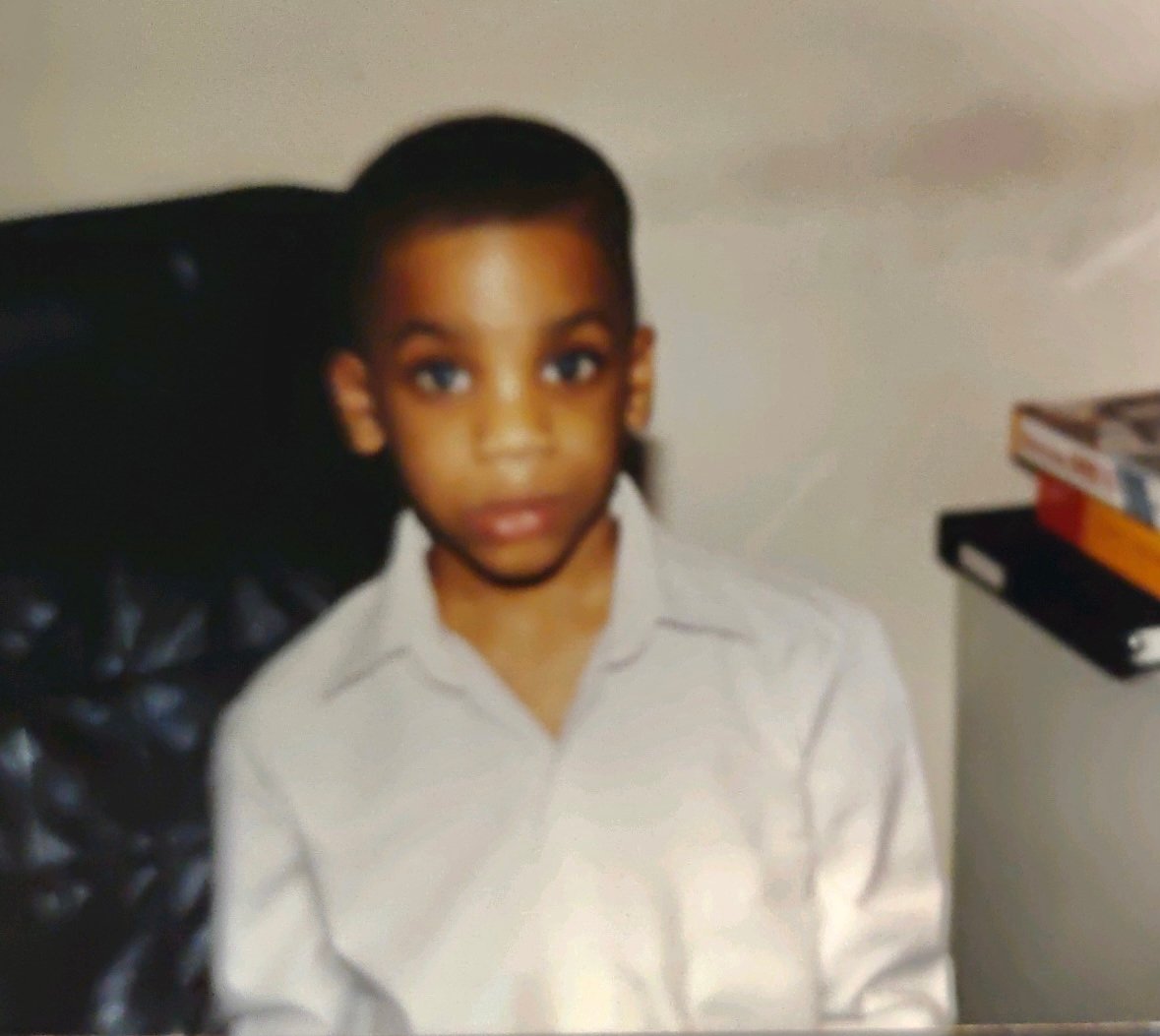 Quincy is the creator of Ratings Game Music. He loves writing about music, taking long walks on beaches, and spaghetti that fights him back.