Balancing Act (Album)
domodope
---
domodope raps hard over some really good beats in "Balancing Act."
Do you know what's ironic? domodope has nothing but lowercase letters in his name, yet he does it big whenever he hops on the mic. Since 2016, he has released three superb projects. His latest is titled Balancing Act.

There is a bunch of things to like about Balancing Act. First and foremost, I love the beats that domodope raps over. Most knock harder than Jehovah's Witnesses, but at the same time, have sly vibes attached to them. Secondly, I love how hard domo raps. He doesn't waste bars and spits with a level of hunger that cannot be ignored. With that being said, I think the best part about this 12-track project is that it features content that feels so damn relatable. I just love how domo keeps it real about the people around him, his current mental state, his competitive nature, his hard-working ways, his romantic relationships, and more. All in all, Balancing Act feels like some s**t that is meant to resonate with ordinary/uncomplicated rap fans.
Give the excellent Balancing Act a shot below.
---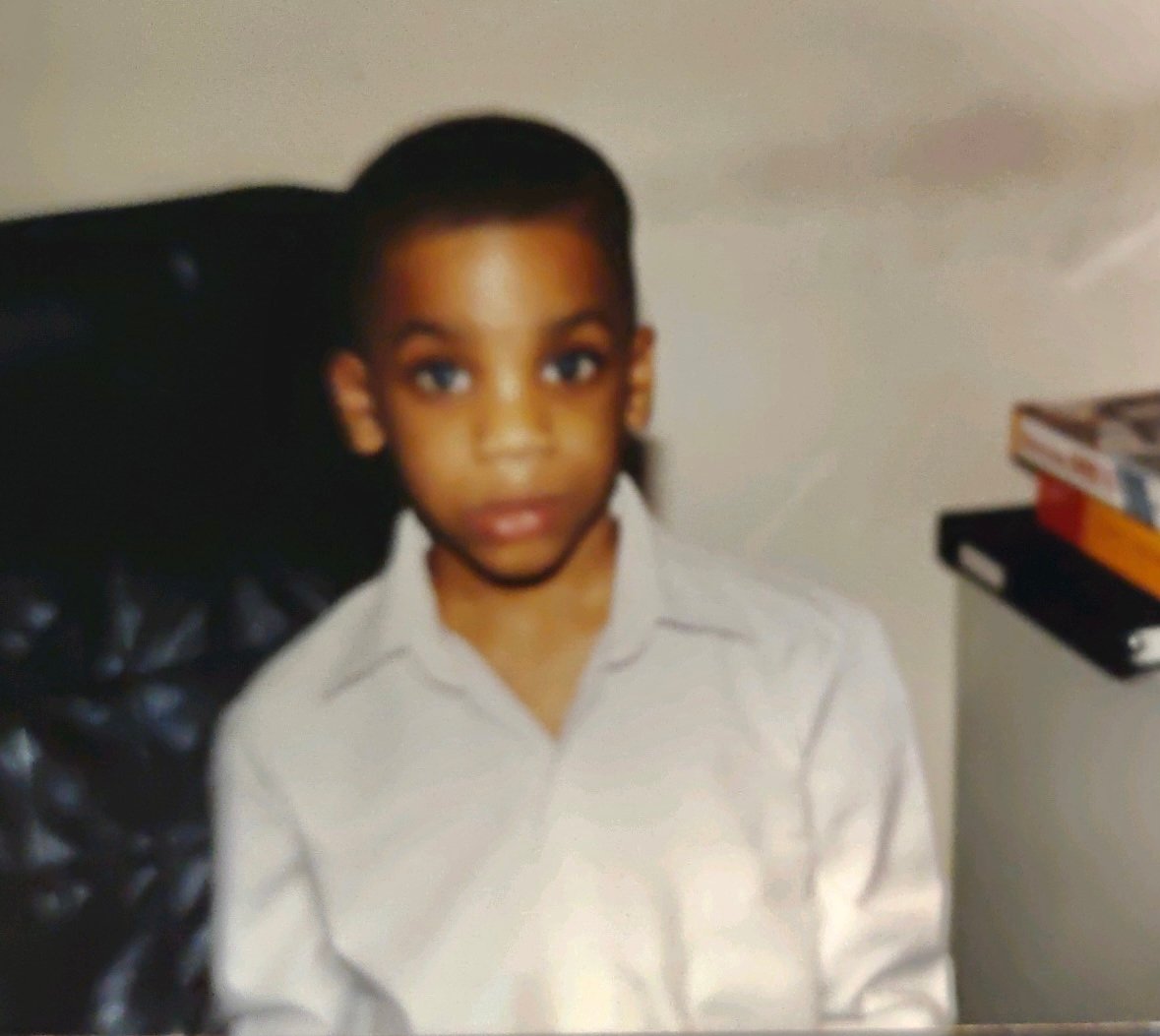 Quincy is the creator of Ratings Game Music. He loves writing about music, taking long walks on beaches, and spaghetti that fights him back.