NBA YoungBoy puts up nothing but passionate performances in "Ma, I Got A Family Now."
---
STREAM
---
TOP 5
Honorable Mention. Pop Out
Literally, "Pop Out" starts this album off electrifyingly.
It's not often that NBA YoungBoy raps over some rock-n-roll s**t, but that's what you get here. "Pop Out" features a beat  that Kurt Cobain would be very proud of. As for NBA YoungBoy, he rides the beat very well, throwing out very serene melodies and rugged raps. As for lyrically, he reiterates that women, glocks, and revenge is what powers him. Overall, I really enjoyed listening to him do work over a beat like this.
5. Change On Me
The mask completely comes off in "Change On Me."
NBA YoungBoy clearly loves hard. In "Change On Me," he sings about his biggest weakness: Women. The way he plows through the song sounding honest, vulnerable, and open is astonishing to listen to. If the song's audio quality was better, I think it could've elevated a few spots on this list.
4. Rose Gold & Chose
NBA YoungBoy goes in on both "Rose Gold" and "Chose"
Honestly, I love how NBA YoungBoy attacks both "Chose" and "Rose Gold." In the two songs, he switches between feverish and chill flows effortlessly, brings out his cold side, and finds the perfect balance between devilish and competitive. If you wanted to compare NBA to other young talent rapping-wise, these are the songs you need to play for people.
---
[the_ad id="102857″]
---
3. McQueen
Apparently, Alexander McQueen brings out the best in NBA YoungBoy.
First and foremost, "McQueen" boasts outstanding production. The beat that NBA YoungBoy does his work over hits hard, is complex, and is different than what you are used to hearing him spit his bars over. NBA deserves his kudos too. He does a good job of switching between a myriad of sounds, keeping the beat on a leash, and finding the exact styles needed to stand out.
2. Rain
The transition from "Pop Out" to "Rain" is top notch.
Pain, passion, and grit is what makes "Rain" go. In the song, NBA YoungBoy turns up his emotions several notches, using both a numb rap style and powerful vocals to speak on his rough patches and need for companionship. Overall, I love how many layers this song has. I also love how vulnerable NBA gets in it.
1. Sport Mode
Ironically, NBA YoungBoy does a fantastic job of switching gears in "Sport Mode."
"Sport Mode" is one of those songs that will hit your soul before it hits your ears. Not only does it feature a very moody beat, but NBA's very touching vocals and laidback raps will resonate with you mightily. Even his lyrics, which shift between braggadocios and humbling, will have you going through the motions. Who would've known NBA was Geppeto.
---
SONG BY SONG BREAKDOWN
1. Pop Out (4/5)
2. Rain (4/5)
3. Sedated (2.5/5)
4. Get Right (2.5/5)
5. Right Now (4/5)
6. McQueen (4/5)
7. Ben Lomond Mountain (3.5/5)
8. Kentrell Talk (N/A)
9. Sport Mode (4.5/5)
10. Pay Me (4/5)
11. All The Problems (3.5/5)
12. Chose (4/5)
13. Rose Gold (4/5)
14. I Admit (Ft. Nicki Minaj) (4/5)
15. Change On Me (4/5)
17. King Of The Jungle (3.5/5)
18. I Don't Text Back (Ft. Yeat) (3/5)
19. Act A Fool (3/5)
20. Kick It (3.5/5)
---
RGM RATING
(C+)
This is the kind of NBA YoungBoy that I like.
Production: One of the reasons I think you get the best version of NBA YoungBoy on this album is because of the beats that he raps and sings over. Throughout Ma' I Got A Family, you get your fair share of emotional beats. Over most of them, NBA YoungBoy blesses us with very passionate vocal performances and what I believe is effective bars. Overall, NBA just sounds way more focused, and I think it's because of this album's production.
Guest Appearances: I am someone that loves that NBA YoungBoy usually does his albums all by himself. With that being said, I enjoyed hearing Yeat and Nicki Minaj on Ma' I Got A Family. While the former did a surprisingly great job on "I Don't Text Back," I thought the latter left a lot to be desired in "I Admit." Nonetheless, it was fun hearing those two artists here.
The Performances: The performances on this album are really good. In my opinion, NBA YoungBoy is special when he doubles down on his emotional s**t; that's what he does in Ma' I Got A Family. His vocals hit hard, his rap deliveries are impactful, and his lyrics are potent on this album.
What I Would Change About This Album: Not much. Maybe trim down the album's tracklisting?
Biggest Reason You Should Press Play On This Album: Like I said earlier, I think you get the best version of NBA YoungBoy on it. The Grim Reaper was put to bed in favor of sensitive Kentrell. Thank you!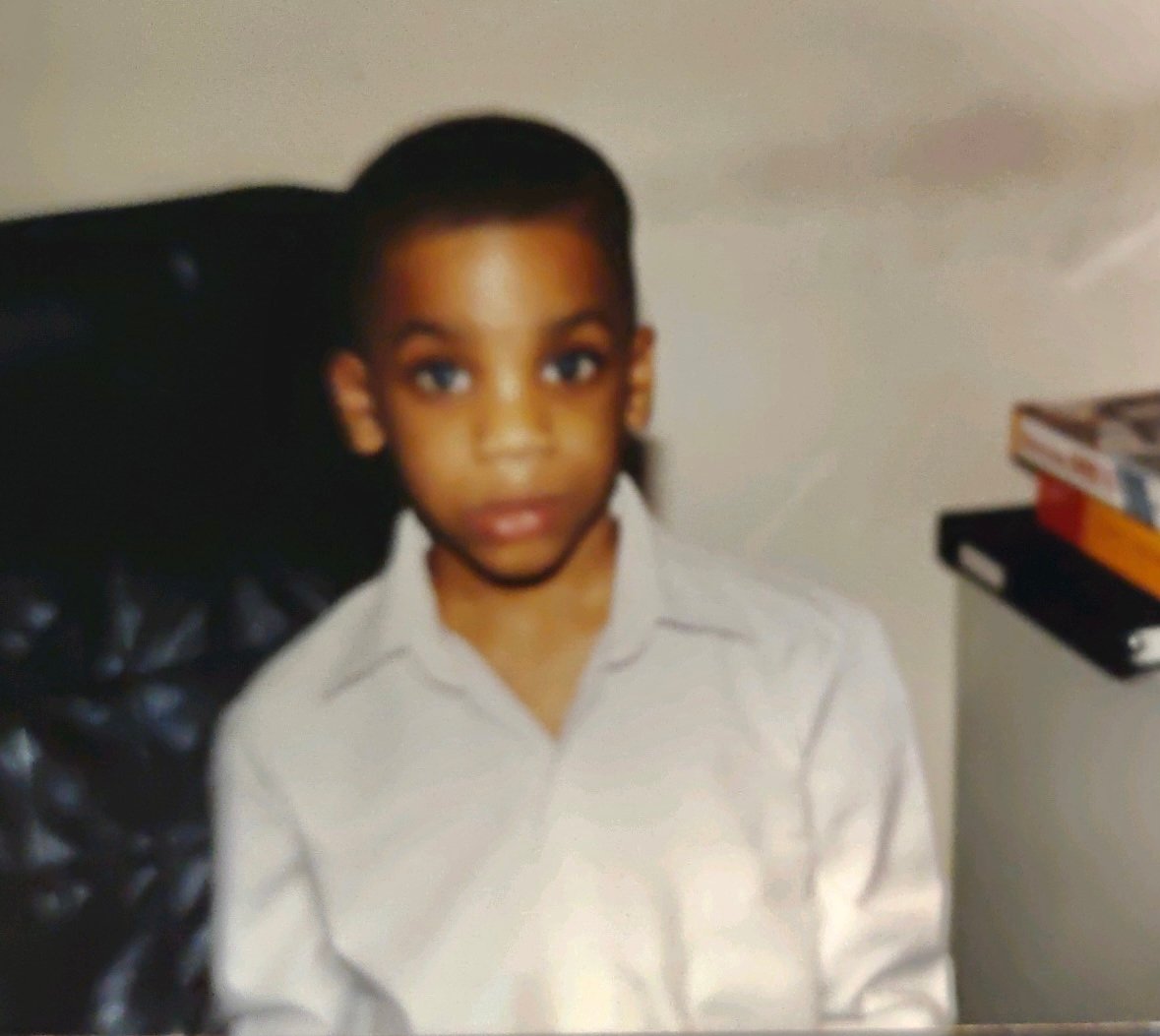 Quincy is the creator of Ratings Game Music. He loves writing about music, taking long walks on beaches, and spaghetti that fights him back.