NBA YoungBoy and Quando Rondo are a dangerous tandem in "3860."
---
STREAM
---
TOP 5
5. My Friend
Gangstas need emotional support, too.
In "My Friend," both NBA YoungBoy and Quando Rondo talk about the pressure that comes with being street rappers. The two artists also pay homage to their chicks for never leaving their sides when things got tough. What I like about the song is how dramatic it sounds. Not only does the beat boast emotional, soap opera-ish vibes, but it also features intense vocals from YoungBoy and Quando.
4. Heat Tucked
Quando Rondo sounds like a possessed criminal in "Heat Tucked."
S**t, I'll go a step further: Quando Rondo sounds like he has rabies in "Heat Tucked." His feverish flows, angry tone, and devilishly-calculated lyrics will make you believe that he has a bone to pick with a bunch of folks. Overall, I just feel like Quando is completely in his bag in this song.
---
[the_ad id="102857″]
---
3. No Mercy
Quando Rondo and NBA YoungBoy show no mercy to the beat that powers "No Mercy."
You have to love the way Quando Rondo and NBA YoungBoy plow through this track's slick trap beat hitting us with fast-paced flows that are mixed perfectly with infectious melodies. What Quando and YoungBoy's opps won't love is how they effortlessly talk about hanging out with killers, carrying guns, and giving their shooters assignments.
2. It's On
"It's On" gets this album started right.
"I Swear" is the intro to 3860; however, "It's On" is the first track on the album that gets s**t poppin'. The boisterous, cocky, confident, and murderous energy that both Quando and NBA YoungBoy rap with in the song will definitely get you hyped up to listen to everything else.
1. Give Me A Sign
"Give Me A Sign" might be my favorite Quando Rondo song of all-time.
To be completely honest with you, the main reason I think this song is great is because of the soulful chorus Quando Rondo hooks us up with. That s**t touches my soul. I also think his lone verse in the song is unbelievably honest, vulnerable, and real. For the first time ever, I feel like NBA YoungBoy got completely outshined.
---
SONG BY SONG BREAKDOWN
1. I Swear (Ft. Lul Tim) (3/5)
2. It's On (4/5)
3. Casket Talk (4/5)
4. Give Me A Sign (4.5/5)
5. Want Me Dead (4/5)
6. Creme Soda (3.5/5)
7. No Mercy (4/5)
8. Loaded (3.5/5)
9. Can't Compare (3/5)
10. Trophies (4/5)
11. Keep Me Dry (3/5)
12. Million Dollar Kid (3.5/5)
13. At The Top (3.5/5)
14. Heat Tucked (4/5)
15. My Friend (4/5)
16. Running Away From Home (3.5/5)
---
RGM RATING
(C+)
NBA YoungBoy has made collaboration albums with a bunch of folks: DaBaby, Birdman, Rich The Kid, and more. In my opinion, he has the best chemistry with Quando Rondo. I feel like YoungBoy and Quando want to achieve similar things when they hop on songs. In 3860, I love the way the two rappers compliment one another.
Production-wise, 3860 boasts emotional and menacing southern beats (There's really nothing in-between). What I think is dope is how the production provokes Quando and NBA YoungBoy to bounce between sounding murderous, vulnerable, and focused. I would want the production on this album no other way.
There is only one person featured on 3860: Lul Tim (He is featured on the very first song). Other than that, NBA YoungBoy and Quando Rondo do work all by their lonesome. I f**k with the fact that they decided they were going to carry this s**t all by themselves.
So what is the biggest takeaway from 3860? For me, it's that NBA YoungBoy and Quando Rondo sound ready to go to war with just about anyone. I'm not going to lie, I felt a little uncomfortable listening to the shots they took towards you know who and how much they sounded like dudes that are down to risk their lives for revenge in the album. Here's the thing: There's nothing new about the content they dish out; they've been about mayhem since day one. S**t does sound a little more personal on this album, though.
So why should you listen to this album? It features what I think is prime Quando Rondo and prime NBA YoungBoy. While I've already heard 1,056 different YoungBoy songs this year, I thought it was dope to hear Quando Rondo shine in an album that matters. On the real, 3860 feels more like his album.
---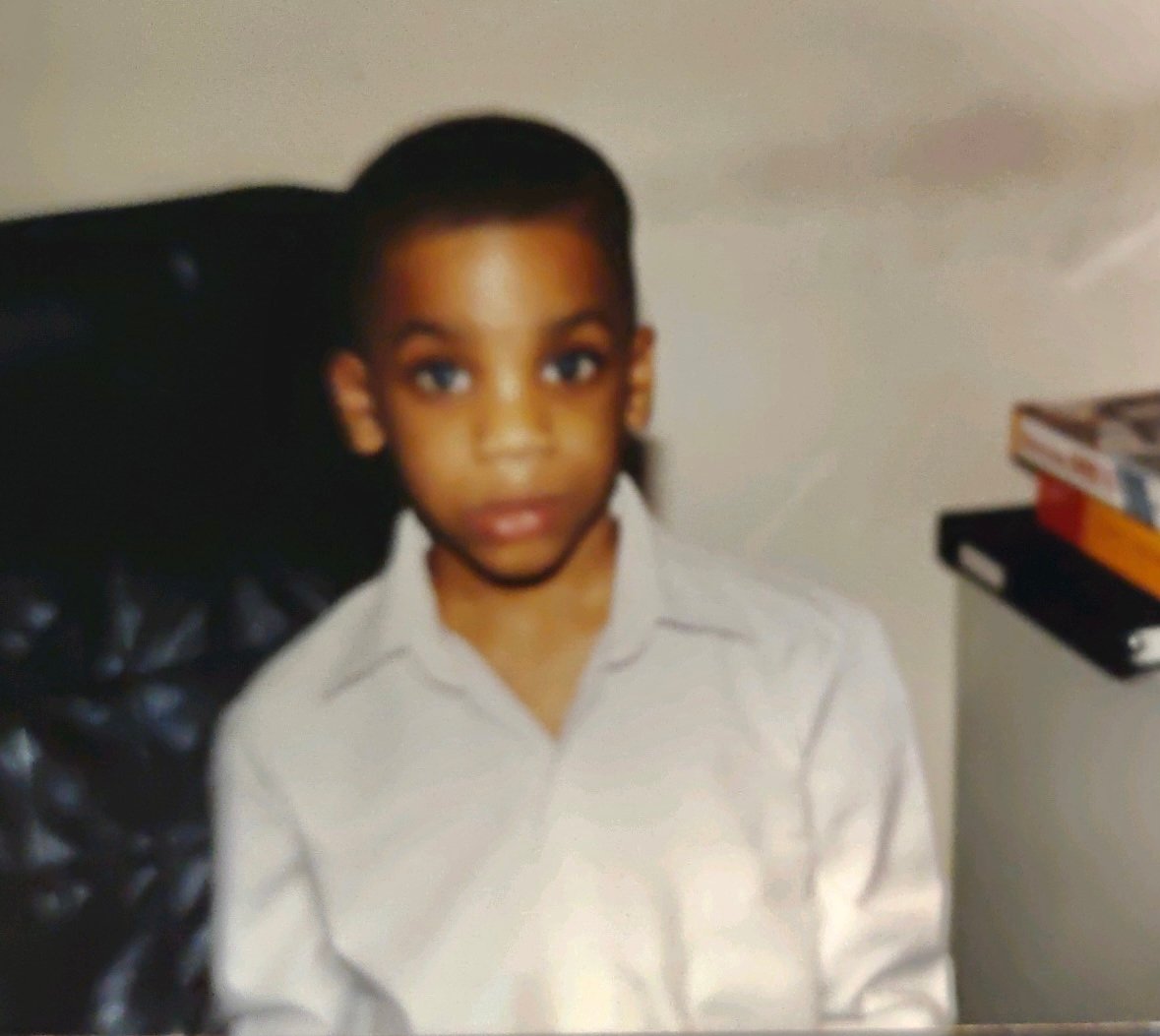 Quincy is the creator of Ratings Game Music. He loves writing about music, taking long walks on beaches, and spaghetti that fights him back.