These are five albums from last week that we didn't get to review, but we highly recommend that you give a spin.
---
TOP 5
5. Chinx Drugz – CR6
It's been seven years since Chinx Drugz was fatally gunned down in his hometown. It's a damn shame because I truly feel like he had next. The good news is that there are a bunch of unreleased tracks from Chinx floating around. This past weekend, a brand new posthumous project from the former Coke Boys artist called CR6 hit streaming services. In it, he does work with artists such as Red Cafe, Benny The Butcher, French Montana, Sizzla, Offset, and more. What I find dope about the project is that it features confident, hungry, trendy, and highly skilled raps from Chinx. He also hits us with several infectious melodies. As someone who grew up on east coast rap, these are the type of projects I used to love to listen to back in the day.
My favorite songs from this album are "Straight Out The Gate," "Rollin In The Dope," "Check This Out," "Lonely," and "Don't Wanna Talk."
4. LVRN – Home For The Holidays
Who doesn't like holiday music? This past weekend, LVRN decided to call on Summer Walker, 6LACK, Shelley FKA DRAM, WESTSIDE BOOGIE, and more to bless us with a bunch of modern Christmas records. While this project won't make you believe in Santa Claus, it will make you believe in holiday R&B music.
You have to listen to the following songs from this EP: "Ghetto Christmas," "Feliz Navidad," and "12 Days of Christmas."
---
3. Finesse2tyme – 90 Days
Finesse2Tyme might be the next great trap rapper. Hailing from Memphis, Tennesse, he has already gotten a major endorsement from Atlanta legend Gucci Mane. Matter of fact, Finesse's latest album, 90 Days, boasts impressive guest features (Lil Baby, MoneyBagg Yo, Tay Keith, and Gucci Mane all make appearances on the project). Don't sleep on Finesse's contributions, though. What I like about his performances on this album is that they sound unapologetically trill, trap, and southern. On the real, Finesse gives me Young Buck and Jeezy vibes.
---
2. Akon – TT Freak
Akon is back… Sort of. This past weekend, the Senegelesian singer decided to release a brand new Tik Tok-inspired EP called TT Freak. In it, he toys with a bunch of different vibes: We're talking Afropop vibes, EDM vibes, party vibes, and whatever the hell you would call the vibes on "Slow Motion." While the project starts off with the very shaky "TT Freak," it picks up immediately with the intoxicating "Enjoy That." All in all, I don't think this is a bad effort from Akon at all; especially considering how bad he was on Tekashi 6ix9ine's last album.
My favorite songs from this album are "Enjoy That," "Sleep," "Prolly Fuck," and "One and Only."
---
1. Babyface Ray – MOB
Babyface Ray has been trending upward. What I think people like about him is that he has a sound that is unapologetically Detroit and trap-inspired. He also sounds too cool for school. In MOB, Babyface shines by hitting us with music that sounds raw as hell. Like, honestly, he almost sounds bored on the album. With that being said, if you are a fan of cold-ass hip-hop music, I recommend that you give this joint a shot.
My favorite songs from this album are "Nice Guy," "Spend It," "Masterpiece," and "Corner Suite."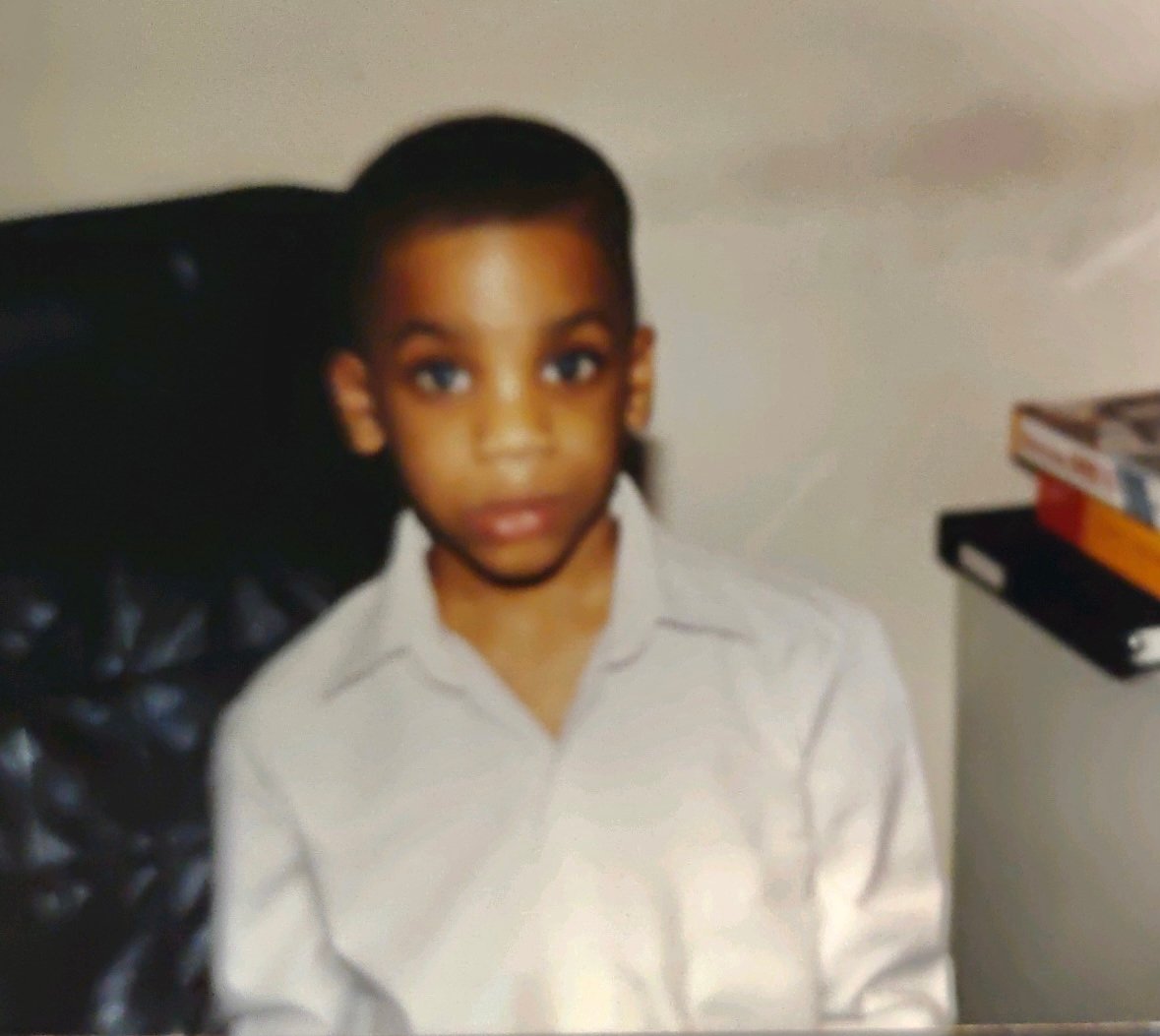 Quincy is the creator of Ratings Game Music. He loves writing about music, taking long walks on beaches, and spaghetti that fights him back.