Last Damn That I Gave
John Eason
---
An alt-country tune that explores the pain of heartbreak.
John Eason is a musician, small-town father, veteran, and a self-proclaimed gypsy who crafts stunning tunes that are truly unforgettable. Growing up on a steady diet of gospel and country music, the Louisiana native took a few detours on his musical journey. Initially, he chose to pursue his passion for cooking, going to culinary school and later creating his own BBQ sauce and opening up a bakery. After losing his business in Hurricane Katrina, Eason spent eight years in the Air Force and did five overseas deployments. After his service, he decided to move to Nashville to pursue a music career. In his work, Eason uses his PTSD as inspiration for his songs. His latest drop is the alternative country tune, "Last Damn That I Gave."
---
---
With warm and easygoing acoustics, "Last Damn That I Gave" provides the perfect feel-good soundscape to nicely complement an emotional tale of heartbreak. Lyrics like "Well, you lied and you left me / Took everything we had / Left me with the bills and the rent / The clothes on my back" and "The fire's still burnin' out back / Where we said I do / I can't keep living without you" intimately address the dark side of the emotions that come along with a painful breakup. We all know what that's like, surely. All in all, "Last Damn That I Gave" is a heartfelt alt-country tune that is sure to leave a lasting impression.
"Last Damn That I Gave" will hit streaming services on February 17.
---
FOLLOW JOHN EASON
---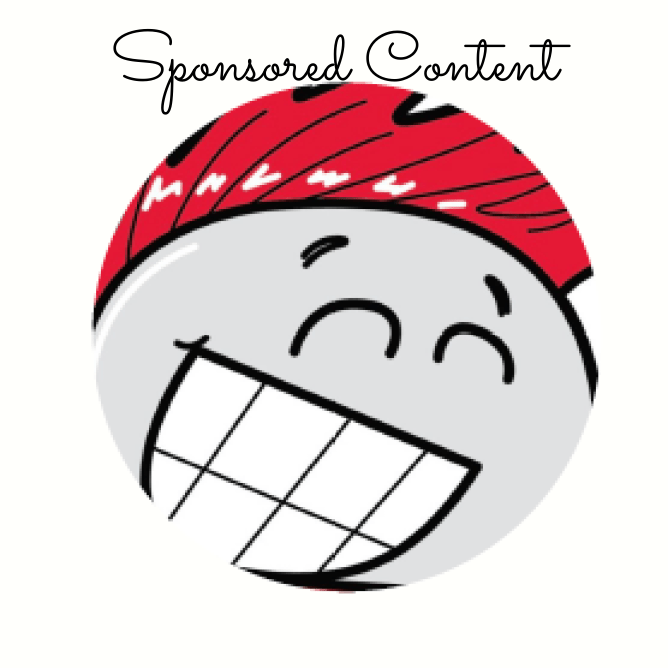 Chicago based writer and creative. Fan of 80's horror, fancy coffee drinks, and late night drives.