Logic returns to his roots in "College Park."
---
STREAM
---
TOP 5
Honorable Mention. Gaithersburg Freestyle (Ft. C Dot Castro, Big Lenbo, Fat Trel & ADÉ)
Though Logic is easily the most recognizable name on this posse cut, I do think everyone puts up fantastic rap verses.
"Gaithersburg Freestyle" features a flaming hot verse by Logic, a very slick verse by C Dot Castro, a competitive verse by Big Lenbo, a goonish verse by Fat Trel, and a quirky verse by ADÉ. As a DMV native, I can't help but be proud of how this track showcases our area's talent.
5. Village Slum
No one addresses mental health struggles more than Logic.
In "Village Slum," Logic raps about the ways alcohol addiction has destroyed many people's lives. Aside from the strong subject matter that is covered and the great storytelling that is done, I think listeners will appreciate the song's tranquil hip-hop beat and the very consistent flows Logic spits with.
4. Self-Medication (Ft. Redman, Statik Selektah & Seth McFarlane)
REDMAN!!! The dude that made Family Guy!!!
Therapeutic vibes permeate through "Self-Medication." Though the song's beat thumps pretty hard, it also has these soothing elements that will calm your nerves expeditiously. Also, Logic raps with a chill demeanor throughout, while Seth McFarlane (I'm assuming it's him) gifts us with a hefty vocal performance that would resonate with you mightily if you played it around a fireplace. But let's be real, the main reason this song is a favorite is because of Redman. He puts up an excellent verse that will remind you why he's one of Eminem's idols.
---
---
3. Wake Up (Ft. Lucy Rose)
You get Logic at his finest in "Wake Up."
"Wake Up" is powered by one of the hardest beats I've heard this year. Over it, Logic uses tongue-twisting flows to reflect on his turbulent come-up and advise individuals that might be stuck in sticky situations. What I think listeners will enjoy about the song is how graphic it sounds. Logic really does a deep dive into how he has programmed his mind to be productive. I respect it.
2. Paradise II (Ft. Norah Jones)
My soul flew higher than a Chinese air balloon while I was listening to this track.
There are songs that are grittier than "Paradise" on this album, but there aren't any that are as beautiful. Though I like Logic's defiant verse that is delivered with great poise, it's both Norah Jones' soothing vocals and the neo-soul beat that steals the show for me.
"Paradise II" is simply good music.
1. Shimmy (Ft. Joey Badass)
I'll be completely honest with you: Logic doesn't always give me black vibes when he raps. In "Shimmy," he sounds so black, I would be OK with him running the grill at my family's barbecue.
Everything from the hook to the braggadocios lyrics to the aggressive deliveries that Logic strikes us with on "Shimmy" goes hard as hell. When you combine that with his ODB references and the beat's "Shimmy Shimmy Ya" piano keys, you get hip-hop gold. Joey Bada$$'s competitive verse full of great wordplay and clever punchlines is the icing on the cake.
Do we know what "Shimmy Shimmy Ya" means? I embarrassingly don't…
---
SONG BY SONG BREAKDOWN
1. Cruisin' Through the Universe (Ft. RZA) (2/5)
2. Wake Up (Ft. Lucy Rose) (4/5)
3. Lightsabers (Ft. C Dot Castro)(4/5)
4. Clone Wars III (3.5/5)
5. Redpill VII (4/5)
6. Playwright (Ft. Andy Hull) (4/5)
7. Gaithersburg Freestyle (Ft. C Dot Castro, Big Lenbo, Fat Trel, and ADE) (4/5)
8. Insipio (3.5/5)
9. Self Medication (4/5)
10. Shimmy (4.5/5)
11. Paradise II (4.5/5)
12. Come On Down (4/5)
13. Village Slum (4/5)
14. Highlife (2.5/5)
15. 38.9897 N, 76.9378 W (Ft. C Dot Castro & Big Lenbo) (4/5)
16. Ayo (Ft. Bun B & Lil Keke) (4/5)
17. Lightyear (3.5/5)
---
RGM RATING
(C+)
Logic's ear for music truly shows itself throughout College Park.
One thing you cannot argue with is how good Logic's rap mechanics are. While listening to College Park, you'll enjoy how he rides beats and crafts thoughtful punchlines. With that being said, Logic's best contributions come from his willingness to tackle tough topics. While he has his moments in which he comes across as cocky and overly competitive, he also has tons of moments in which he raps about getting it out of the mud and the mental health struggles that we all go through. Even though I am the biggest Logic hater out there, I do appreciate some of the s**t he stands for.
At this point, I am prepared to call Logic one of the best beat selectors of all time. I love how most of the beats on College Park boast old-school vibes and hit harder than your mom's stepdad. I give this element of the album an A+.
I think the guest appearances on College Park are pretty good. Logic did an outstanding job of collaborating with well-known hip-hop veterans, DMV hip-hop talent, poets, and television show creators. Though I think everyone shines on the album, it was C Dot Castro who raised his stock the most with his performances.
So, I have to say a couple of bad things about this album. First and foremost, I hate the interludes. They are corny and feature really bad acting. If this was Logic's attempt at making his own version of good kid, M.A.A.D city, he failed tremendously. Another thing that I do not love about College Park is the moments in which Logic rambles his ass off. As I mentioned earlier, he is a very skilled rapper, but at times, he just does a little too much (Please listen to "Cruisin' Through the Universe" and "Lightyear"). The more subdued and less daring Logic sounds, the better.
For years now, I haven't been able to click with Logic's personality. Even though College Park is mainly about his come-up story, something I would think everyone can relate to, I still feel like something is off. With that being said, I'll be the first to tell you that Logic's love for pure and organic hip-hop music is something that we should all respect.
---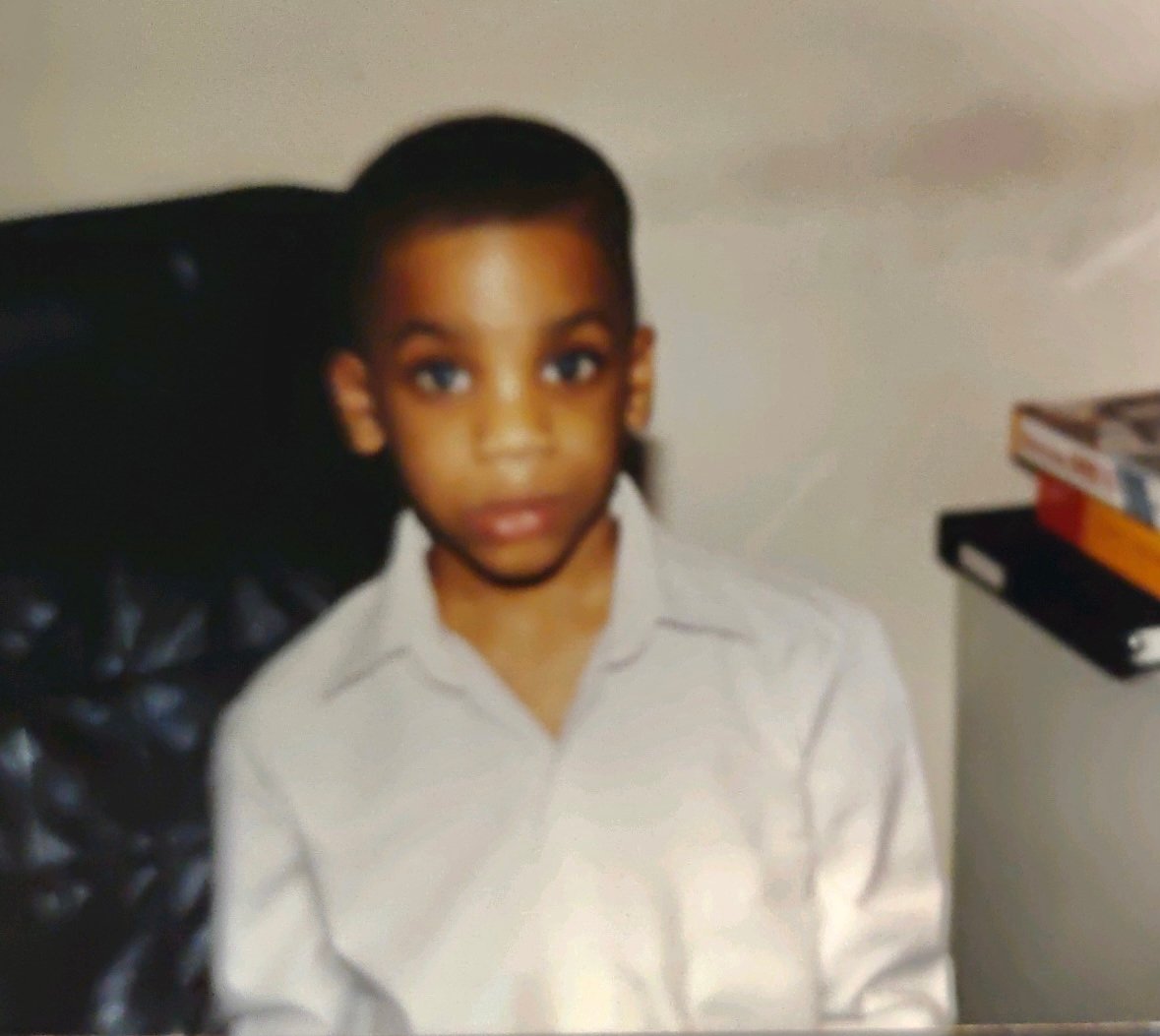 Quincy is the creator of Ratings Game Music. He loves writing about music, taking long walks on beaches, and spaghetti that fights him back.