Turn Me Up
Marc Daniel
---
I'm trying to live vicariously through Marc Daniel.
Marc Daniel's Spotify profile has the greatest quote of all time: "I'm not in it for the fame; I'm just in it for the money." While I respect the f**k out of those words, I don't think it symbolizes how good of an artist Marc is. In his music, he shows incredible passion and some impressive rap skills. Don't believe me? Give his latest single, "Turn Me Up," a shot below.
"Turn Me Up" is one of those bangers that you will want to hear at a crazy-ass club. First and foremost, the song is powered by this explosive, ethereal beat that will make you want to jump around like a chicken with its head cut off. Over it, Marc Daniel talks his s**t nonstop. Not only does he talk about popping pills, but he also talks about being eternal and being practically addicted to making money. While his lyrics might tickle your fancy, please do not sleep on the animation and confidence that he raps with.
Ain't many going off like Marc Daniel, y'all.
---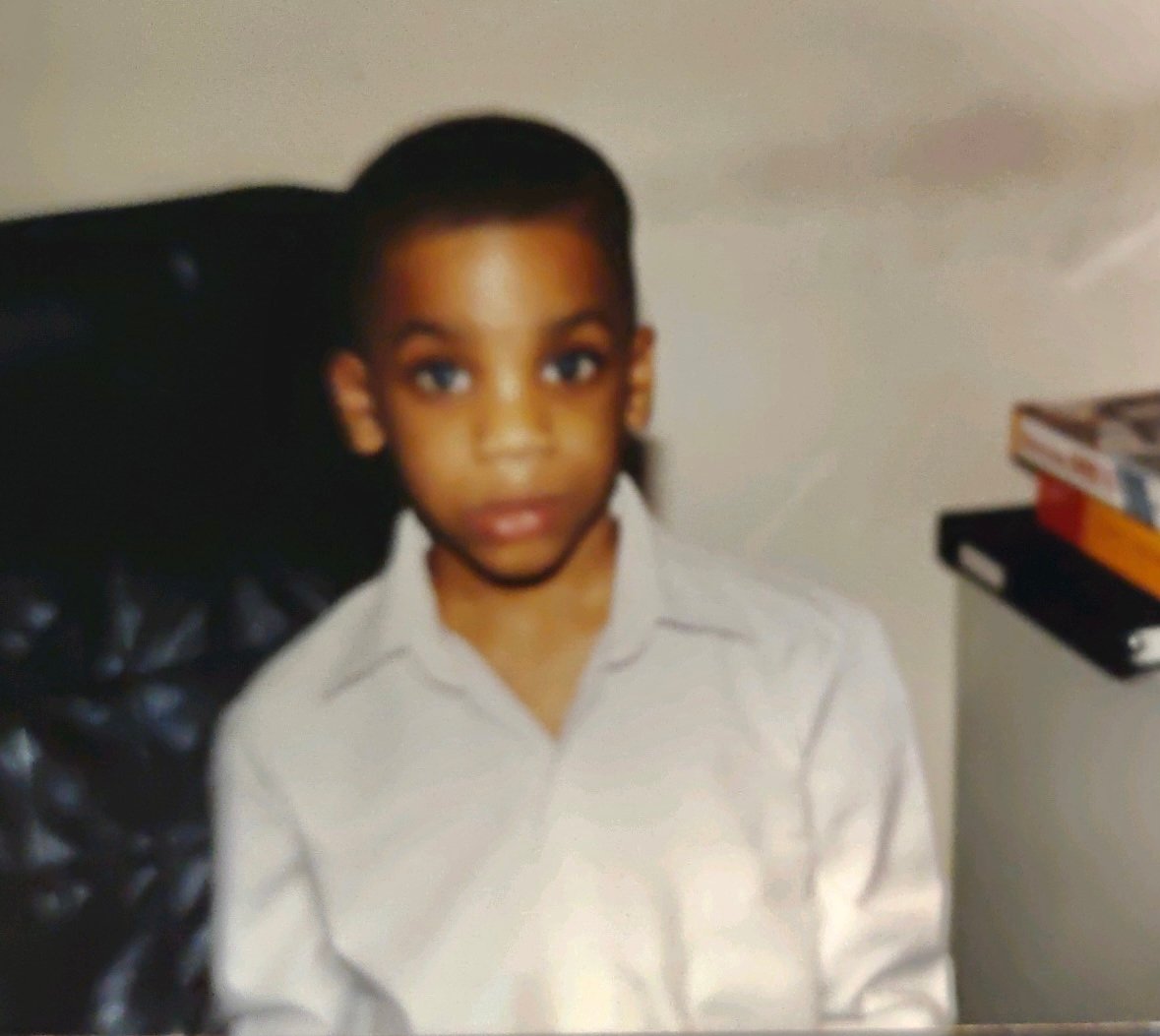 Quincy is the creator of Ratings Game Music. He loves writing about music, taking long walks on beaches, and spaghetti that fights him back.