Shirt off Shawty made the list!
---
Top5 – Pedro Activated
No, I do not know much about Top5. After researching him during my lunch break, I discovered these three important things: He's from Toronto, knows Drake, and is fighting a murder charge. So, why did I decide to review his album if I am unfamiliar with his previous work? Because it has a bunch of good features.
In Pedro Activated, hosted by 6ixbuzz, we get unadulterated street music. The first thing I noticed while listening to the album is how much Top5 talks about his guns and shooting people. The second thing that I noticed is how menacing almost every single beat sounds. When you combine both elements I just mentioned, you get music that sounds like some old-school Chicago drill s**t.
As I mentioned earlier, this album has some really good features. Throughout Pedro Activated, you get guest appearances from G Herbo, Asian Doll, Tory Lanez, Lil Zay Osama, and more.
Favorite Tracks: "21 Questions," "2 Cases," "Movie," "Drill Some More," "401."
RGM RATING
(C+)
---
Key Glock – Glockoma 2
Damn, Key Glock looks like my uncle in the album artwork for Glockoma 2.
I want to formally apologize to all my readers for not reviewing Key Glock's earlier s**t. He's clearly a star that deserves our full attention. While I would've done a review for this deluxe project, at the end of the day, it only features eight new songs (SMH).
Key Glock hasn't lost a single step from the original version of this album to this deluxe version. He still sounds like a dude that isn't sweating a chick, his opps, or a feature. What I do think has changed is this: Glock is fully back to sounding like his cocky self. There isn't a single song that is on some sappy s**t on this deluxe.
As expected, the eight new songs on this deluxe boast extraordinary beats. My favorites are the ones we get in "Penny," "No Hook," and "Presidential Rolex."
Favorite Tracks: "Penny," "Presidential Rolex," & "No Hook."
RGM RATING
(B-)
---
Boosie Badazz – First Day Out
I respect the hell out Boosie Badazz's rap career, but to be honest with you, I rather see him in a sitcom than drop an album. Boosie is funny as f**k, man.
At the end of the day, Boosie is still dropping music, and it isn't half-bad. This past weekend, the Louisiana rapper released a new album called First Day Back. In it, you get a chance to hear Boosie's vulnerable side quite a bit. In songs like "Devil On Me," he talks about the demons he battles on a daily basis, while in songs like "Thank Ya," he pays homage to all of the people that have had his back throughout the years. Don't worry, the album also features unadulterated club bangers like "Playing Games" and "Certified." One thing you know you're always going to get with a Boosie project is lots of fun vibes!
Favorite Songs:  "Be Alright" "Playing Games," "Certified," "Thank Ya."
RGM RATING
(C)
---
Veeze – Ganger
If you aren't familiar with Veeze, all you need to know is that he's from Detroit, raps like he doesn't give s**t about a single thing in the world, and, most importantly, has a hit on his resume called "GOMD" with Lil Uzi Vert. Today, Veeze released a brand new album called Ganger.
In Ganger, you get a chance to hear Veeze talk about doing drugs, making money, and smashing chicks. While I think the beats on the project are unique as hell (That's actually an understatement), I do think it will take some time to get used to the sluggish style of rapping he relies on. With that being said, I truly think you can turn this album on and just vibe out to it for a little less than an hour.
Favorite Songs: "Tony Hawk," "GOMD," "GAIG," & "7sixers,"
RGM RATING
(D)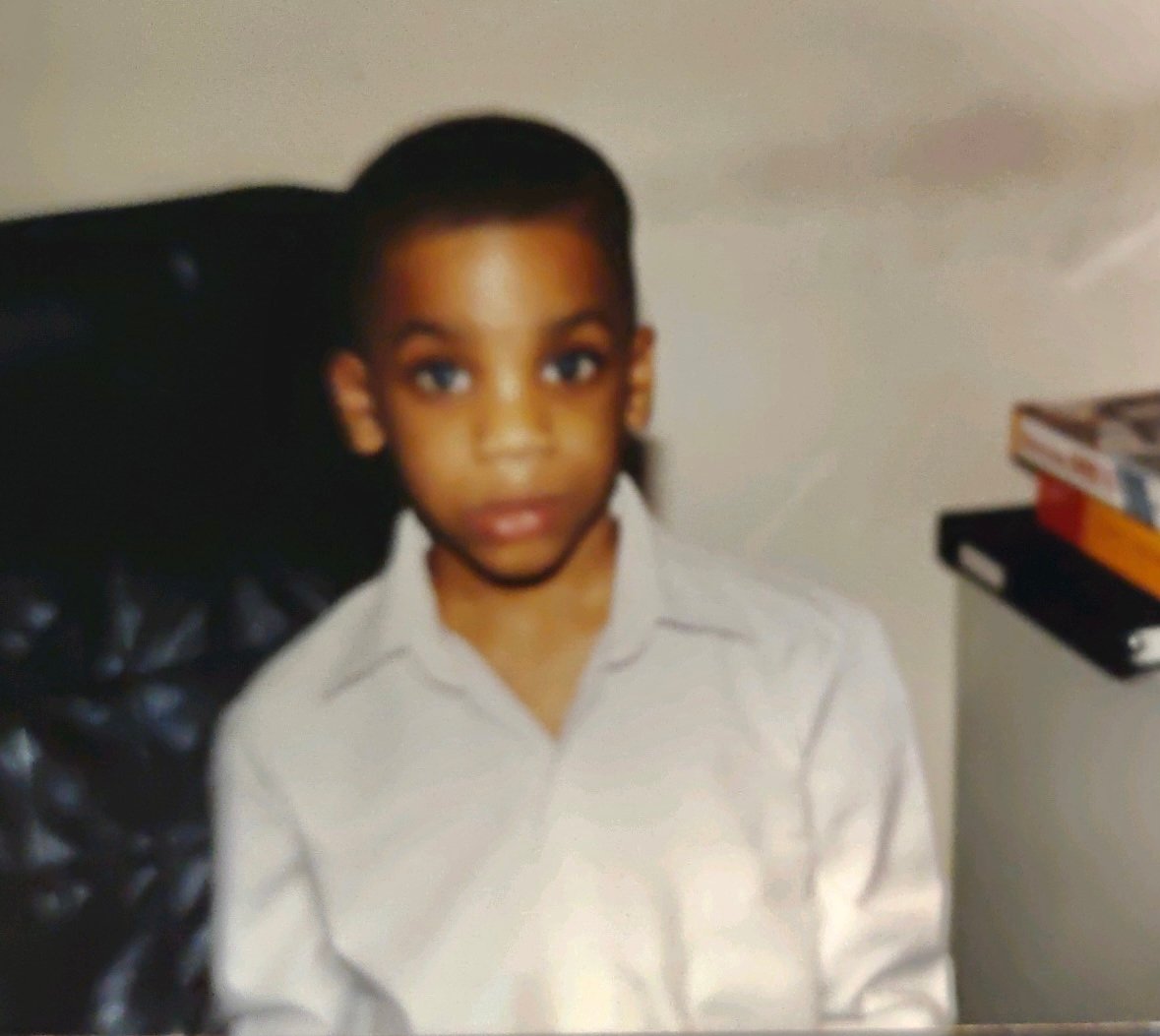 Quincy is the creator of Ratings Game Music. He loves writing about music, taking long walks on beaches, and spaghetti that fights him back.