No Bad Days (Remix)
Macklemore & Armani White
---
Of all of the songs on Macklemore's "BEN" album, this is the one that I didn't think Armani would hop on.
Last year, I thought Macklemore dropped a pretty solid album in BEN. What I like most about it is how free-spirited it sounds. I get it, folks in the bando probably won't f**k with the project, but hey, when did they start running the world? Anywho, one of my favorite songs from BEN is the very merry "NO BAD DAYS." Today, a remix to the hit (Which has surpassed over 15 million views), which features Armani White, hit streaming services.
[the_ad id="102857″]
As I said in my review of "NO BAD DAYS," I think Collett's performance in the song is amazing. I just rock with the spirit and energy that she sings with throughout. I also rock with Macklemore's upbeat and carefree rap verses. As for Armani White's verse on this remix, I don't love it, but I do think it adds some well-needed braggadocios/gritty vibes to the equation. Though I don't believe this song needed a remix, I'm glad its existence will draw more ears to it.
Give "NO BAD DAYS (Remix)" a shot below.
---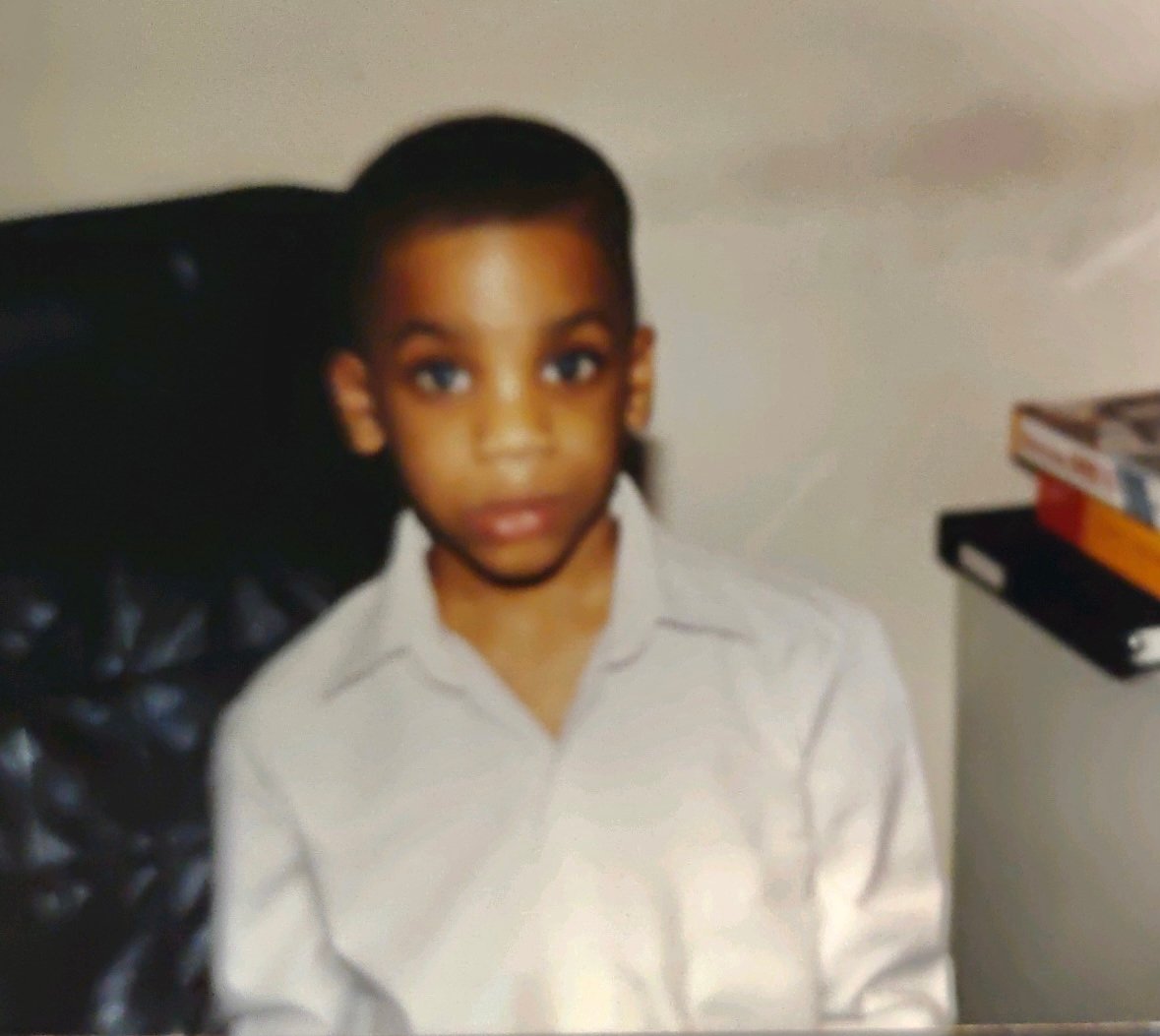 Quincy is the creator of Ratings Game Music. He loves writing about music, taking long walks on beaches, and spaghetti that fights him back.