NBA YoungBoy's posse has entered the building.
---
Never Broke Again – Green Flag Activity, Vol. 2
NBA YoungBoy has compiled quite the group. His artists like Quando Rondo, Lil Dump, Rojay, and more have been showing great potential these past couple of years. With that being said, in this Green Flag Activity, Vol. 2 album, more than NBA YoungBoy shines bright.
As expected, Green Flag Activity, Vol. 2 boasts the kind of hard-hitting and aggressive southern beats that NBA likes. While the album features a bunch of rappers, I do think every person has a chance to stand out in their own unique way. At the same time, lyrically, they are all on the same gritty, murderous, and trill page. All in all, if you like infectious melodies combined with authentic street vibes and gritty raps, you will enjoy this project.
Favorite Songs: "I Told You," "Slump," "Live On," "I Need To Know," and "Rep or Step."
RGM RATING
(C)
---
Conway The Machine Presents: Drumwork The Album
It's hard to keep up with all the random-ass projects Conway The Machine has been coming out with. What you can always guarantee, though, is that he's going to gift us with bars whenever he drops some s**t. Today, the Buffalo rapper released a new compilation album called Drumwork The Album. In it, he shares the spotlight with a bunch of gritty, underground rappers.
You gotta love hip-hop to appreciate this thirteen-track project. In it, you get raw-ass bars, classic-sounding hip-hop beats, and hungry lyrics. While you might be playing Where's Waldo with the Conway appearances, the good news is this: I don't think a single rapper featured on the project sounds bad. Matter of fact, one of my favorite songs on the project doesn't feature Conway ("Lonely").
Favorite Tracks: "Lonely," "LALO," "Blue Glass," "Take It Back," and "Andre 3000."
RGM RATING
(B-)
---
Reese LAFLARE & DJ Drama – Diva Vol. 4
No cap, "Flu Game" from this project is one of the best songs I've heard this year.
So, I've been seeing Reese LAFLARE's name floating around the music industry for years now. While he's never been a household name, enough people in the industry know his name. Matter of fact, Drake opens up this project.
While the guests on this project, Vince Staples, Robb Bank$, Ty Dolla $ign, Benny Butcher, and more, will tickle your fancy, I do think Reese shines, too. I love the confidence he raps with and the dynamic flows that he relies on. Frfr, he raps like a youthful dude that belongs (I'm kind of surprised that he's 35 years old). Another thing is this: I really like the variety of beats that we get on the project. Not only does Reese do work over old-school hip-hop beats, but he also toys with Carti-like beats. All in all, I think this is a very impressive project.
Favorite Songs: "Flu Game." "Revolver," "Quote This," "Euphoria," and "Vices."
RGM RATING
(B)
---
LUCKI – s*x m*ney dr*gs
Mr. NyQuil is back! The reason I call LUCKI that is because he sounds like he's congested and sleepy all the time. Anywho, this past Friday, he released a new 15-track project called s*x m*ney dr*gs.
LUCKI doesn't deviate from his usual sound on this album. Throughout s*x m*ney dr*gs, you get down-tempo/hypnotic beats, consistent flows, drowsy deliveries, and carefree lyrics. On some real s**t, it will be a lot of fun zoning out to this project. Oh, and BTW, only one person changes the vibes of it: Featured guest Veeze.
How much do you want to bet LUCKI be wiping his eyes in the booth?
Favorite Songs: "Super Ski," "Gemini Love," and "Str8 Syrup."
RGM RATING
(C)
---
A$AP Twelvyy –  Kid$ Gotta Eat
Twelvyy wasn't one of the dudes that tried to kick Ferg out of the A$AP group, right? If not, he's cool with me!
If you respect old-school hip-hop music, this album will tickle your fancy. In Kid$ Gotta Eat, we get diverse beats (Hip-hop, R&B, and Jersey Club), killer punchlines, introspective lyrics, and an overall old-school feel. I'm not going to lie, I didn't know Twelvyy had skills like this. He literally sounds like the confident and entertaining rappers that I grew up listening to. The raps sound like they come so easy for him.
Kid$ Gotta Eat features guest appearances from Zacari, Jay Worthy, Roc Marciano, A$AP NAST, and more.
RGM RATING
(B-)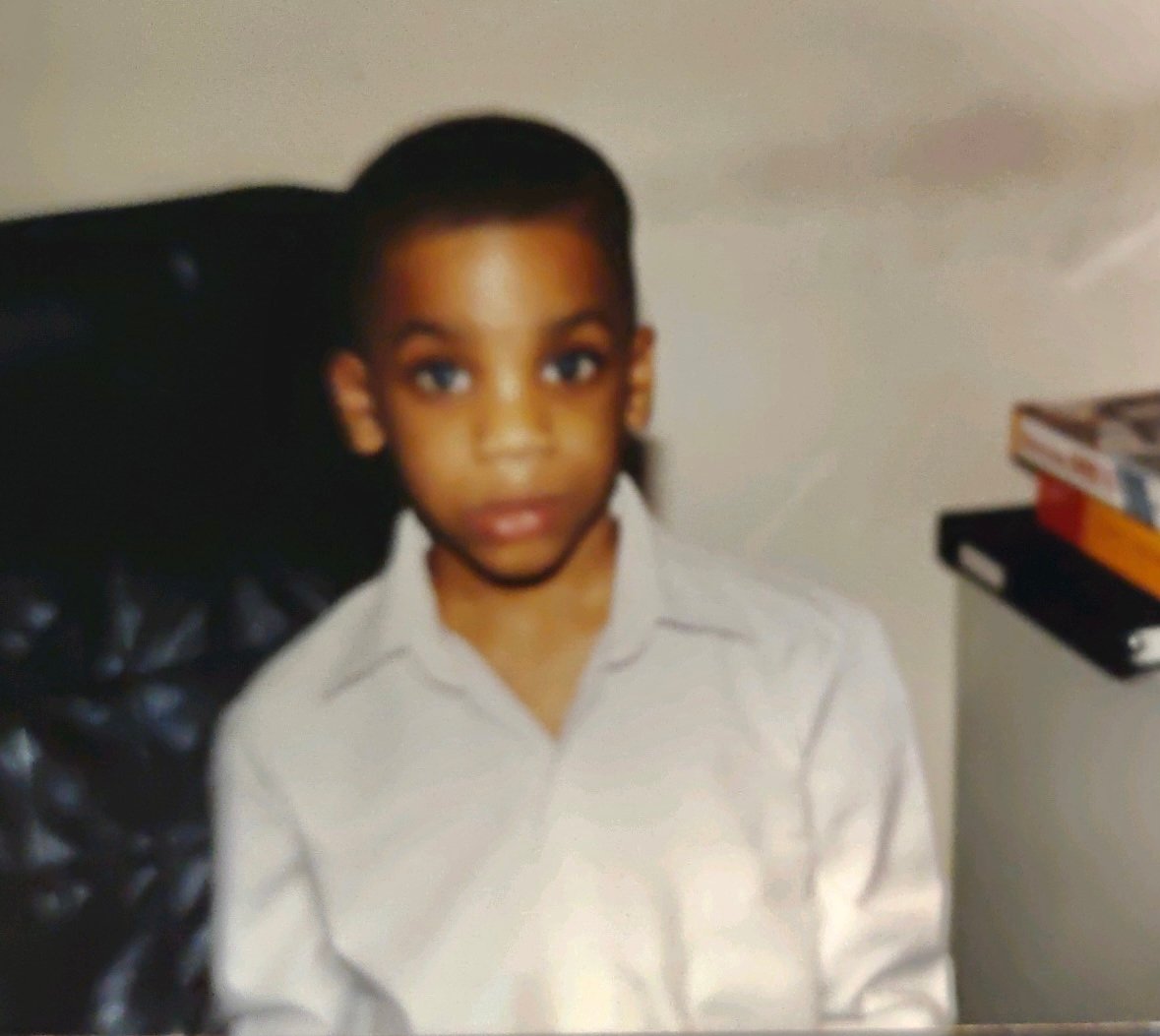 Quincy is the creator of Ratings Game Music. He loves writing about music, taking long walks on beaches, and spaghetti that fights him back.