Room
Jeremih (Ft. 2 Chainz & Adekunle Gold)
---
Jeremih's latest single is an Afropop gem.
I'm overjoyed to see that Jeremih is alive and well. A few years ago, he went through a frightening battle with COVID; during that time, his music took a backseat for me. Now, with his apparent recovery and renewed focus, my spirits are lifted. In the past, Jeremih has consistently showcased his ability to seamlessly blend hip-hop and R&B, creating a magnificent fusion. In his latest single, "Room," he fearlessly explores Afropop vibes, adding another layer of versatility to his repertoire.
"Room" offers an impeccable blend of vibes and chemistry among Jeremih, 2 Chainz, and Adekunle Gold. The track is elevated by a soothing and infectious AfroPop beat skillfully crafted by HitMaka. Each artist brings their unique style and romantic flair to the song, creating a captivating experience for listeners.
Jeremih's pleasing vocals serve as a serenade, drawing the audience in with his melodic delivery. 2 Chainz, known for his clever wordplay and wit, adds a layer of charm with his bars, injecting a dose of lyrical prowess into the track. Adekunle Gold's contributions seamlessly merge with the beat, enhancing the overall musicality of the song. When brought together, the combination of their performances creates a cohesive and engaging musical experience.
I'm not going to lie, I miss the hell out of Jeremih. This song made me miss him more.
---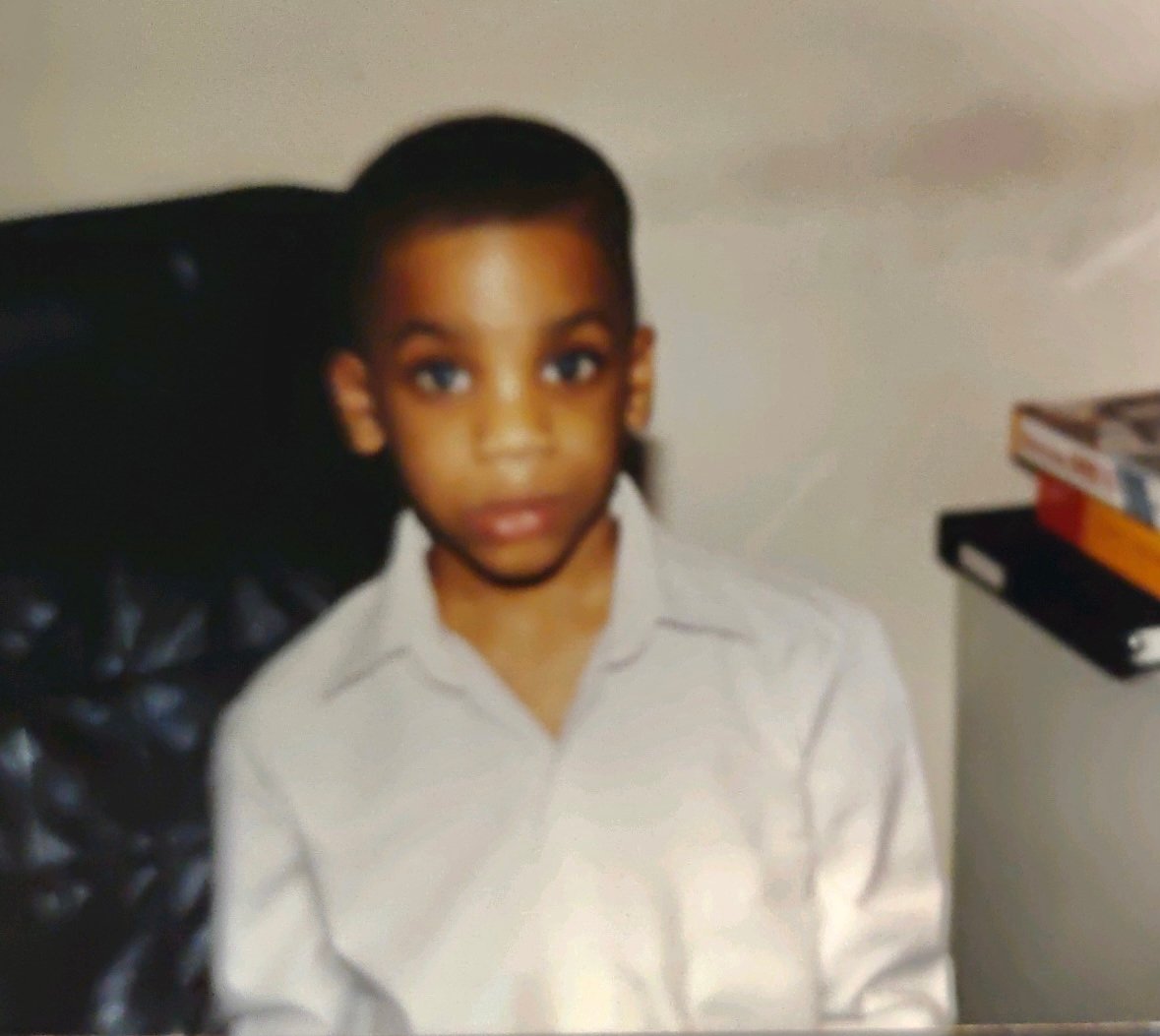 Quincy is the creator of Ratings Game Music. He loves writing about music, taking long walks on beaches, and spaghetti that fights him back.