BIA explodes on the scene with "REALLY HER."
---
STREAM
---
TOP 3
3. FOUR SEASONS
Not surprisingly, BIA's most luxurious bars are featured in "FOUR SEASONS."
I feel like BIA cuts the bulls**t and raps raps in "FOUR SEASONS." Throughout the song, which is powered by this uptempo, sleek beat, she uses a vintage flow to call out married dudes sliding in her DMs. I love the cold demeanor the Massachusetts native raps with. I don't love the fact that we get some random reggae music toward the end.
2. LONDON
This is a banger (I don't mean a sausage, either)!
Some would say a collaboration between BIA and J. Cole came out of nowhere; I say that there has always been at least a 25% chance that it would happen. Why? Because BIA has lowkey been dropping some hard-ass records these past couple of months, and you know how much Cole likes hopping on hard-ass records. With that being said, in "LONDON," the two rappers put up splendid performances.
"LONDON" is hard in three different ways:
The beat is on some cold-ass trap s**t that will make you close your eyes and nod your head.
BIA's lyrics about leveling up by shopping big in London are mean.
Cole's competitive, ruthless, and war-like bars that likely take shots at American rappers are just rude.
The only thing I didn't love about this song is the London accents (Them s**ts are terrible).
1. I'M THAT BITCH
BIA kills this s**t.
Remember "She's A Bitch" by Missy Elliott? Well, in "I'M THAT BITCH," you get a flipped version of the classic song's beat. Over it, BIA uses a feverish drill flow to practically proclaim that she's lapping the field. Based on her competitive fire and the Timbaland co-sign (He drops a few adlibs in the song), b*tch, she might be that b*tch!
---
SONG BY SONG BREAKDOWN
1. BIG BUSINESS (2.5/5)
2. MILLIONS (3/5)
3. DON'T TELL (Ft. Juicy J) (3/5)
4. CLASSY (Ft. Swizz Beatz) (2/5)
5. FOUR SEASONS (4/5)
6. OH NO (3/5)
7. LONDON (Ft. J. Cole) (4.5/5)
8. FALLBACK (3.5/5)
9. I'M THAT BITCH (4/5)
---
RGM RATING
(C-)
Can you believe that Russ is the one that put BIA on? That just sounds so random to me…
I think BIA is a very talented rapper. Not many know how to ride beats like she does effortlessly. BIA is also one of the coolest rappers in the game. In her verses, she always comes across as competitive and highly-skilled. With that being said, in REALLY HER, BIA only impresses in spurts. There are moments in which her flows are breathtaking (i.e., in "I'M THAT BITCH"), while there are moments in which she tries a little too hard to come across as trendy (i.e, in "CLASSY"). The talent is definitely there; I just feel like the songs on this album are like practice shots for BIA. We need Playoff BIA.
---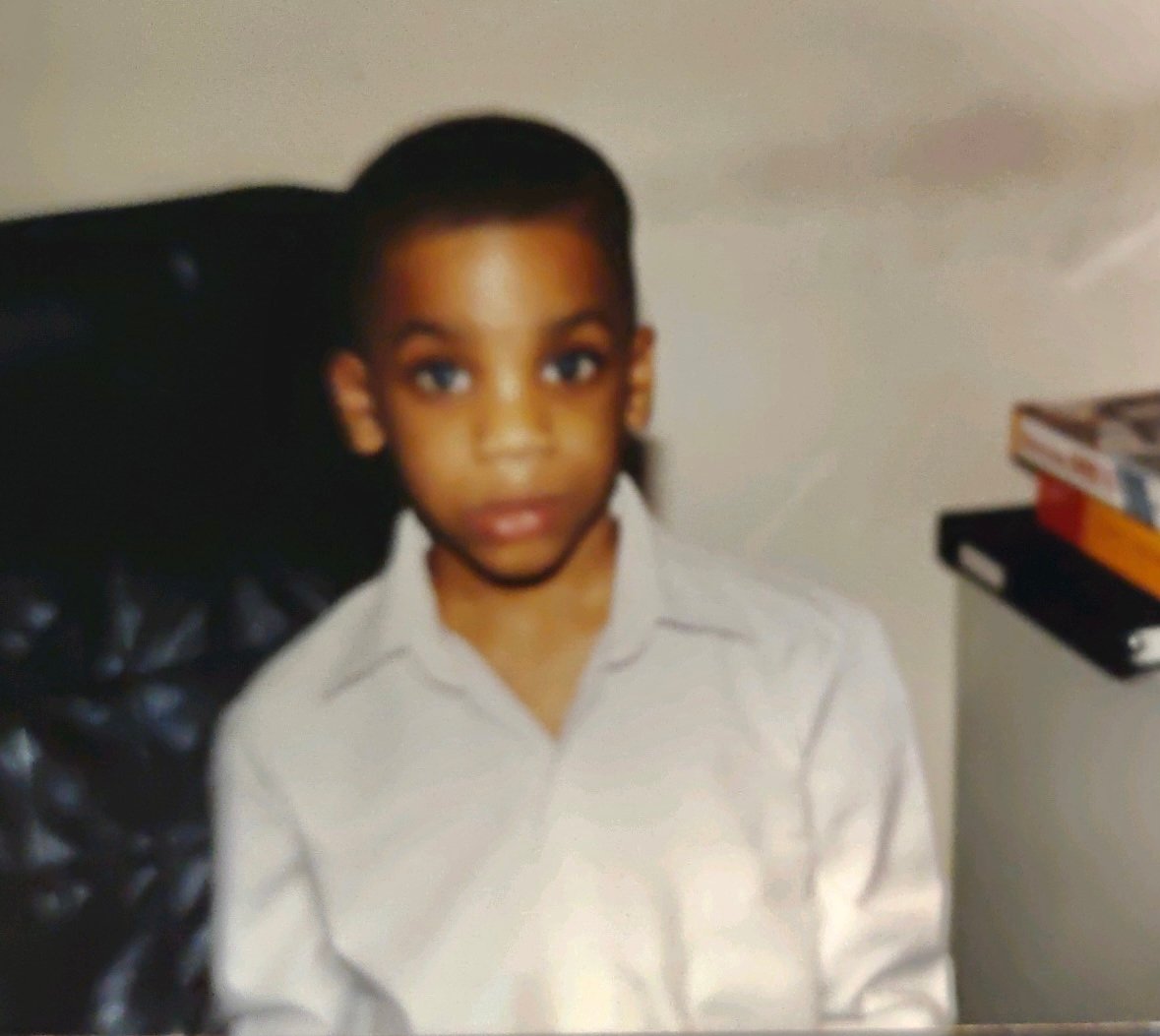 Quincy is the creator of Ratings Game Music. He loves writing about music, taking long walks on beaches, and spaghetti that fights him back.