Noname makes her triumphant return with "Sundial."
---
STREAM
---
TOP 5
5. oblivion (Ft. Common & Ayoni)
Noname and Common's underdog energy is on full display in "oblivion."
When the world descends into oblivion, I hope all of you recognize and acknowledge that Common and Noname are two exceptional artists who never received the recognition they truly deserved. Once that's settled, you can plead with the higher powers to grant you entry into the realms above.
Noname and Common deliver their potent messages confidently and consistently in "oblivion." Set against a slick and groove-filled beat that Shaft could moonwalk to, these two underappreciated talents assert their worth and brush off those who pale in comparison. What's truly remarkable is the seemingly effortless manner in which Noname and Common showcase their extraordinary wordplay and versatile flows. They remind me of those smart kids that never studied but passed tests more than the ones who did.
Cat piss on popcorn sounds disgusting.
4. boomboom (Ft. Ayoni)
For those who think Noname is one-dimensional, please listen to "boomboom."
I'm at a loss for words to categorize "boomboom," and that's precisely what makes the song so captivating. With its enchanting vocals courtesy of featured guest Ayoni, a vibrant uptempo afro-jazz-inspired beat, and liberating lyrics, the song delivers a unique blend. Add to that the dominant rap flows and alluring lyrics, and it becomes clear that "boomboom" defies easy classification. Perhaps the best way to sum it up is simply as a fantastic track.
3. gospel? (Ft. $ilkMoney, billy woods & STOUT)
This is definitely folding chair music.
When it comes to dismantling oppressors, Noname performs like prime Russell Westbrook. But I believe she goes so hard on this topic because she aims to uplift her people, not tear down others. With that being said, in "gospel?," Noname, billy woods, and $ilkMoney excel at paying homage to Africans, illustrating black unity, and motivating our people to embrace the inner strength we all possess. While the production, STOUT's chorus, and Noname's raps emit peaceful vibes, in billy woods and $ilkMoney's verses, they sound ready to wrestle the entire cast of Seinfeld in honor of Black History Month.
2. ballons (Ft. Jay Electronica & Eryn Allen Kane)
I'm convinced Noname and Jay Electronica's IQs are higher than the housing prices in San Francisco.
The hooks we get in "hold me down" and "balloons" are some of the best I've heard this year. That's saying a lot because Ice Spice just dropped an album. So, what do I like about the hook on "balloons?" It's intoxicating, exudes a splash of innocence, and is intricate.
Noname effortlessly navigates the delicate, piano-driven beat attached to this song like a seasoned pro. Meanwhile, Jay Electronica strategically dissects the beat, delivering clever punchlines and a dingy flow. In terms of lyrics, both artists provide edgy, AP-level lessons on self-awareness and understanding the people in our lives. Unfortunately, many people will be offended by their verses.
1. hold me down (Ft. Jimetta Rose & Voices of Creation)
Listening to this song counts as going to church for a year, right?
It's truly remarkable how this song manages to convey a sense of gentleness, confrontation, holiness, and strong pro-black sentiment all at once. The production flows as smoothly as the Nile River, the nurturing hook embraces you, the background choir adds a divine touch, and the lyrics skillfully balance a plea for assistance with direct challenges to oppressors. This combination creates an incredibly empowering and impactful experience.
---
SONG BY SONG BREAKDOWN
1. black mirror (4.5/5)
2. hold me down (Ft. Jimetta Rose & Voices of Creation) (5/5)
3. ballons (Ft. Jay Electronica & Eryn Allen Kane) (5/5)
4. boomboom (Ft. Ayoni) (5/5)
5. potentially the interlude (3.5/5)
6. namesake (4/5)
7. beauty supply (4/5)
8. toxic (4/5)
9. afro futurism (4/5)
10. gospel? (Ft. $ilkMoney, billy woods & STOUT) (5/5)
11. oblivion (Ft. Common & Ayoni) (4.5/5)
---
RGM RATING
(B) (83%)
I'm making my prediction right now: Noname will go head-to-head with Killer Mike for the title of 'Hip-Hop Album of the Year' this year. The way she delivers her rap performances on Sundial is nothing short of extraordinary!
It's quite amusing how Noname goes by literally a blank rap name, yet her musical creations are as complex as the NBA's In-season tournament (which, I'll be honest, still confuses the hell out of me). Her verses are seasoned with multi-dimensional lyrics that demand repeated listens for complete comprehension, and her flows are so persistent that, at moments, you might wonder if she's ChatGPT. Noname is truly one of the best rappers I've ever heard before. So why hasn't she gotten her flowers? I think it's because of her willingness to be a controversial figure ready to get crucified for her deep, aggressive thoughts about the mistreatment of black people worldwide. Her bars aimed at Jay-Z, Kendrick Lamar, Beyoncé, and Rihanna, combined with Jay Electronica's controversial verse on "ballons" will only sink her popularity even further. I truly wonder if she legitimately cares.
Beer and kale juice share the status of acquired tastes – one being a guilty pleasure we indulge in despite its drawbacks, while the other, although not the most delightful flavor to you, offers valuable health benefits. In the realm of music, Noname's Sundial can be likened to the nutritious kale juice – a blend of intricate sounds and meaningful lyrics that might not immediately capture everyone's palate yet holds substantial artistic and emotional value. It's a shame that such a nourishing musical experience will go unnoticed by many.
---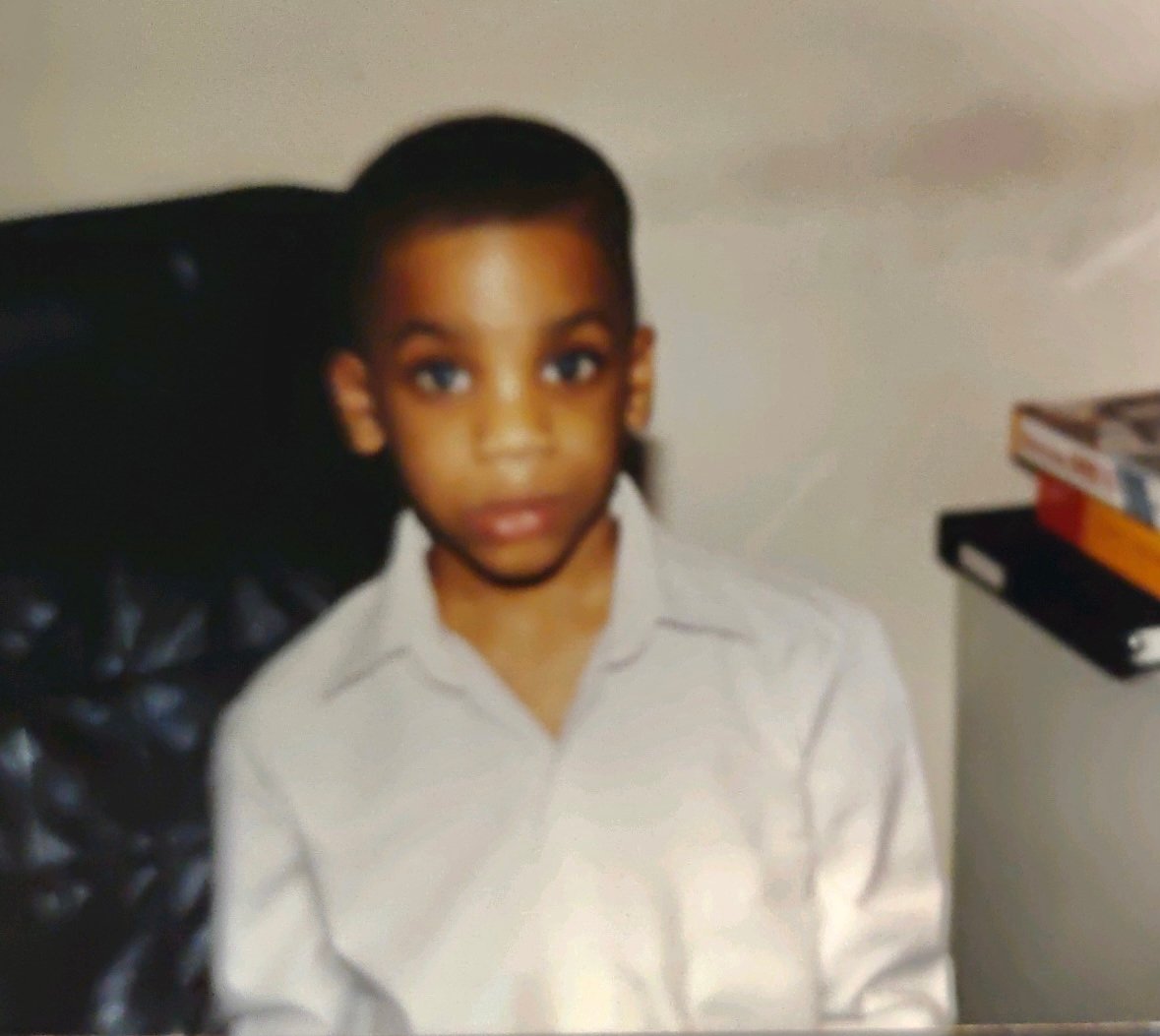 Quincy is the creator of Ratings Game Music. He loves writing about music, taking long walks on beaches, and spaghetti that fights him back.